Lightweight Tall Wellies - Green
Lightweight wellies for bird-watching and other outdoor activities.
BENEFITS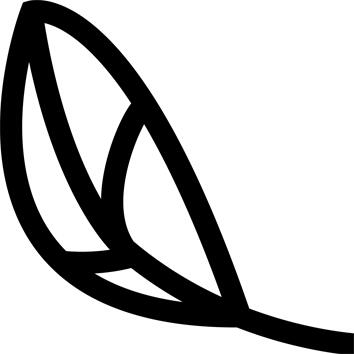 Lightweight
These boots weighs just 1.760kg in size 42.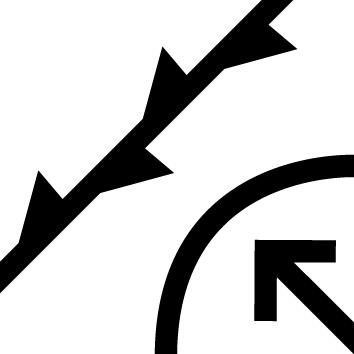 Prevents the growth of wild vegetation
Puncture and abrasion-resistant components and assembly.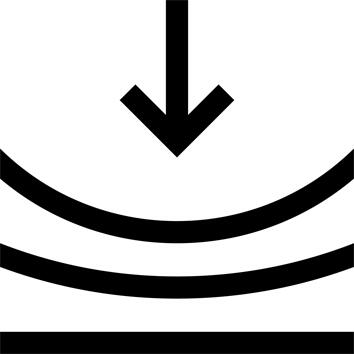 Cushioning
3mm insole with great shock absorption.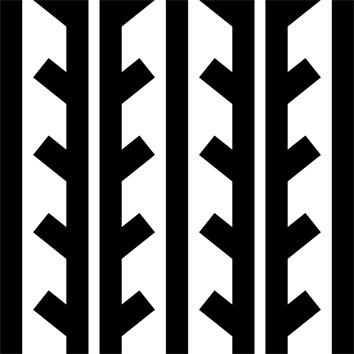 Grip
5mm treads guarantee a very good grip on slippery muddy ground.
TECHNICAL INFORMATIONS
Light and durable hunting wellies for an ideal balance
The balance between lightness and strength is optimal in the GLENARM 300. These boots were rigorously tested in difficult environments, amongst brambles and thorns. Comfortable and easy to put on, they ensure good support to the foot and ankle, even more so on slippery ground. Thus, you hunt and move safely. Worn in rainy weather or during occasional hunts, they stay flexible no matter what.
---
One model with various possible uses
As we said, the GLENARM 300 are quite light. You can move without having that sensation of heavy feet and legs. Whether you use them for hunting or walking through fields or along muddy, puddle-covered trails, these boots will protect you from rain (they are waterproof) and keep your feet dry. The component and assembly are also highly abrasion resistant.
---
The little added plus of this pair of boots
You fear falling when you walk on muddy ground? Fear not: Thanks to these boots with their 5mm treads, the grip on difficult terrain is optimal. In addition, the 3mm thick insole offers good absorption capacity. Thus, even if your feet sweat, some of this sweat is absorbed, allowing you to continue walking without discomfort.
---
A few care instructions for these PVC boots
To keep your boots in good condition, clean them after each use with water and/or Ph neutral soap (avoid using hard brushes or abrasive sponges). Then wipe them with a cloth or leave them to dry in a well-ventilated place away from heat sources. Store the boots upright, away from humidity, preferably in a dry and well-ventilated place. It goes without saying that you can go in the water with this pair up to the shaft level.
---
Weight of the pair
40: 1.586 kg
41: 1.67 kg
42: 1.76 kg
43: 1.85 kg
44: 1.943 kg
45: 2.04 kg
46: 2.142 kg
47: 2,249 kg
---
Calf size
Size Calf circumference
40 36 cm
41 37 cm
42 38 cm
43 38 cm
44 39 cm
45 40 cm
46 41 cm
47 42 cm
---
Inner height (mm)
Size Inner height (mm)
47 410
46 405
45 400
44 395
43 390
42 385
41 380
40 375
---
Exterior height (mm)
Size Exterior height (mm)
47 390
46 385
45 380
44 375
43 370
42 365
41 360
40 355
---
Made
In France, near Lille
---
Tips for storage and maintenance
Storage tips
In a dry place away from light.
---
Restrictions on use
Keep away from fire.
---
TESTS AND WARRANTY
Test product
Tested in the field during a 100km hike including 6 hours in dense thorny cover.
---
Warranty
3 Years
---