140 Uni Horse Riding 58 cm Crop - Black/Grey
Our equestrian designers created this crop for beginner riders. It reinforces your leg aids.
BENEFITS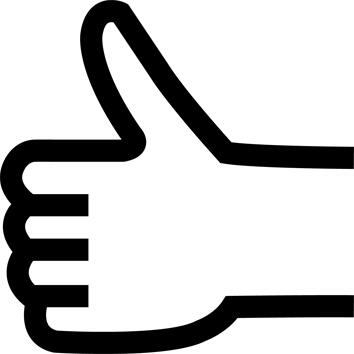 Ease of use
The removable strap lets you adjust the crop to your needs.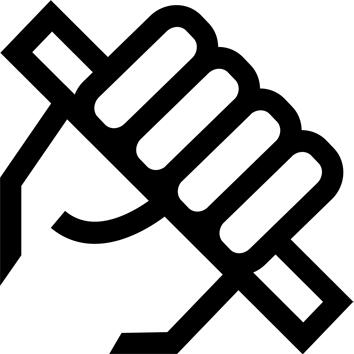 Ergonomic grip
Flat handle, ideal for children.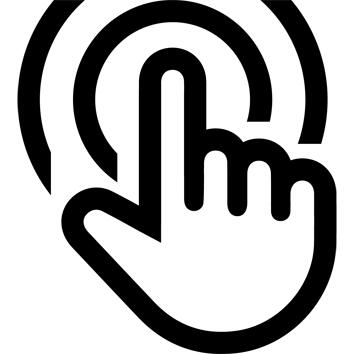 Tactile efficiency
Rubber keeper for moderate action upon contact with the horse's skin.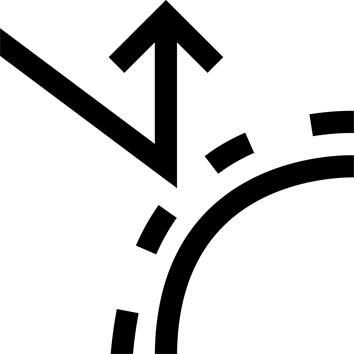 Durability
Polycarbonate and ABS plastic shaft that holds up well to repeated flexing.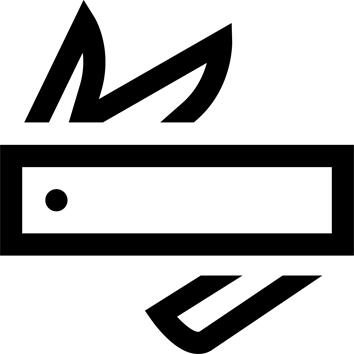 Versatility
Length 58 cm: suitable for most disciplines.
TECHNICAL INFORMATIONS
Tips for storage and maintenance
Storage tips
Do not store the crop in a folded position.
---
Restrictions on use
Use of a crop is prohibited in Pony Games.
---