Zipped Running Bra - High support
We designed this sports crop top for running, and more specifically for cup sizes up to H-cups.
BENEFITS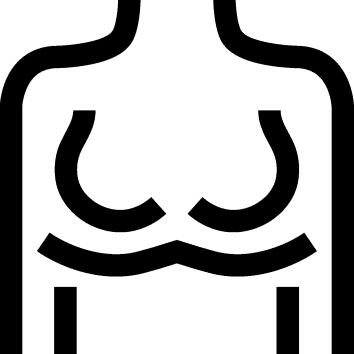 Breast support
Designed to cover the entire bust when running: Reduces bounce by 37,8%*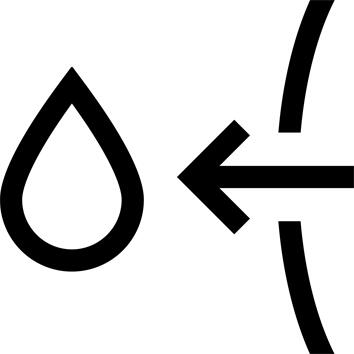 Moisture management
The material of the moulded cups is quick-drying and ventilated to keep you dry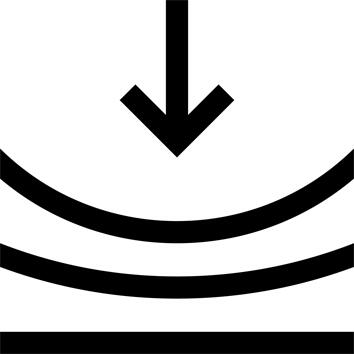 User comfort
Seamless cups. A strip of soft fabric protects the skin from the zip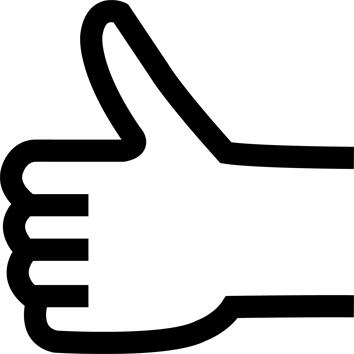 Easy opening / closing
Front fastening for easy dressing and adjustment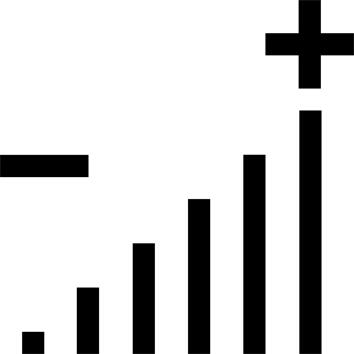 Adjustable
Fasteners with two positions for adjusting to back size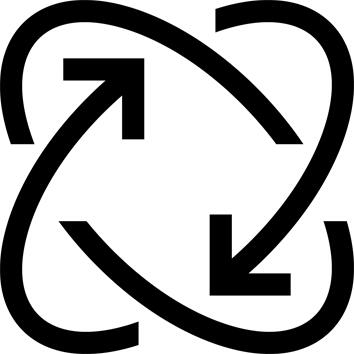 Freedom of movement
Racer back that frees up the shoulder blades for maximum freedom of movement
TECHNICAL INFORMATIONS
HOW IS THE MAXIMUM LEVEL OF SUPPORT (LEVEL 5 ON A SCALE FROM 1 TO 5) OF THE ZIP RUN SPORTS BRA GUARANTEED?
All our products are passed by our bust support test (measurement of the decrease in breast bounce when running) conducted in our laboratories. They are evaluated and given a rating from 1 (low support) to 5 (high support).
Like all the KALENJI models, this sports crop top was given a level 5 rating and are suitable for all high-impact sports.

*This running bra reduces bounce by 36% compared with a conventional bra when practising high-impact sports.
---
HOW WAS THIS ZIP RUNNING BRA DESIGNED?
This sports crop top was designed for optimal comfort and bust protection:
Like all the KALENJI models:
* we don't use wires to avoid injury and compression of glands
* we minimise seams around the nipple to avoid chafing
* we choose fabrics which wick away perspiration, to optimise comfort but also avoid chafing.
---
HOW WAS THE ZIP OF THE ZIP RUNNING BRA DESIGNED?
We developed this running bra with a zip at the front for easy dressing: For the larger cup sizes, you only need to pull on the zip after having slipped the crop top over your head because the crop top will already be in place.
The zip does not open all the way to the top to protect the skin between the breasts: this design reduces friction in this area that can be sensitive when running.
---
WHAT TYPE OF CUPS DOES THE ZIP BRA HAVE?
The easy ZIP running bra has two flexible moulded cups. They were designed in a special ventilated fabric (3D mesh) that ensures maximum breathability.
Our range also includes crop tops and bras with non-moulded cups.
---
CHOOSING THE RIGHT SIZE FOR THIS ZIP BRA
We developed this running crop top in several cup sizes to suit different body shapes.
Each standard size (M, L, XL etc.) is available in several cup sizes. For example, the size XL is available in a C/D and E/F cup. (XL = size 38)
This type of fit, combined with elasticated materials, offers support that encapsulates the breast rather than restricting it.
Check the "Choose the right size" guide to find your size
---
Tips for storage and maintenance
Machine wash - 30° max - normal
Do not bleach
Do not tumble dry
Do not iron
Do not dry-clean
---
TESTS AND WARRANTY
Test product
SUPPORT: the support was tested and approved by testers in the DECATHLON laboratory by measuring the movements of the breasts. Each size was tested separately. PERSPIRATION WICKING: the perspiration wicking test was conducted on each material, in the laboratory, to check that the fabric absorbs and transfers moisture from the inside of the fabric outwards and eliminates it. WASHING: The washing and drying tests guarantee good stability (dimensional stability and colour fastness)
---
Warranty
2 Years
---
Agree by
This sports crop top was tested and approved by 10 runners during an outdoor running session. The runners then conducted a long-term test, over a period of 6 months, to experience the product.This sports bra has also been tested and validated by our horse-riding teams to ensure optimal breast support while you ride.
---