JET Women's open back PU swimming suit - Black
BENEFITS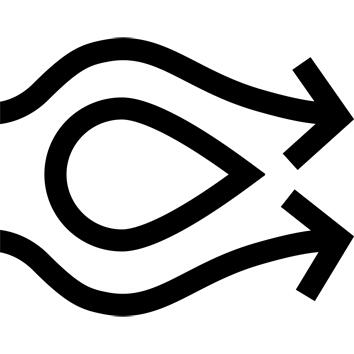 Hydrodynamics
AQUARACE technology reduces body drag resistance in water.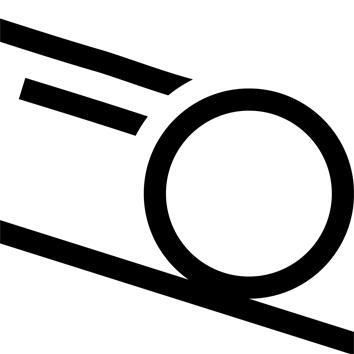 Glide performance
Water repellent fabric absorbs virtually no water and guarantees a perfect glide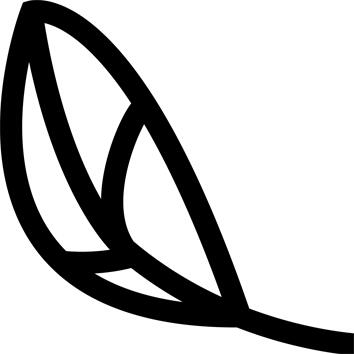 Lightweight
The JET suit's component is ultra thin and lightweight: 115 g/sqm
TECHNICAL INFORMATIONS
Advantage
Support
GLIDE + COMPRESSION = HYDRODYNAMICS
---
STYLE
Open back - Freedom of movement

The open back is particularly suited to swimming. It provides enough freedom of movement thanks to straps that go off to the sides to free the shoulder blades.
---
FINA approved
The JET suit is FINA (International Swimming Federation) approved competition swimwear.
---
AQUARACE technology
The swim suit and swim shorts benefiting from AQUARACE technology are designed for competitive swimmers to enhance performance by incorporating superior hydrodynamics, increased buoyancy as well as fatigue reduction during physical exercise.
---
Material
AQUARACE material is ultra-thin and lightweight thanks to high percentage of elastane, whilst remaining highly tear resistant. Moreover its thinness and water repellency enable ultra quick drying after swimming. In fact the water repellent fabric absorbs virtually no water and actually blocks it on the outer surface creating micro bubbles that assist with buoyancy and glide.
---
Muscle compression
The swimsuits are Aquarace certified thanks to designed pattern cutting and technical material compressing muscle mass: the penetration coefficient in water is increased as well as blood circulation, which helps to optimise energy expenditure, further helping to regulate swimmers fatigue (increased blood oxygen level).
---
Thermofused seams
Thermofused seams are flat assemblies, making it more skin tight for superior hydrodynamics.
This assembly technique creates a smooth, sleek quality finish, which promotes liquid streamline flow when in interaction with fabric and thus minimizes drag resistance.
---
Flat tape
The flat inner tape homogenises the effects of fabric compression and naturally redistributes the suit's muscle compression. It enables the suit, even in the most extreme postures (suit torsion in turns and starts), to instantly recover its shape and basic properties.
---
Non-slip bands
The non-slip bands located at the edges (waistband and thigh) prevent the fabric from wrinkling. This enables the suit to stay in place during dives and turns, cover as much skin as possible throughout the race and limit resistance.
---
Tips for storage and maintenance
Hand wash
Do not bleach
Do not tumble dry
Do not iron
Do not dry-clean
---
Storage tips
Store the JET suit in its small fabric bag.
---