Women's Sailing Water Repellent Fleece Race 100 - Neon Coral.
Our design team developed this fleece for sailing in cool weather. It will protect you from the cold and spray when sailing.
BENEFITS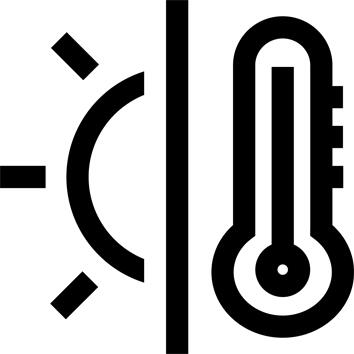 Warmth
Warm 240g/m² fleece, high neck. Keeps you warm at apparent temp. of 7–10°C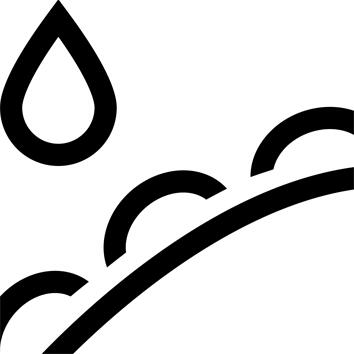 Water repellent
Specially treated so water slides off the fabric's surface.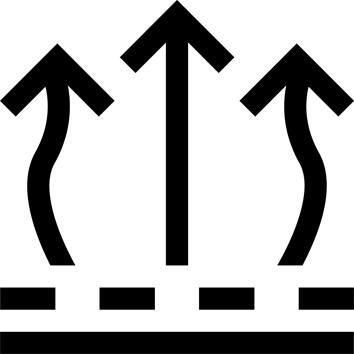 Breathability
The fabric wicks away perspiration generated by the body.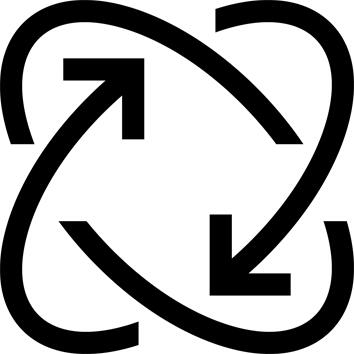 Freedom of movement
Soft and stretchy fabric ensures freedom of movement.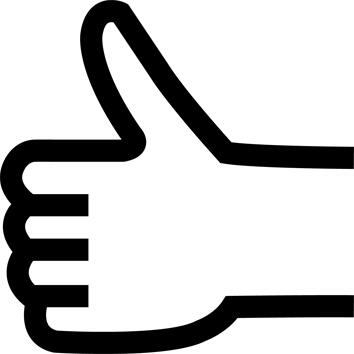 Ease of use
Fully zipped opening.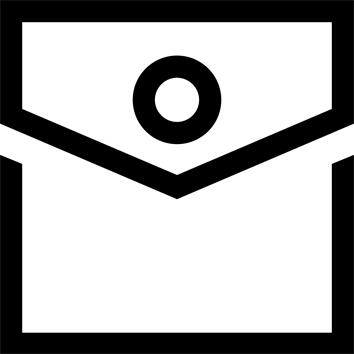 Pockets
2 zipped hand warmer pockets.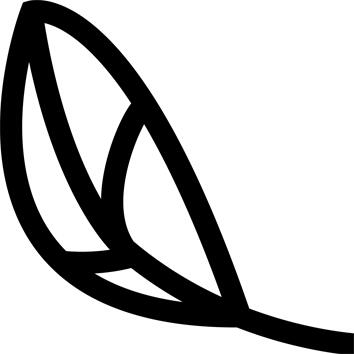 Lightweight
Only 350 g in size M.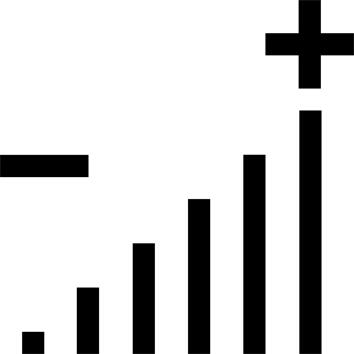 Adjustable
Elasticated cord at the waist.
TECHNICAL INFORMATIONS
What are the fabric's water repellent properties?
Your 100 fleece is made water repellent by applying a treatment to its outer surface. This treatment lets water run off the surface of the fabric without being absorbed. This prevents the component from soaking up water and keeps it lightweight. This treatment must be renewed several times throughout the product's lifetime. Water-repellent treatment products are available in our stores.
---
What is breathability and the RET index?
The breathability of your 100 fleece corresponds to its ability to let perspiration generated by the body escape. It is measured by its Resistance to Evaporative Transfer (ISO 11092 standard). The RET is a resistance index; the lower the value, the greater the breathability of the fabric. RET between 6 and 9: extremely breathable, between 10 and 13: very breathable, between 14 and 17: breathable, between 18 and 20: not very breathable, over 20: not breathable. Fleece 100 RET < 12
---
How we measure the warmth of your fleece jacket
Clo is the scale that measures the thermal resistance (insulation) of your fleece. During the test, the garment's component is exposed to a temperature close to body temperature and a controlled external temperature. The clo index reflects the ability of the fleece to retain your body heat inside the garment.
The greater the clo index, the better the component will retain body heat. The clo of our 100 fleece is 0.72
---
Tips for storage and maintenance
Machine wash - 30° max - normal
Do not bleach
Tumble dry - low heat
Do not iron
Do not dry-clean
---
Storage tips
Store on a hanger or folded in a dry place.
---