Sailing 300 Women's Waterproof Sailing Jacket - Grey
The lowest price in the 30 days before the discount was €40.00
VAT included
BENEFITS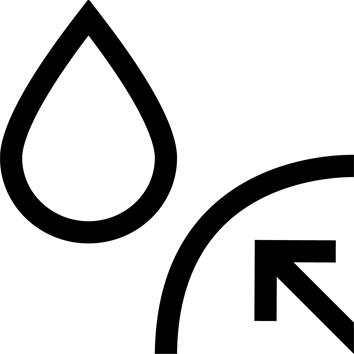 Waterproof
Approved under simulated moderate rain (60L/sqm/hr) for 2hr. Flap pockets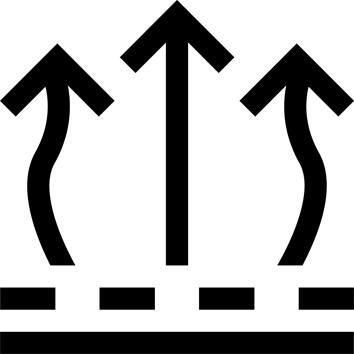 Breathability
Very breathable coating (RET<12)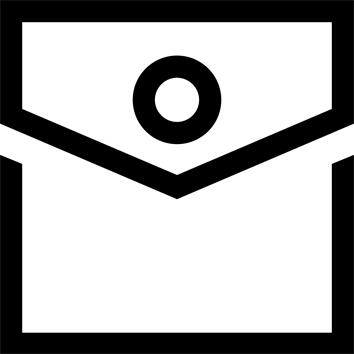 Pockets
2 outer pockets, 1 inside pocket.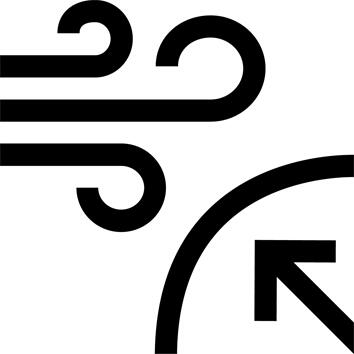 Windproof
Fabric helps stop the windchill effect.
TECHNICAL INFORMATIONS
WATERPROOFING
- Water repellent coated fabric.
- Fully taped seams.
- Adjustable waist with elasticated cord
- Sleeve cuffs adjustable at the wrist with rip-tab strips.
- Zip fastening protected by internal and external zip flaps.
- Collar height (rear): 12.5 cm
- > 5,000 mm in Schmerber test (>2,000 mm after 5 washes)
- Removable hood, adjustable with an elasticated cord, and adjustable depth.
- Tested under a simulated moderate rain shower (60 L/hr/sqm) for 2 hours
---
BREATHABILITY
RET <12: very breathable.

To find out whether a fabric is breathable, we measure its evaporative resistance, or RET, (test based on the ISO 11092 standard). It is its ability to allow the water vapour produced by the body during exercise to escape.
---
WEIGHT
709 g in EU size 40
---
RESISTANCE TO WEAR
- Injected plastic central zip resistant to salt oxidation.
---
HOW TO REACTIVATE THE JACKET'S WATER REPELLENCY step 1: before washing
Close all zips and flaps and remove any parts of the garment that cannot be washed. Also remember to loosen the straps and elastic parts and empty the pockets.
Then turn the garment inside out to wash it.
---
HOW TO REACTIVATE THE JACKET'S WATER REPELLENCY step 2: washing
You can wash your jacket on a synthetic cycle at 30° or 40°C with your usual detergent. Do not use fabric conditioner, which could damage the existing performance of the garment, or bleach.

Also take care not to bend your jacket too much when you place it in the washing machine and do not overload your machine.
---
HOW TO REACTIVATE THE JACKET'S WATER REPELLENCY step 3: drying
Drying is a crucial phase in reactivating the water repellent treatment.
We recommend that you lay your jacket flat on a clothes rack and leave it out to dry in the open. Caution: never dry your jacket directly on a radiator.

Then place it in the tumble dryer on a short synthetics cycle, i.e. 10 to 15 minutes, before turning it back the right way round. Caution: do not over-dry the garment.
---
HOW TO REACTIVATE THE JACKET'S WATER REPELLENCY
If, despite this procedure of washing and thorough rinsing followed by gentle drying in a tumble dryer, the drops of water no longer run off the surface of your jacket, we recommend that you "re-waterproof" it using a waterproofing spray.
---
Tips for storage and maintenance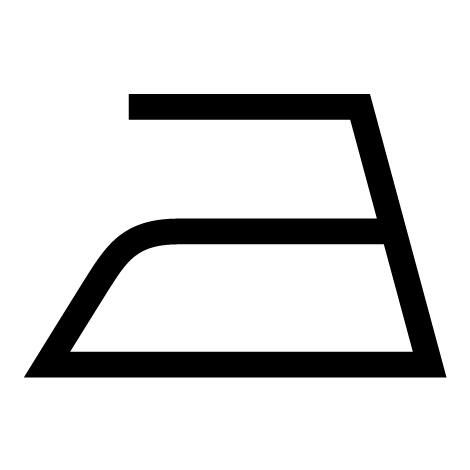 ANY TYPE OF IRONING ALLOWED.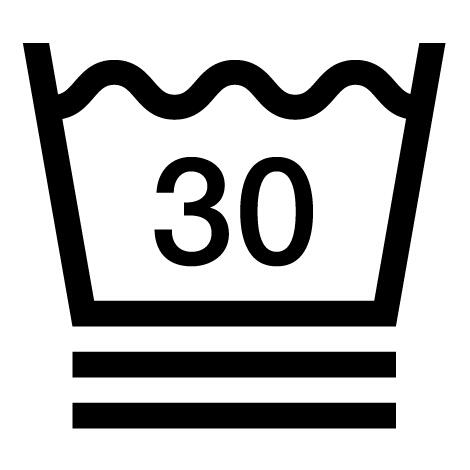 MAXIMUM WASH TEMPERATURE OF 30°C. VERY MODERATE TREATMENT.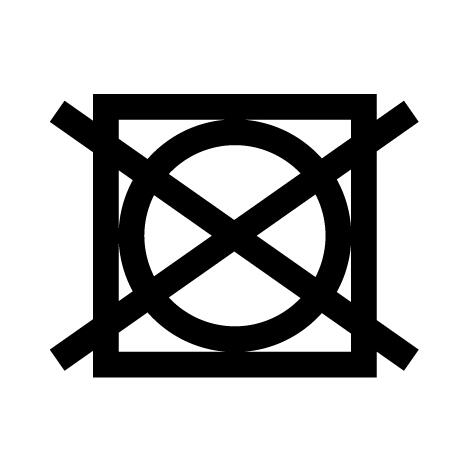 DO NOT TUMBLE DRY.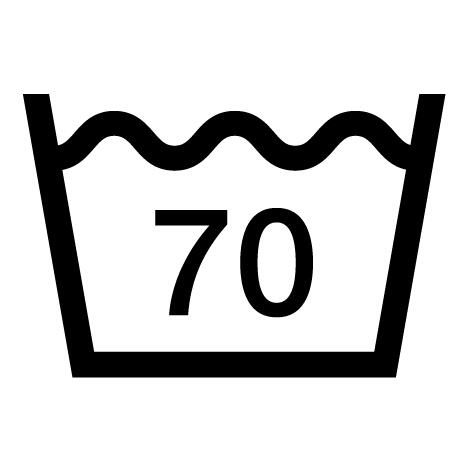 MAXIMUM WASH TEMPERATURE 70°C. NORMAL TREATMENT.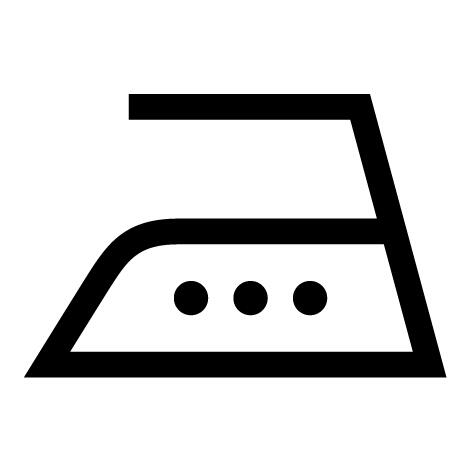 IRONING AT A MAXIMUM IRON SOLEPLATE TEMPERATURE OF 200°C.
---
Storage tips
Store in a dry place, but do not leave your garment on a heat source such as a radiator, as this may damage the breathable membrane or coating.
---