Women's Synthetic Mountain Trekking Padded Jacket - MT 50 0°C
As mountain enthusiasts, we developed this padded jacket for hiking use. It was tested for optimum comfort between 0°C and 10°C when walking.
BENEFITS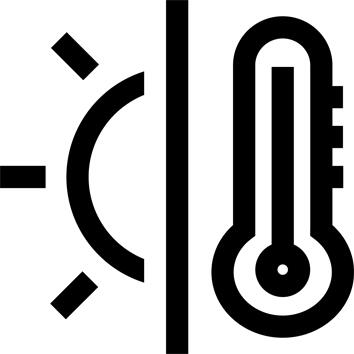 Warmth
Comfortable between 10°C and -0°C. Wadding with good fill power (100g/m2)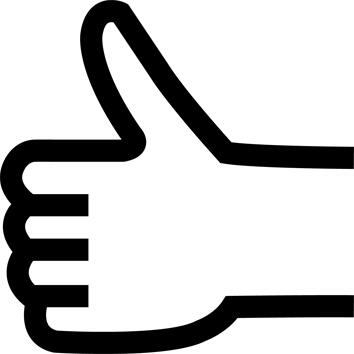 Easy transport
2 zipped hand pockets to secure personal items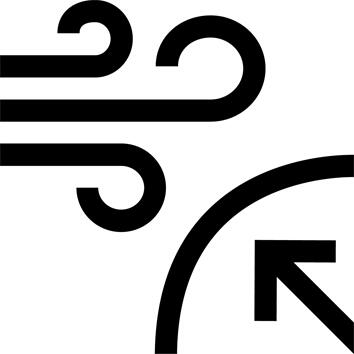 Windproof
Inside liner and cuffed sleeves: stops air getting inside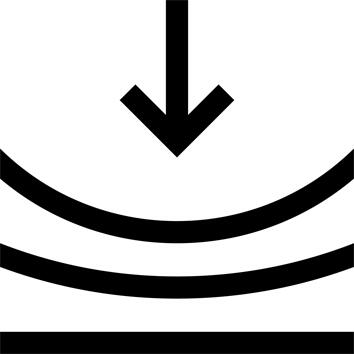 User comfort
Protective tab on the zip of the stand-up collar at the chin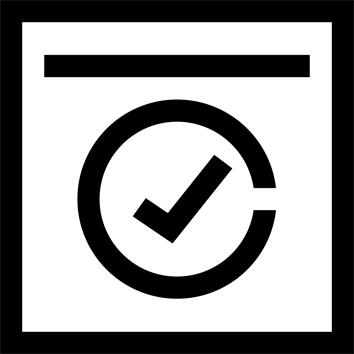 Easy maintenance
This padded jacket filled with wadding is easy to machine wash. Quick drying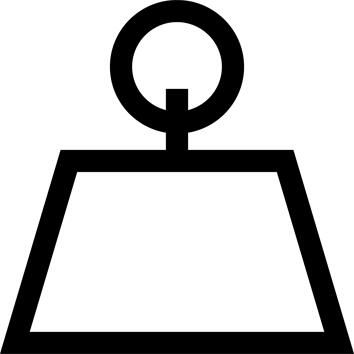 Weight
About 350g in size M
TECHNICAL INFORMATIONS
In case of rain
The material of the quilted jacket is water repellent. This means that drops of water roll off the fabric preventing them from soaking into the padded jacket as quickly, giving you time to find some shelter. But the padded jacket is not waterproof. We therefore recommend wearing a waterproof jacket over the down jacket in the event of prolonged exposure to rain.
---
The benefits of synthetic wadding
Wadding is an effective alternative to feathers:
- it has good thermal insulation, even when wet
- it provides some breathability and is recommended for intense activities (feathers are recommended for static activities)
- it is easy to maintain: machine wash at 30°C and tumble dry
---
Valuable advice for improving the durability of your down jacket!
In general, do not wash a down jacket too frequently because each wash decreases the thermal properties.
---
Tips for storage and maintenance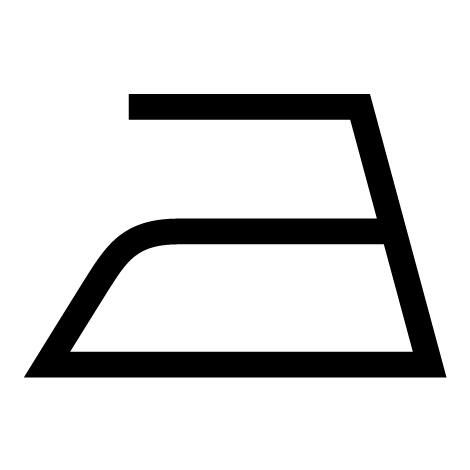 ANY TYPE OF IRONING ALLOWED.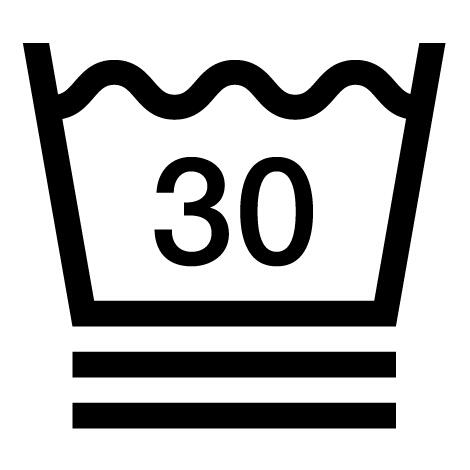 MAXIMUM WASH TEMPERATURE OF 30°C. VERY MODERATE TREATMENT.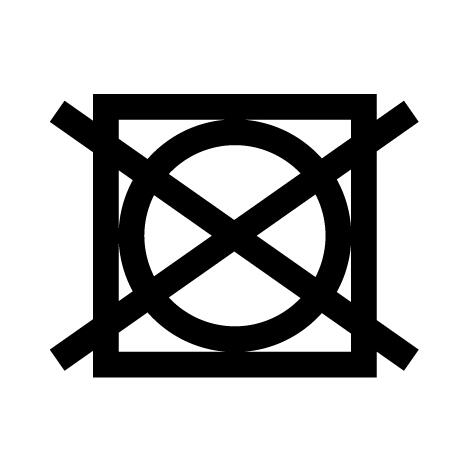 DO NOT TUMBLE DRY.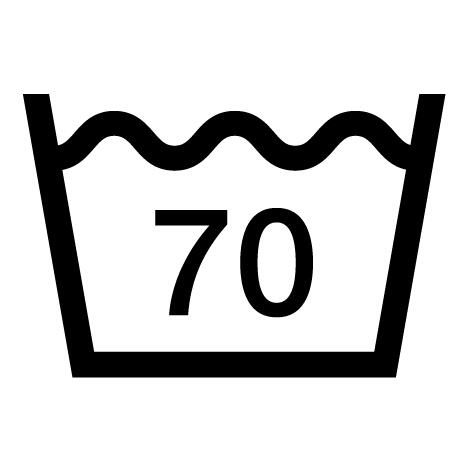 MAXIMUM WASH TEMPERATURE 70°C. NORMAL TREATMENT.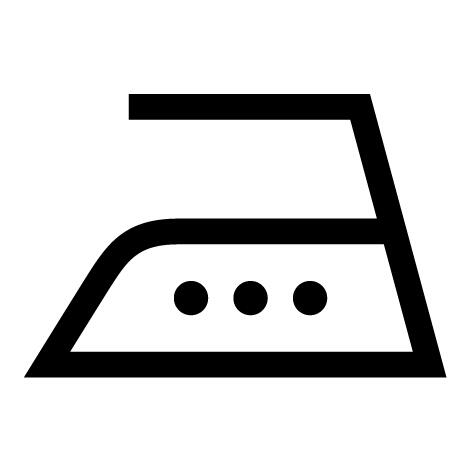 IRONING AT A MAXIMUM IRON SOLEPLATE TEMPERATURE OF 200°C.
---
Storage tips
Store on a hanger in a clean, dry place
---
Restrictions on use
Not suitable for hiking in rainy weather.
---
TESTS AND WARRANTY
Test product
All our padded jackets have been tested on thermal mannequins in 5km/h wind, replicating a walk at a moderate pace. This test shows you the range of temperatures in which you will be protected from the cold in this padded jacket.
---
Warranty
2 Years
---