Women's Mountain Walking Fleece Jacket MH120 - Green
We have designed this fleece jacket to protect you from the cold during your occasional mountain walks. A low price, and feminine too.
BENEFITS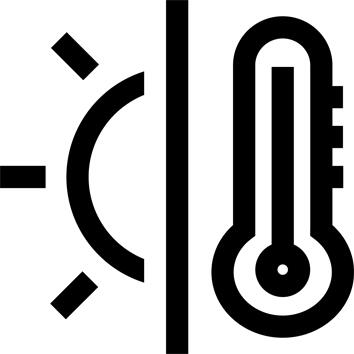 Warmth
Component that insulates from the cold. High collar.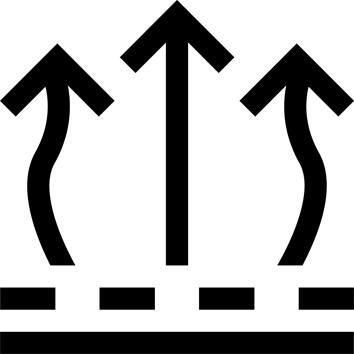 Breathability
Fabric lets through the water vapour generated by the body. Full opening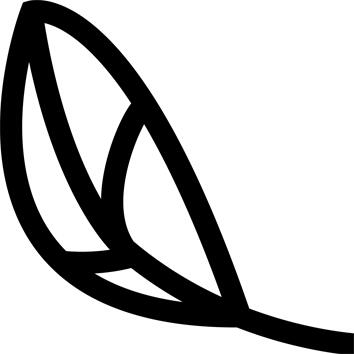 Lightweight
Just 266 g in size M.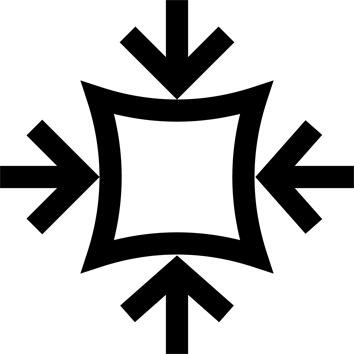 Compact design
Fine micro-fleece – ideal spare garment for the bottom of a backpack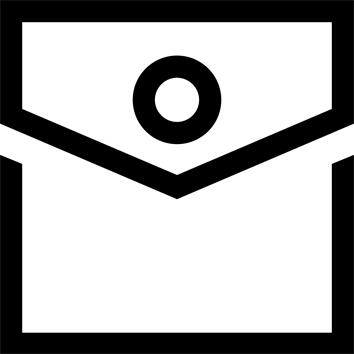 Pockets
2 closed hand pockets to secure your personal items
TECHNICAL INFORMATIONS
Fleece component: Insulation provided by the air trapped inside
The purpose of the fleece component is to trap air thanks to the volume created by its texture (qualified as 'brushed' when it consists of loops); this air acts as a natural insulator, keeping the body warm.
---
Guaranteed to last 2 years
We test the ageing of our hiking fleeces to guarantee their durability. We guarantee:
- resistance to rubbing from the rucksack and moving arms, to delay the appearance of pilling
- strength of the stitching
- resistance of the fleece fabric after 5 washes (size stability)
- colour fastness after washing, under UV light and when in contact with perspiration.
---
Tips for storage and maintenance
Machine wash - 30° max - normal
Do not bleach
Do not tumble dry
Do not iron
Do not dry-clean
---
Storage tips
Store folded in a clean, dry place
---
TESTS AND WARRANTY
Test product
We carry out 2 types of thermal tests: - a test of the material of our fleece jackets. - a test on a thermal mannequin in a thermal chamber. We reproduce the temperature, wind (5km/h) and humidity conditions that you will encounter in the mountains on a 5 km/h walk. These tests allow us to validate our design choices, and we adapt the thermal insulation where you need it most.
---
Warranty
2 Years
---
Agree by
Our design team is based at the foot of Mont-Blanc, in Haute-Savoie (France). All year round, our designers create and develop products that are appealing, simple and technologically advanced. These are then ruthlessly tested in the field because we believe that the only way to continually improve our products is to test them under the real-life conditions that you will experience.
---