Women's Mountain Trekking Long-Sleeved Merino Wool T-Shirt Trek 500 - blue
Our team of enthusiasts developed this Merino tank top for adventuring without having to worry about unpleasant odours.
BENEFITS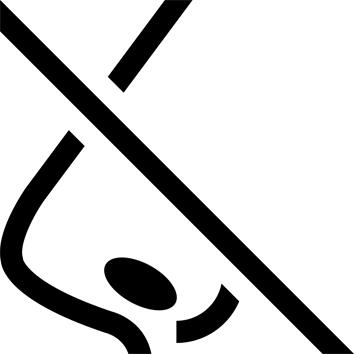 Odour control
The component limits perspiration odours. Laboratory test ISO 17299-3.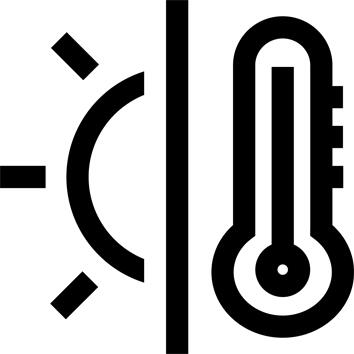 Warmth
100% Merino wool t-shirt (190 g/sqm) for additional warmth.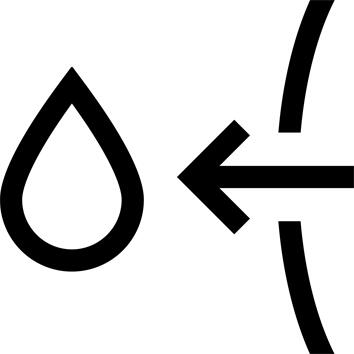 Moisture management
The significant absorption capacity of the wool keeps the body dry.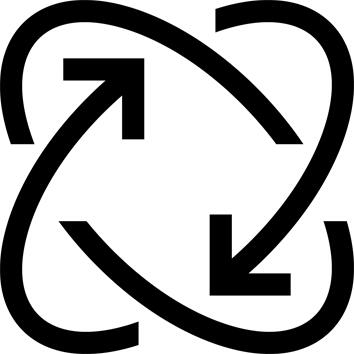 Freedom of movement
Naturally stretch component for comfort and freedom of movement.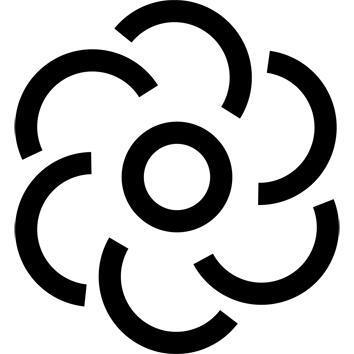 Natural
Thanks to its 100% wool fabric.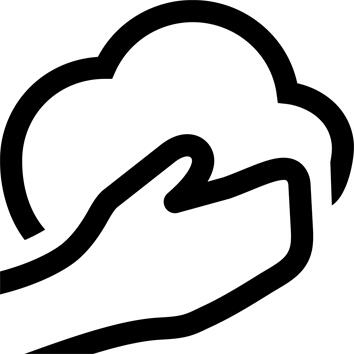 Softness
The fibre's fineness (18.5 microns) makes it soft and comfortable. Non-itchy.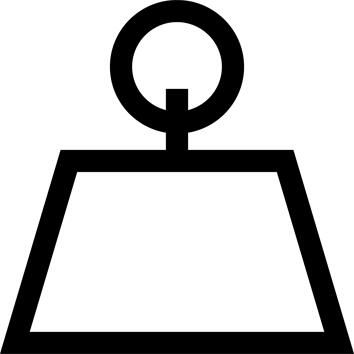 Weight
It weighs only 156 g in size M.
TECHNICAL INFORMATIONS
WHAT ARE OUR COMMITMENTS IN FAVOUR OF ANIMAL WELFARE?
We only use wool from merino sheep bred on farms in South Africa that do not practise mulesing.
We decided to build a partnership with a group of breeders (Konsortium Merino) to guarantee respect for animal welfare and the environment.
This means we have full traceability, which allows us to guarantee the origin of the wool.
More information: visit our website
---
Odour control
The components used reduce bad odours. Laboratory tested according to ISO 17299-3
This means you can carry less clothing when trekking!
---
Sizing and fit
This T-shirt has a fitted cut for enhanced moisture transfer to the outside of the fabric.

Select your usual size or one size larger if you prefer a looser fit.
---
Reduction of the freezing effect
After any physical effort that involves a lot of perspiration, wool helps to preserve the body temperature while synthetic fabrics cause the temperature to drop faster.
The unpleasant cooling or "freezing effect" is therefore reduced by the merino wool.
---
Do you have a final word of advice before using it?
For a softer feel, wash your t-shirt before first use.
---
HOW TO WASH YOUR T-SHIRT MADE WITH MERINO WOOL?
We recommend that you machine wash your Merino wool t-shirt at 30° on a normal cycle, preferably with liquid detergent.

Dry flat. NEVER tumble dry unless you want to end up with a Merino T-shirt fit only for a doll!
For more information:
https://support.decathlon.co.uk/how-to-maintain-a-merino-wool-garment
---
Tips for storage and maintenance
Machine wash - 30° max - normal
Do not bleach
Do not tumble dry
Do not iron
Do not dry-clean
---
TESTS AND WARRANTY
Test product
We've tested the material in a climate-controlled chamber in order to determine its performance level. The results highlighted the heat-regulation properties of wool. Indeed, after making a physical effort and sweating a lot, wool helps to maintain a consistent body temperature while synthetic fabrics cool down faster. The unpleasant cooling or "freezing effect" is therefore reduced by the merino wool.
---
Warranty
2 Years
---
Agree by
Our team of designers is based at the foot of Mont Blanc, in the Haute-Savoie region (France). All year round, our designers create and develop products that are appealing, simple, and technologically advanced. These are then ruthlessly tested in the field because we believe that the only way to continually improve is to test the products under the real-life conditions that you will experience.
---