WOMEN'S HIKING WARM WATER-REPELLENT TROUSERS - SH100
Perfect trousers for hiking in extremely cold weather. Extremely warm fleece inner and water-repellent outer fabric offer great comfort.
BENEFITS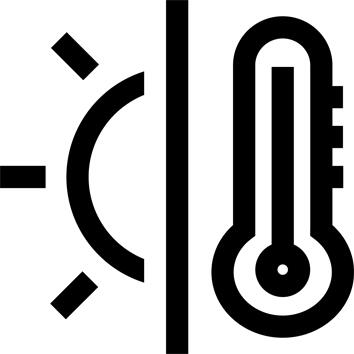 Warmth
Brushed fleece inner lining: trousers comfortable down to -18°C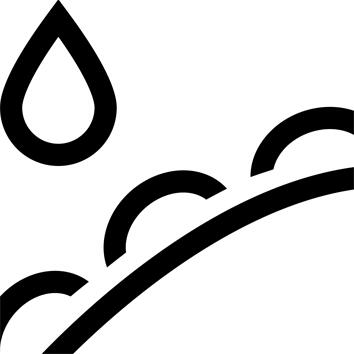 Water repellent
Water-repellent component: water runs off the surface without getting absorbed.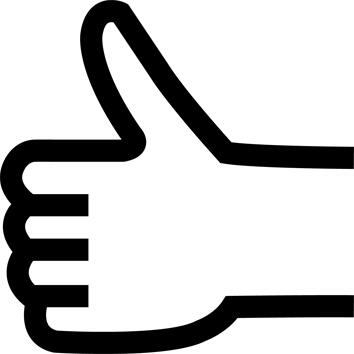 Ease of use
2 hand-warmer pockets.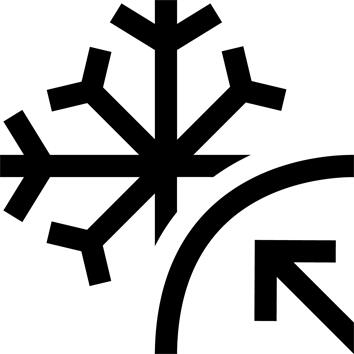 Limits snow entering
Semi-elasticated waist and ankles to stop snow entering.
TECHNICAL INFORMATIONS
Sizing advice:
These non-stretch pants are fleece-lined. They can be on the small side. We recommend you choose one size larger than your usual size.
---
FLEECE COMPONENT: INSULATION THANKS TO AIR
The fleece component is designed to trap air in the space formed by its texture; this air acts as a natural insulator, keeping the body warm. It is the brushing of the knit fabric that traps the air.
---
Component water resistance
A fabric's water repellent property is its capacity to make water run off its surface without seeping in. This prevents the fabric from soaking up water and keeps it lightweight, warm and breathable. The water repellent property is achieved by treating the fabric's exterior. This treatment must be renewed throughout the garment's lifespan (recommended after each wash). Products (spray or liquid) for this purpose are available in our stores.
---
Can I be sure that my trousers are warm enough for my winter hikes?
The inside of your trousers is brushed – a tried and tested method for retaining heat. The principle is simple: the component knit is structured to add volume to trap air, which is naturally insulating. It is exactly the same principle as animal fur or feathers.
---
How to dress properly for snow hiking?
To dress properly in winter, whatever your activity, we recommend using the 3-layer principle:
layer 1: The high-tech base layer transfers moisture away from the body to keep your skin dry.
layer 2: The second layer (fleece, sweater) provides warmth and transfers moisture outwards.
layer 3: The jacket protects you from the outdoor conditions: rain, snow, wind.
The whole outfit must be breathable in order to eliminate moisture.
---
Will your trousers withstand regular use over the long term?
To ensure the durability of our products, we perform tests on components: resistance to rubbing and abrasion, colour fastness, resistance to repeated washing. All these tests have been conducted on the component of your trousers.
---
How does my product warranty work?
This product is guaranteed for 2 years from the date shown on the sales receipt. A product covered by the warranty will be exchanged free of charge. The warranty covers product defects, excluding those resulting from normal wear and tear and improper use.
---
Tips for storage and maintenance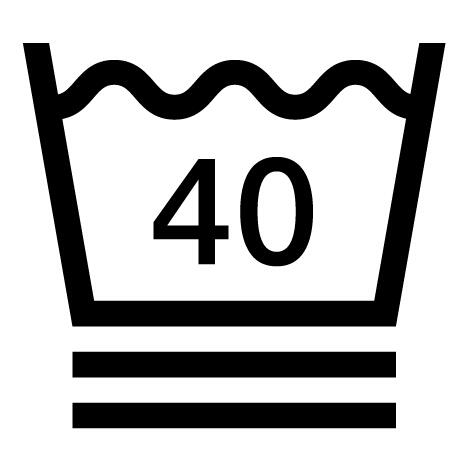 MAXIMUM WASHING TEMPERATURE OF 40°C. VERY MODERATE TREATMENT.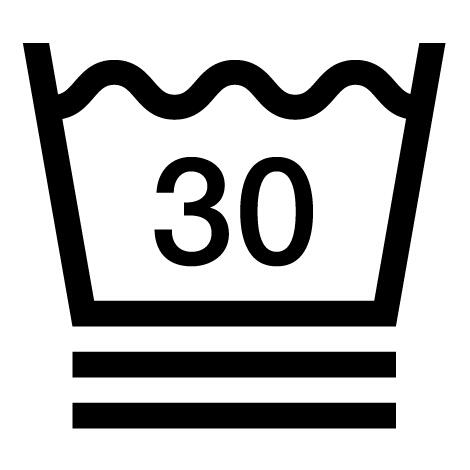 MAXIMUM WASH TEMPERATURE OF 30°C. VERY MODERATE TREATMENT.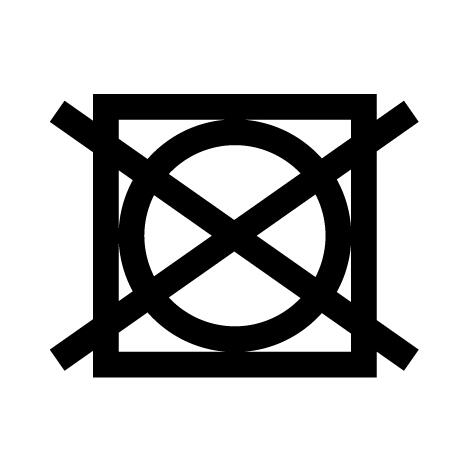 DO NOT TUMBLE DRY.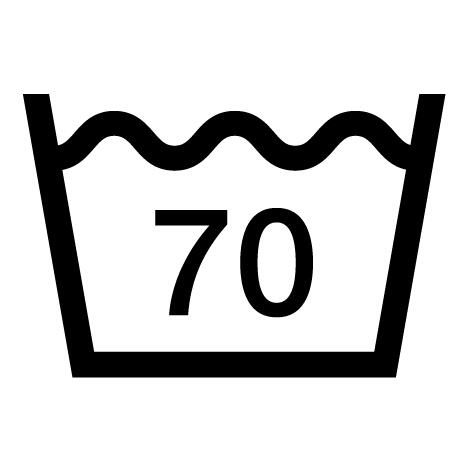 MAXIMUM WASH TEMPERATURE 70°C. NORMAL TREATMENT.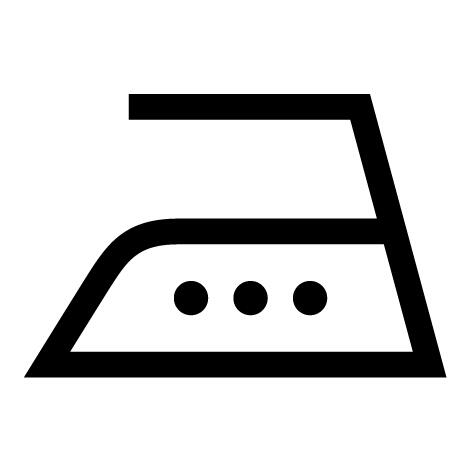 IRONING AT A MAXIMUM IRON SOLEPLATE TEMPERATURE OF 200°C.
---
Storage tips
Store in a dry, dark place. We recommend you avoid using chemicals such as bleach, which could cause deterioration in the garment's thermal insulation.
---
TESTS AND WARRANTY
Test product
We carry out 2 types of thermal testing: - a test of the trousers' material. - a test on a thermal dummy in a thermal chamber. We reproduce the temperature, wind (5 km/h) and humidity conditions that you would encounter in the mountains walking at 5 km/h. These tests validate our design choices and we then adapt the thermal insulation where you need it most.
---
Warranty
2 Years
---
Agree by
All our products are tested in the field by user representatives and these tests are run in parallel to our laboratory tests. By conducting this comprehensive and demanding dual testing process, the technical features and design of our QUECHUA products is being continually improved. Your regular feedback is also taken into account to constantly improve our range.
---