Waterproof Tall Wellies - Brown
The lowest price in the 30 days before the discount was €105.00
VAT included
Tall wellies for bird-watching and other outdoor activities.
BENEFITS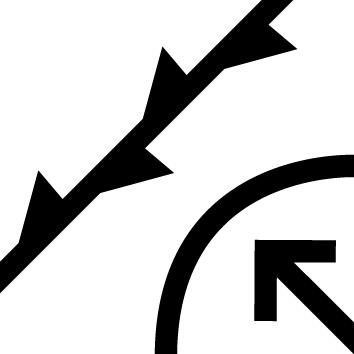 Prevents the growth of wild vegetation
New, exclusive rubber formula for greater durability.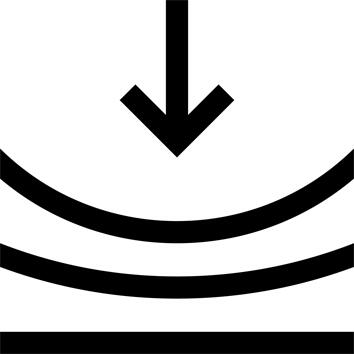 Cushioning
Polyurethane insole to absorb impacts on long expeditions.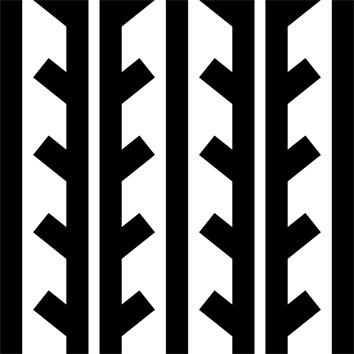 Grip
Very good grip of the boot ensured by the sole and the 5 mm tread.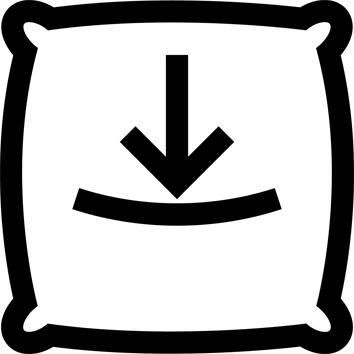 Fitting comfort
The sole is designed to comfortably cover 15 to 20 km in an expedition.
Fit
The boot shape is designed to improve the support of the foot and the ankle.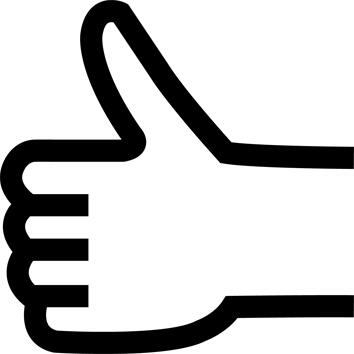 Ease of use
Rear tab designed to make it easy to slip on/off.
TECHNICAL INFORMATIONS
These reinforced, durable boots have a double layer of rubber on the most exposed sections
Our RENFORT 900 boots offer exceptional resistance to the scuffing of vegetation and perforations. They have a reinforced instep and a 100% rubber sole. This new formula was specially developed in collaboration with a laboratory so that you can hunt with peace of mind, surrounded by aggressive vegetation consisting for example of brambles, gorse, sea buckthorn, and thorny plants. They are suitable for all hunters.
---
Walk in the forest, on the plains, or in the undergrowth, in all types of biotopes for hours without discomfort
Woodcock hunters know what it is like: walking long hours, sometimes all day, and often over a good number of miles to successfully catch a bird in the right spot can be pretty intense. With these reinforced boots, created with the help of teams from a chemical laboratory specialising in rubber, you can cross dense patches of vegetation and walk on slippery steep terrain without any problem
---
These boots are soft, anti-puncture, comfortable to wear, and support the ankle. Excellent, right?
All keen hunters share a common need: A good pair of boots resistant to aggressive vegetation. Proper support for the foot and ankle is also essential when moving through valleys, patches of saplings, or dense forests of tall trees. In view of this, these boots mould perfectly to the shape of your foot for more stability: our engineers have developed a specific form to allow you to be comfortable on all terrains.
---
In concrete terms, how does this new shape ensure a better support for your foot in the boot?
After listening to feedback and collecting the opinions of our users, our engineers made the choice to "scrape" the area under the ankle so that the heel remains in place. The perimeter of the instep was slightly reduced to ensure better ankle restraint. These two actions ensure your foot is fully supported. This is essential when you crouch down, when you kneel, and if you cross small streams, for example.
---
Feet feel like you are wearing slippers: Put on these boots, such a feeling of comfort
When hunting, it is not rare to walk 5, 10, 15 or 20 kilometres if you are out all day. It is therefore essential your feet should not suffer any pain. This is why our new insole is more malleable, absorbent, and elastic, while the walk is more flexible and lighter. Similarly, the completely new rubber was developed by our engineers to confront all hunting situations!
---
A heel cushioning similar to that found on running and trail running shoes
Indispensable for all hunters, the RENFORT 900 boot, presented here, has a removable insole, for cleanliness, in polyurethane. Simply put, it absorbs shock when walking. Your foot feels fewer impacts and suffers less fatigue: The force of impact with the ground is absorbed. Specifically, you can walk a long time without discomfort, while having a nice feeling of lightness.
---
More about this removable insole
Our designers wanted this insole to be removable for a specific goal, relevant for hunters: To be able to quickly and easily dry them if hunting sessions come in quick succession, so you can always start a hunt with dry feet. We know that it's not rare for a hunter to set off in the early morning and in the afternoon as well... Clever thinking. We've done it.
---
Do not hesitate to venture out over difficult terrain: RENFORT 900 boots guarantee a superior grip quality
To increase your chances of shooting a woodcock, you sometimes need to venture onto muddy ground or make your way on wet trails. Are you afraid of slipping? No worries, this pair of boots offers exceptional grip. How? Thanks to the outsole and the 5 mm deep treads. This provides enhanced grip on slippery ground and helps to remove mud while walking.
---
To make sure your boots last and stay flexible, follow our maintenance advice
We know you can't wait to try out our boots. To keep them in good condition, clean after each use with water and/or Ph neutral soap (avoid using hard brushes or abrasive sponges). Then wipe them with a cloth or leave them to dry in a well-ventilated place away from heat sources. Store them straight and unfolded to prevent the natural rubber from breaking down and cracking at the folds.
---
How to properly protect these waterproof boots, for hunting in all environments?
To protect your rubber boots all year round, we recommend using a silicone-based spray on the upper (boot restorer spray available on the website) a few times a year. The silicone creates a protective layer between the outside and the rubber, making it is possible to extend the lifespan of the product. Store boots upright, away from humidity, preferably in a dry, well-ventilated place.
---
Additional information by size: weight per pair, total height and internal height of the boots
40: 1.78kg; height (tot. : 41.5 cm; int. : 39.5 cm)
41: 1.84kg; height (tot. : 42 cm; int. : 40 cm)
42: 1.90kg; height (tot. : 42.5 cm; int. : 40.5 cm)
43: 1.96kg; height (tot. : 43 cm; int. : 41 cm)
44: 2.02kg; height (tot. : 43.5 cm; int. : 41.5 cm)
45: 2.08kg; height (tot. : 44 cm; int. : 42 cm)
46: 2.14kg; height (tot. : 44.5 cm; int. : 42.5cm)

Tread depth 5mm
---
Calf size
40: 36.5 cm
UK 7 (EU 41): 37.3 cm
UK 8 (EU 42): 38 cm
UK 8½ (EU 43): 38.8 cm
UK 9½ (EU 44): 39.6 cm
UK 10½ (EU 45): 40.4 cm
UK 11 (EU 46): 41,1 cm
---
To fit your body
If you have a wide foot or instep, consider selecting the size above.
---
Tips for storage and maintenance
Storage tips
In a dry place away from light.
---
Restrictions on use
Keep away from fire.
---
TESTS AND WARRANTY
Warranty
2 Years
---
Agree by
These boots were put to field trials by our testers: The latter made outings of 4 to 5h in the field, travelling between 12 and 15km on many country sporting days. .
---