Waterproof And Durable Country Sport Boots Crosshunt 900 - Brown V2
The lowest price in the 30 days before the discount was €125.00
VAT included
Our team designed these boots for all activities in wet weather on rough terrain with difficult cover.
BENEFITS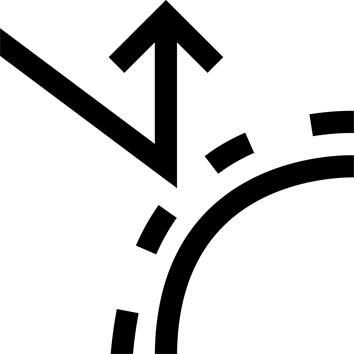 Durability
2.2 mm thick leather with coating for maximum durability.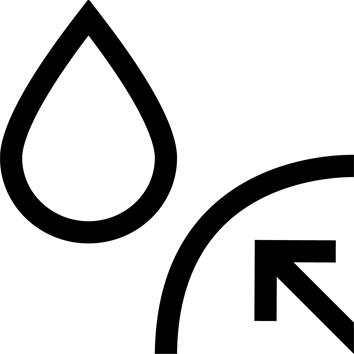 Waterproof
Top-of-the-range membrane to keep your feet dry at all times.
Fit
High cut reinforced upper for walking with confidence in all terrains.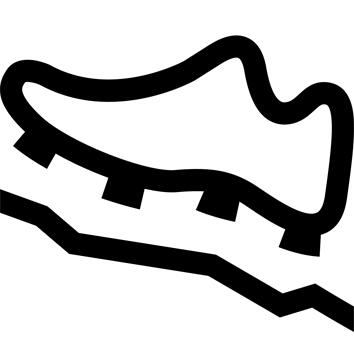 Traction
Sole component and design suited to all types of ground. 100% rubber.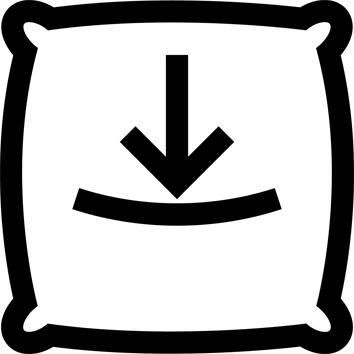 Fitting comfort
The internal components and moulded EVA sole will take care of your feet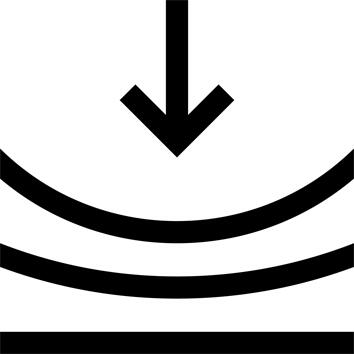 Cushioning
EVA pad in the sole absorbs shocks on rough terrain.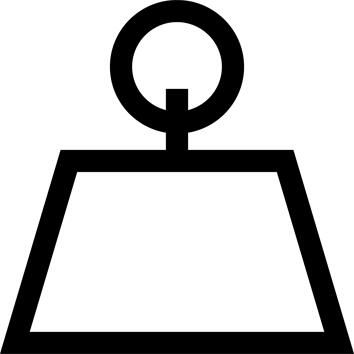 Weight
750 g per boot in EU size 43
TECHNICAL INFORMATIONS
Durability
The leather used for this model is 2.2 mm thick, and it is made even more resistant to undergrowth by the coating.
The assembly (leather + coating) makes the boot extremely tough.
---
Waterproof properties
This model features a laminated membrane. No matter what the conditions are, this technology allows the boot to be waterproof.

Unlike other types of membrane, this one is laminated under the leather. This process allows less water to get between the leather and the lining, preventing the boots from becoming too heavy and making it easier to dry them out after the sortie.
---
Comfort
The EVA-reinforced moulded insole provides maximum comfort.
---
Support
The high-cut upper is reinforced with a thermoformed collar for better ankle support.
The boot is also fitted with a reinforced shank moulded into the sole which both ensures lateral stability and reduces effort by allowing a free roll of the foot
---
Cushioning
The rubber sole features a built-in EVA pad to increase shock absorption and limit the ill effects of rough ground.
This technical solution also makes the boot lighter.
---
Protection from shocks
All-round stone guard provides excellent protection for the leather.
---
Care instructions
Wash your boots with soap and water, do not use detergent.
Because the leather of the boot has a coating, do not use waterproofing sprays or grease.
In order to keep the components in good condition, do not dry next to a strong heat source.
---
Choosing your socks
We recommend that you choose your socks according to the season, the temperature and your physiognomy.

Prefer models with a combed inner surface that are more efficient at soaking up perspiration and keeping your feet dry.

Warm models are only suitable for use in winter or when static.
---
Tips for storage and maintenance
Storage tips
Store in a clean, dry place. We recommend you clean your boots thoroughly with soap and water before storing.
---
Restrictions on use
Not suitable for beaters.
---
TESTS AND WARRANTY
Test product
New Solognac models are tested for several months by users who do not work for Decathlon. Their demand for high standards ensures that the product development is fine tuned so as to provide the best boot in that segment. We complete the development process by lab testing the whole boot and its components so as to guarantee optimum quality.
---
Warranty
2 Years
---
Agree by
Fréderic B., a passionate woodcock hunter: "These boots are exceptional. When I compare them with other boots I've worn in the past, I'm amazed by their comfort, toughness and waterproof qualities. Even though I use them intensively in tough terrain, they have never let me down".
---
Parts guarantee
2 years
---