WARM NEOPRENE RUBBER BOOTS WITH ZIP 540
We designed these warm boots for nature enthusiasts who want to keep their feet warm when out in the country.
BENEFITS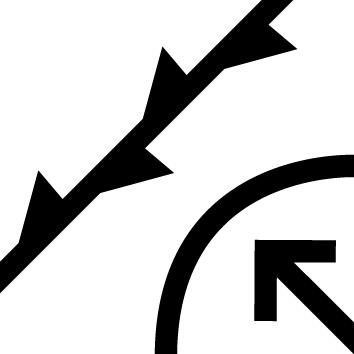 Prevents the growth of wild vegetation
The fabric and assembly can withstand vegetation and perforation.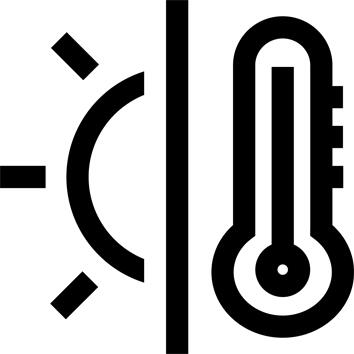 Warmth
Inner lining made of 4 mm neoprene providing thermal comfort for your feet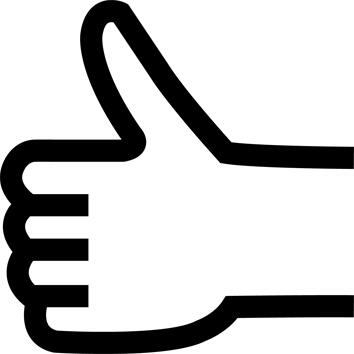 Ease of use
Full lateral zip for easy slip on/off and back boot puller.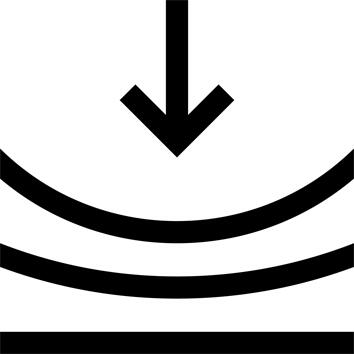 Cushioning
Heel cushioning (Cushion System) for shock absorption when walking.
Fit
The reinforced back holds the ankle in place through any motion.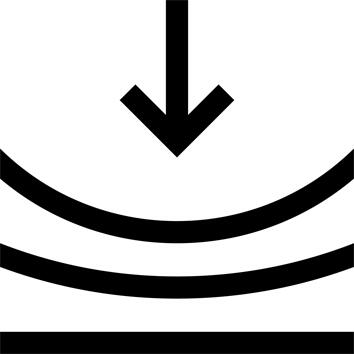 User comfort
Comfortable 4 mm neoprene insole.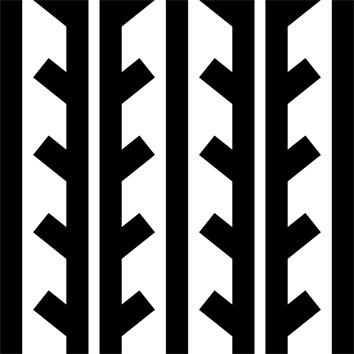 Grip
Sole with deep lugs (5 mm) and grooves for grip and propulsion.
TECHNICAL INFORMATIONS
Durable boots designed to last over time, suitable for all types of outdoor activities
The flexible RENFORT 540 zip boots have a multi-layer natural rubber upper that resists scuffing and perforation in rough vegetation, a reinforced instep, and a 100% rubber outsole. This means you can comfortably walk in forests with rough terrain, even in the face of dense and aggressive vegetation such as brambles, gorse and other thorny plants. These waterproof boots allow you to hunt in all environments.
---
Boots with insulating neoprene lining designed to keep your feet warm
Because we always have your comfort in mind, our engineers created the Renfort 540 warm boot with side zipper. The goal? Protect your feet from the damp and cold thanks to the 4 mm neoprene lining. Whether you are actively hunting alongside your dogs in search of woodcocks, pheasants, partridges, rabbits and other small game, or on a big game drive, your feet remain protected so that you can enjoy your passion comfortably.
---
Boots that are very easy to slip on and off: a strong asset of this design
These boots are easy on and off in just a few seconds. How? Thanks to the lateral zip that allows your calf to easily slip inside. To put on and take off your shoes without difficulty, the 30 cm zipper provides a large gap for a better foot insertion. In addition, the lug placed at the back, at the heel, is designed to press on with the end of your foot: you do not have to force with your hands to remove the boot.
---
Shock absorption in the heel: an innovative system for walking
This boot includes the Cushion System: Simply put, it is a process that effectively absorbs shocks when walking, thanks to an integrated heel cushioning. Your foot feels fewer impacts and suffers less fatigue: The CS helps to protect your foot by absorbing and distributing forces of impact. This means you can walk further in comfort, all with the benefits of a light, dynamic step.
---
A comfortable, supple and comfortable shoe that is pleasant to wear and keeps your ankle in place. Excellent, right?
This pair of boots adapts to the shape of your foot for extra stability. In the same way, your ankle is maintained during all your movements thanks to the back reinforcement. Your feet feel like you are wearing slippers. The insole is anti-bacterial and absorbent. This ergonomic model also features 5 mm lugs for optimal grip and mud removal while walking. Thus, the mud does not stick.
---
To make sure your boots last and stay flexible, follow our maintenance advice
We know you can't wait to try out our boots. To keep them in good condition, clean after each use with water and/or Ph neutral soap (avoid using hard brushes or abrasive sponges). Then wipe them with a cloth or leave them to dry in a well-ventilated place away from heat sources. Store upright and not folded to avoid the rubber wearing down or cracking at folds.
---
How to protect your boots
To protect your rubber boots all year round, we recommend using a silicone-based spray on the upper (boot restorer spray available on the website) a few times a year. The silicone creates a protective layer between the outside and the rubber, making it is possible to extend the lifespan of the product. Store boots upright, away from humidity, preferably in a dry, well-ventilated place.
---
Additional information by size: weight per pair, total height and internal height of the boots
40: 2.1 kg; height (tot. : 41 cm; int. : 38 cm)
41: 2.15 kg; height (tot. : 41 cm; int. : 38 cm)
42: 2.2 kg; height (tot. : 41 cm; int. :38 cm)
UK 8½(EU 43): 2.25 kg; height (tot. : 43 cm; int. : 40 cm)
44: 2.3 kg; height (tot. : 43 cm; int. : 40 cm)
45: 2.35 kg; height (tot. : 43 cm; int. : 40 cm)
46: 2.4 kg; height (tot. : 43 cm; int. : 40 cm)

Calf circumference on size 42: 41 cm
---
Tips for storage and maintenance
Storage tips
In a dry place away from light.
---
Restrictions on use
Keep away from fire.
---