Breathable Country Sport Shoes Crosshunt 100 Brown Low
//OCCASIONAL USE, RELATIVELY EVEN TERRAIN, SOME BRAMBLES// Non-waterproof shoes without shaft designed for all hunting, shooting and outdoor activities
BENEFITS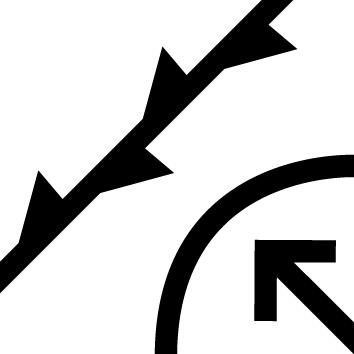 Prevents the growth of wild vegetation
2 mm split leather and stone guard protect against occasional brambles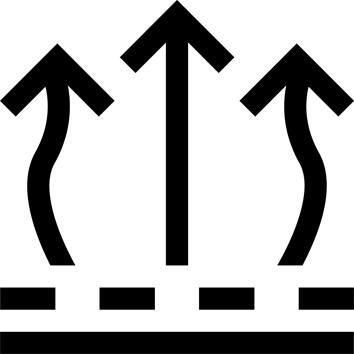 Breathability
Non-waterproof, the split leather lets your feet breathe
Fit
1 zone lacing, flexible sole, low upper, for smooth terrain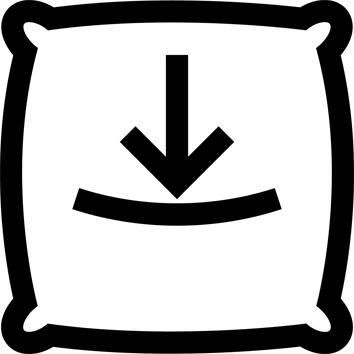 Fitting comfort
An EVA insert and sole ensure your comfort when walking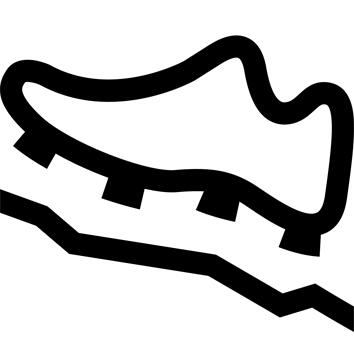 Traction
Large 5 mm studs to evacuate mud easily and roam over all types of terrain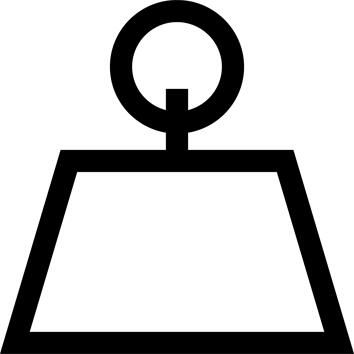 Weight
The shoe weighs 400 g in size 43
TECHNICAL INFORMATIONS
Maintenance
It is very simple to take good care of these boots! Simply wash them in soap and water, without any grease or detergent. If necessary, spray with NIKWAX waterproofing spray to reactivate the water repellency of the leather. To keep the leather supple, do not leave them to dry next to a source of intense heat.
---
Durability
All of the boot's components – an upper made of split leather, a polyurethane stone guard all around the shoe inspired by mountaineering footwear, a sole injection-moulded directly onto the upper – together form a robust and durable product designed for hunting in relatively even terrain with the occasional brambles, as well as for everyday outdoor work or forest walks.
---
Comfort and Grip
With their EVA insole, together with an EVA insert under the heel, you can very comfortably roam through forests. The gusset in the tongue area prevents sticks and stones from entering. The large studs on the sole provide good grip on all types of terrain and evacuate mud easily... Enabling you to confidently venture off the beaten track.
---
Tips for storage and maintenance
TESTS AND WARRANTY
Test product
Tested by agents of the French forestry office (ONF) in south-west France and by hunters and those working outdoors across France over a period of several months.
---
Warranty
2 Years
---