Adult Skateboarding Skating Wrist Guard Fit500 - Black
The wrist guard is the basis for ensuring effective protection of the palm and wrist.
BENEFITS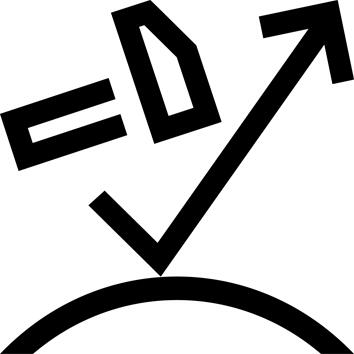 Impact protection
Plastic palm (removable) & wrist protection.Complies with CE EN 14120 standard.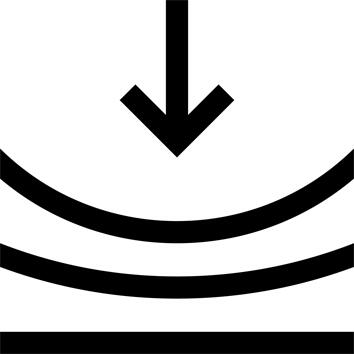 User comfort
Flexible and full-coverage fabric construction with additional ventilated mesh.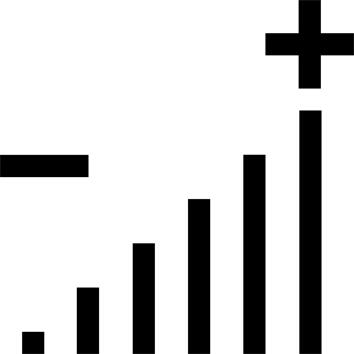 Adjustable
3 elasticated rip-tab straps for easily adjusting the size.
TECHNICAL INFORMATIONS
About the EN 14120 standard
This European standard sets out requirements and testing methods for ergonomics, safety, comfort, fit, durability, abrasion and impact performance for wrist, palm, knee and elbow protectors for all users of roller sports equipment.
---
These protectors are grade C certified. What it covers
The grade C indication applies to the protection of users weighing 50 kg to 100 kg.
---
Care
Hand wash, do not tumble dry, do not iron.Ventilate well after use.
---
Tips for storage and maintenance
Hand wash
Do not bleach
Do not tumble dry
Do not iron
Do not dry-clean
---
Restrictions on use
Not for hockey, aggressive or skatepark use. Max 100 kg.
---