CLIMBING SHOES VERTIKA STRAP - ANISEED/BLUE
Along with our expert climbers, our design team developed this shoe for performance especially on big wall and small holds.
BENEFITS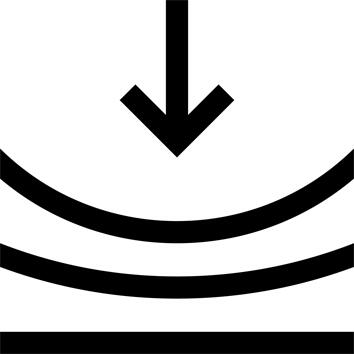 User comfort
Shaped to envelop the foot.
2 rip-tabs to adjust the hold.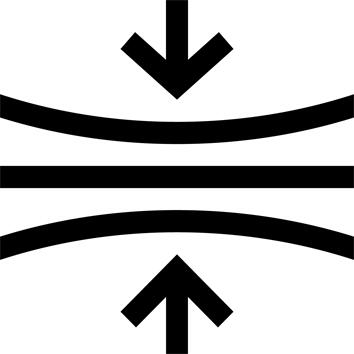 Rigidity
Moderately rigid sole, to reduce foot fatigue from holds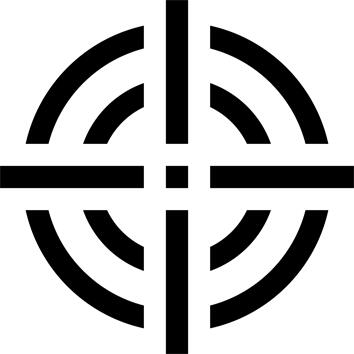 Precision
Slightly asymmetrical shape and pointed toe for improved precision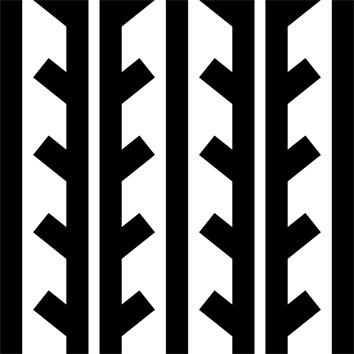 Grip
Vibram® XS grip outsole.
Top and heel grip for hooking.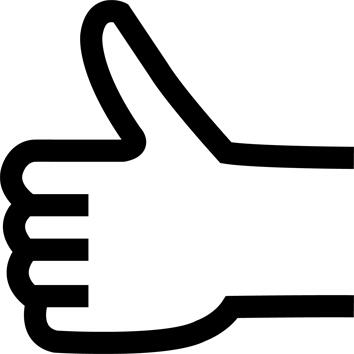 Easy dressing
Fastens with 2 rip-tabs making it quick put on and take off.
TECHNICAL INFORMATIONS
SHOE SHAPE
Arch shape, asymmetrical and significant tension in the heel (moderate level). This shape provides a high level of precision and power during your movements and optimises contact on small holds.
Please note: this shape, suited to highly technical climbing, may reduce foot comfort slightly (especially on Greek-shaped feet). This is why we have chosen a moderate level to combine comfort and performance.
---
SOLE
Intermediary and exterior XS GRIP Vibram® rubber
XS Grip is a soft rubber with a very good grip for good grip sensations, especially on flat or rounded holds.
---
UPPER
breathable lorica® synthetic leather (flexible and precise) in forefoot areas, leather upper. Fastens with 2 rip-tabs.
---
SIZING RECOMMENDATIONS
If you are a climber working to improve your skills, you can buy them tighter (1/2 -1 size below normal, for example), but it's important they don't hurt, so that your foot can develop mobility, proprioception, and strength.
If you are an advanced climber, we suggest you take the time to try different sizes (1 to 2 sizes below normal) to find the best compromise between comfort and compression for more force when pushing off.
---
CARE INSTRUCTIONS
Our 1st tip is to never machine-wash your shoes. Thermal and mechanical stress could damage them. We recommend that you wash them by hand, either with a sponge soaked in clean water or with a sponge soaked in soapy water (Marseille soap), being sure to air-dry them at a stable temperate and avoid drying them on a radiator or in direct sunlight. We recommend washing them regularly to increase the life span of the shoes.
---
RESOLING TIPS
Did you know? The better a rubber's grip, the more it wears out, especially in indoor climbing.
This is why we have chosen to work with a specialist recognised in the market since 1937, Vibram, and have carefully selected the rubber offering the best balance between durability and grip.
Our tests show that on average, rubber wears away in 6 months, on the front and/or top of the shoes. This can be even quicker, depending on how you place your feet.


"
---
Tips for storage and maintenance
Storage tips
Avoid hot and humid places (cars in summer, proximity to a heat source); Store in a cool, dry place.
---
TESTS AND WARRANTY
Test product
Designed by our teams in the Chamonix valley (France) at the foot of Mont Blanc. Our technical partners test them in the field to validate product claims.
---
Warranty
2 Years
---
Agree by
Approved by our partner team of professional climbers on routes from 5C to 7A
---