KID'S ROCK CLIMBING SHOES GREY GREEN
Our designers and climbing-instructor partners developed this shoe to allow kids to discover climbing. They adapt to the shape of the foot.
BENEFITS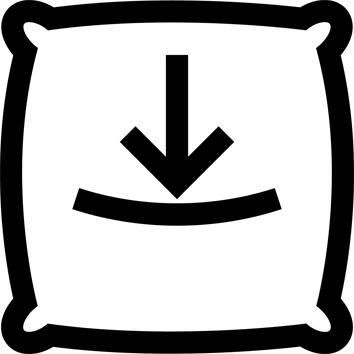 Fitting comfort
Leather shoes and an elastic heel for a close and comfortable fit on the foot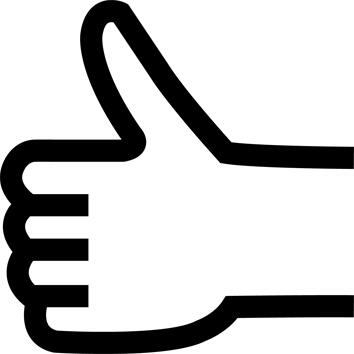 Ease of use
Wide opening at the instep so they're easier to slip on.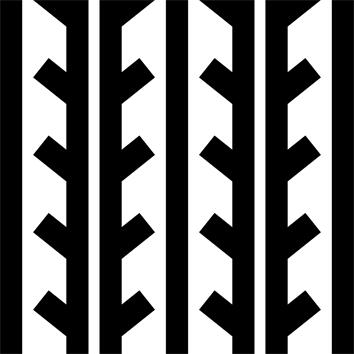 Grip
Resin-coated rubber for a firm grip on all types of footholds.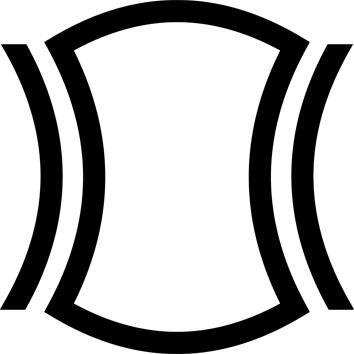 Anatomic design
Elasticated heel enables child to keep climbing shoe for longer.
TECHNICAL INFORMATIONS
Shoe shape
Straight climbing shoe with flat profile; conforms to the foot's natural shape for added comfort
---
SIZING RECOMMENDATIONS
Caution! This shoe sizes small. If your child is a beginner, we recommend choosing a shoe 2 sizes larger than their normal size. If your child is intermediate, we recommend choosing a shoe 1 size larger than their normal size. Your child's foot should feel relatively tight but shouldn't hurt. This is important to avoid injury
---
CARE INSTRUCTIONS
Our 1st tip is to never machine-wash your shoes. Thermal and mechanical stress could damage them. We recommend that you wash them by hand, either with a sponge soaked in clean water or with a sponge soaked in soapy water (Marseille soap), being sure to air-dry them at a stable temperate and avoid drying them on a radiator or in direct sunlight. We recommend washing them regularly to increase the life span of the shoes.
---
Tips for storage and maintenance
Storage tips
Avoid very hot (in the car during summer, near a heat source) or damp areas Store in a cool, dry place.
---
TESTS AND WARRANTY
Test product
Designed by our teams in the Chamonix valley (France) at the foot of Mont Blanc. Our young partners test them in the field to validate the product claims.
---
Warranty
2 Years
---
Agree by
the young Team Simond climbers.
---