500 Bike Mini D Lock - Grey
Protect your bike against thieves with this bike lock. This lock offers a medium level of security that keeps your bike safe for short stops.
BENEFITS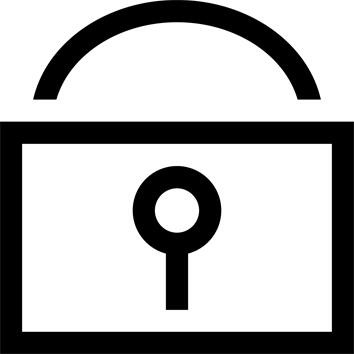 Theft resistant
Short stop-offs.
Security level rating: 4 out of 10.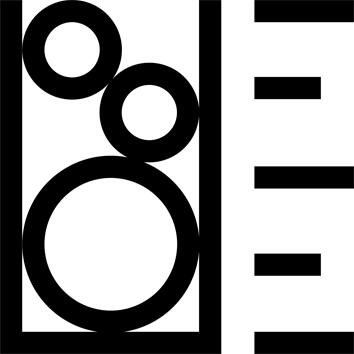 Volume
Shackle length: 16.5 cm (enough to attach a bike).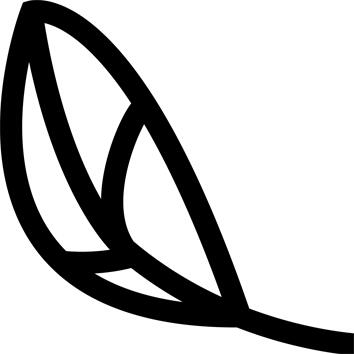 Lightweight
Weight: 540g.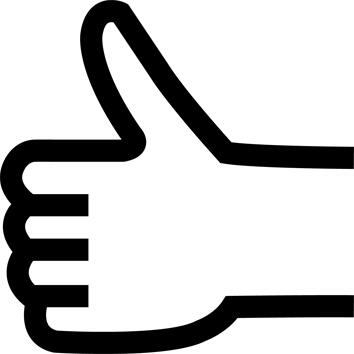 Easy transport
Compact and lightweight making it easy to carry in your bag.
TECHNICAL INFORMATIONS
Security rating
The security rating helps you choose the lock that is most suited to your needs.
For this reason, B'TWIN defined a test protocol with an independent laboratory, CNPP, based on real-life theft techniques. This unique protocol allows each lock to be given a comparable rating from 0 to 10 indicating how theft resistant it is.
---
Lock
Hundreds of different keys to limit the risk of theft.
Comes with 2 numbered keys.
---
Tips for storage and maintenance
Restrictions on use
Not recommended for stops lasting longer than 30 minutes.
---