Universal Bike Mudguard 24"-28"
This universal front-and-rear mudguard set fits most 24" to 28" bikes, reducing splashes on your journeys.
BENEFITS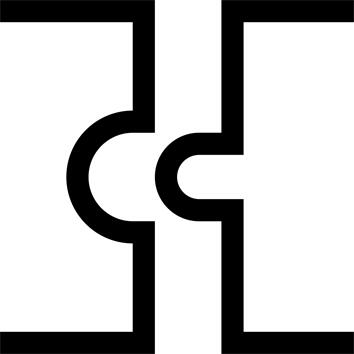 Compatibility
Suitable for 24" to 28" bikes. Not recommended for mountain bikes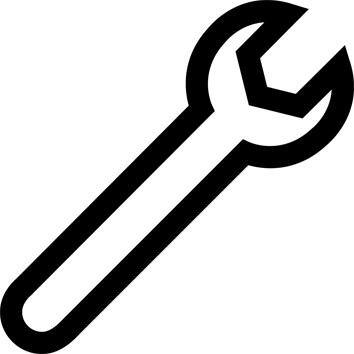 Easy assembly / dismantling
Universal attachment on a frame or fork with inserts.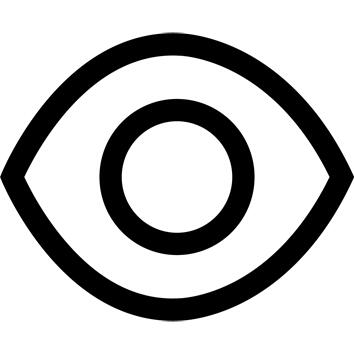 Visibility
An insert allows the Vioo Clip visibility light to be clipped on at the rear.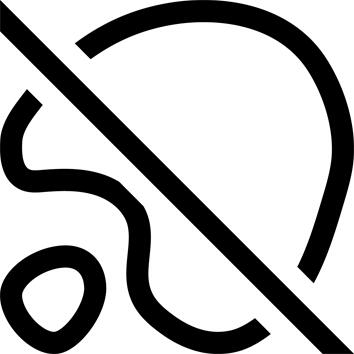 Non-messy
Limits splashes.
TECHNICAL INFORMATIONS
Which bikes are compatible with this mudguard?
This mudguard fits the vast majority of 24" to 28" bikes. This mudguard is primarily designed for occasional recreational rides.
This isn't the best mudguard for our Rockrider bikes. Instead, we recommend buying a specific mountain bike mudguard (product ref 8385291)

This mudguard only fits bikes with eyelets. If unsure, please ask a sales assistant.
---
Visibility
This product has a space for fitting a VIOO Clip, an LED light that can be clipped on and off anywhere in one go.
Red or white light that can be used in continuous or flashing mode. With VIOO CLIP lighting, you are clearly visible from up to 120m away. Battery life is 9 hours in flashing mode, 4½ hours in continuous mode. Easy to recharge via a USB cable (sold with the VIOO Clip).
---
Weight and dimensions
Set weight: 240 g.
Front dimensions: 56 cm.
Rear dimensions: 71 cm.
Width: 6.5 cm.
---
Mounting
- This set comes with 3 screws, 4 washers, 2 brackets and 2 grommets.
- You will need a 4 mm Allen key and an 8 mm spanner to mount this mudguard.
---
Tips for storage and maintenance
Restrictions on use
Not suitable for mountain bikes or BMX.
---