500 Chainstay Stand
This adjustable bike kickstand can support loads of up to 25 kg.
BENEFITS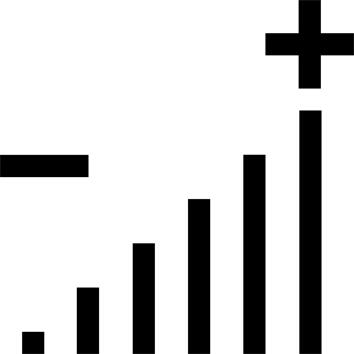 Adjustable
The height can be adjusted without the need for tools.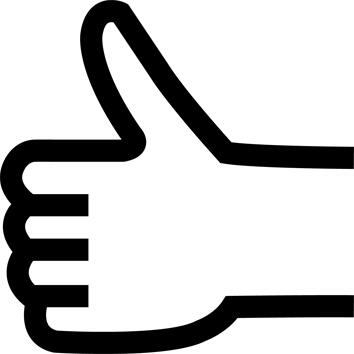 Ease of use
Attaches using a 5 mm Allen key.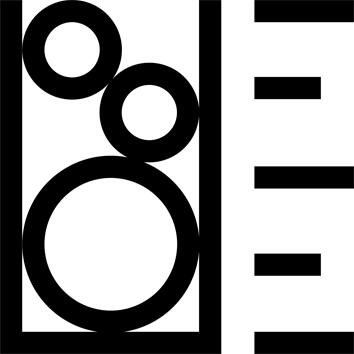 Volume
Able to support weights of up to 25kg (bike+load)
TECHNICAL INFORMATIONS
Where does it fix to your bike?
The 500 chainstay stand fixes to your bike's chainstay (screws included).
---
Which kind of bike is it for?
Because there are so many different types of bike, frame shapes and bottom bracket heights, please seek advice from our sales assistants.
---
Tips for storage and maintenance
Restrictions on use
Not suitable for bikes smaller than 24 inches.
---