300 Central Stand
This adjustable bike kickstand can support loads of up to 25 kg.
BENEFITS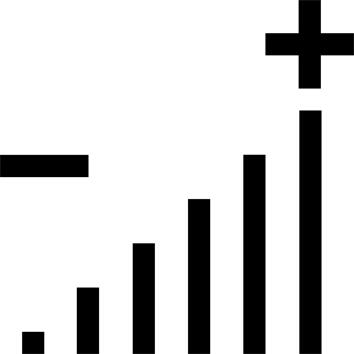 Adjustable
The height can be adjusted using a 2,5 mm Allen key.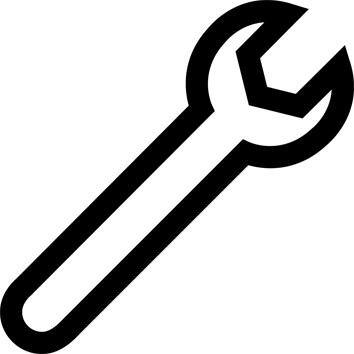 Easy assembly / dismantling
Attaches using a 17 mm flat spanner or 8 mm Allen key.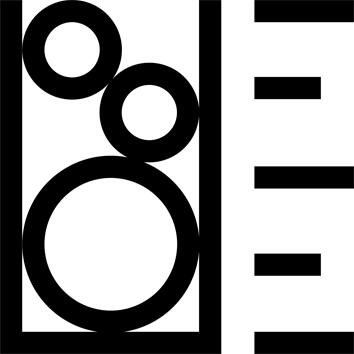 Volume
Able to support weights of up to 25kg (bike+load)
TECHNICAL INFORMATIONS
Where does it fix to your bike?
The 300 central stand attaches near the chainset. A central plate is provided in case your bike is not equipped with screw holes (sold with the product).
---
Which kind of bike is it for?
Because there are so many different types of bike, frame shapes and bottom bracket heights, please seek advice from our sales assistants.
---
Tips for storage and maintenance
Restrictions on use
Not suitable for bikes smaller than 24 inches.
---