COMPACT 50 SNAP-HOOK ORIENTEERING COMPASS - ORANGE
It's the simplest and most essential compass: its only purpose is to find north. Practical and lightweight, you can attach it anywhere!
BENEFITS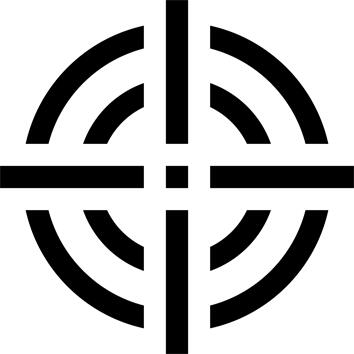 Precision
Compass with a precise and quick universal needle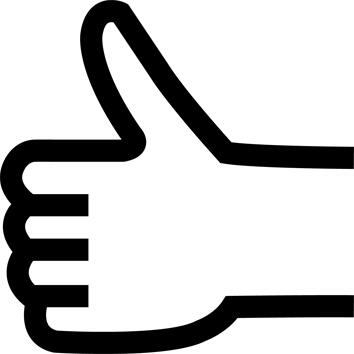 Easy transport
Attach your compass to your bag with its snap hook!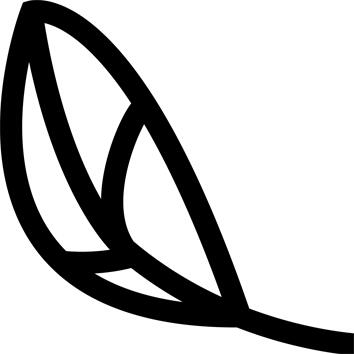 Lightweight
Lightweight aluminium compass: It only weighs 16 g!
TECHNICAL INFORMATIONS
Make sure the compass is flat when using it:
Your compass must be flat to detect the magnetic north correctly. For example, place your compass in the palm of your hand. When using a map, place the compass on the map on a flat surface.
---
What if your compass loses its bearings?
Use your compass away from magnetic sources or it could lose its bearings: high-voltage power lines, mobile phones, keys, metal objects, etc. Even another compass might affect the direction!
---
Simple and reliable
It isn't a toy! It is as reliable as a high-end compass. The difference with other compasses in the range lies in the additional features: the size of the dial, readability and speed.
---
Tips for storage and maintenance