City Cycling Rain Overtrousers with Built-In Overshoes 100 - Black
Are you looking to protect your legs and feet in the rain on your occasional bike rides?These overtrousers have been specially designed for cyclists.
BENEFITS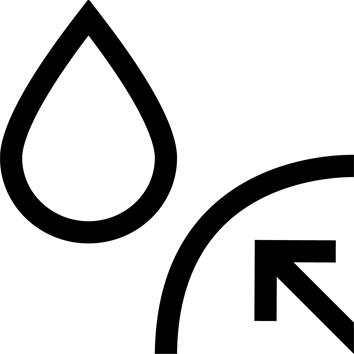 Waterproof
The fabric withstands 5,000 mmH2O before washing and 2,000 mmH2O after washing.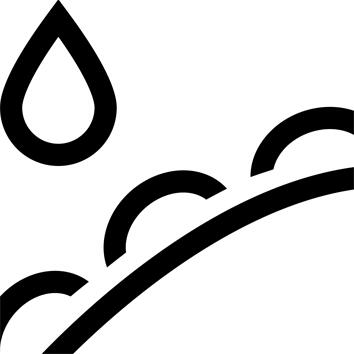 Water repellent
Special treatment that makes water slide off the fabric's surface.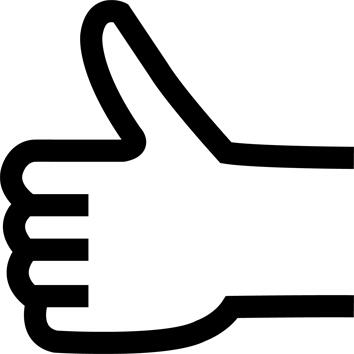 Easy dressing
Easy to put on thanks to the elasticated waistband and rip-tab ankles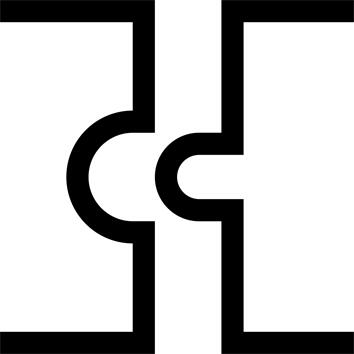 Compatibility
Stand out at night using optional lights that attach to your calves.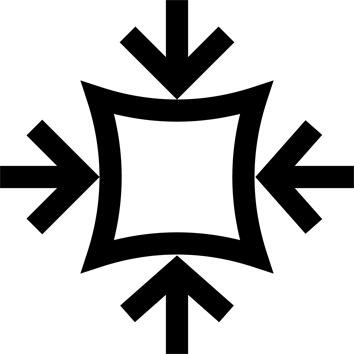 Compact design
Has the sun come back out? Roll up your overtrousers using the elastic band
TECHNICAL INFORMATIONS
UNISEX CUT FOR ALL CYCLISTS
The built-in overshoes are guaranteed to protect your shoes in rainy weather and can be folded into the leg of the overtrousers in dry weather.
Remember to properly position the overshoe's elastic behind the heel to ensure a good hold while pedalling.
Our 540 and 900 City Cycling Overtrousers have a specific cut for both men and women.
---
WATERPROOFING IS:
- A WATER-REPELLENT TREATMENT
A fluorine-free chemical recipe placed on the fabric's surface to make water slide off it. This treatment can be reactivated by heat (10 minutes in the tumble drier on a gentle cycle).
- A WATERPROOF CONSTRUCTION
The aim is to avoid water getting in through the holes in the seams by placing a waterproof strip under the seams.
- A WATERPROOF FABRIC
A fabric's capacity to prevent water from penetrating it.
---
MEASURING WATERPROOFING
Waterproofing is measured in Schmerbers or mmH2O (the pressure exerted by a water column).
A material with a rating of 10,000 mmH2O can resist 10 metres of water.
The bigger the number, the more waterproof the fabric.
---
HOW TO ENSURE THE LIFESPAN OF YOUR RAIN OVERTROUSERS
To preserve their waterproofness in the long term, we recommend regularly reactivating the fabric's water repellent property. You can do this every three washes or after a dozen uses in the rain. The trousers' water repellent property can be easily reactivated with heat: put them in your dryer for a short time (about 15 minutes). After washing, be sure to rinse completely.
---
COMPATIBILITY (LIGHTING, TROUSER CLIPS)
This product has 2 attachment systems on the back of each leg for you to clip lights onto.For more freedom of movement, you can tighten the cuffs of the overtrousers using trouser clips.
---
FOR OPTIMAL PROTECTION
Pair your overtrousers with a waterproof poncho or jacket.
---
COMPONENT BREATHABILITY
Hydrophilic coating (RET = 12): limits condensation inside the garment. To see whether a fabric is breathable, we test its evaporative resistance or RET (based on the ISO 11092 standard). The lower its resistance, the more the fabric lets water vapour produced by the body escape, and the more breathable it is.
For example: RET < 9 = extremely breathable fabric. 9 < RET < 12 = highly breathable fabric. 12 < RET < 20 = breathable fabric. RET > 20 = slightly or not breathable fabric.
---
PRODUCT DIMENSIONS WHEN FOLDED
XS / S = 28 cm long x 7 cm across
M / L = 29 cm long x 7.5 cm across
XL / 2XL = 30 cm long x 8 cm across
---
Tips for storage and maintenance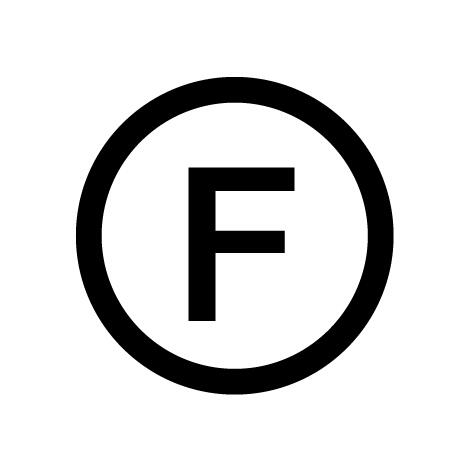 PROFESSIONAL DRY CLEANING WITH TETRACHLOROETHYLENE AND ALL SOLVENTS LISTED OPPOSITE THE F SYMBOL. NORMAL TREATMENT.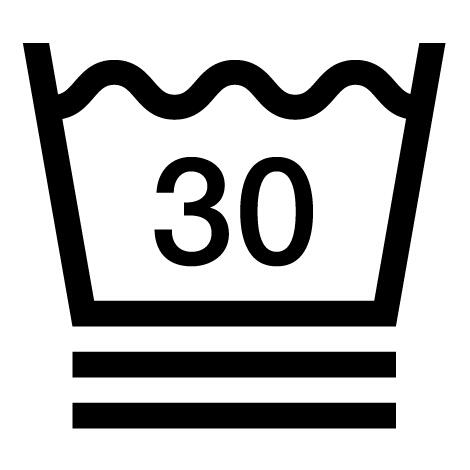 MAXIMUM WASH TEMPERATURE OF 30°C. VERY MODERATE TREATMENT.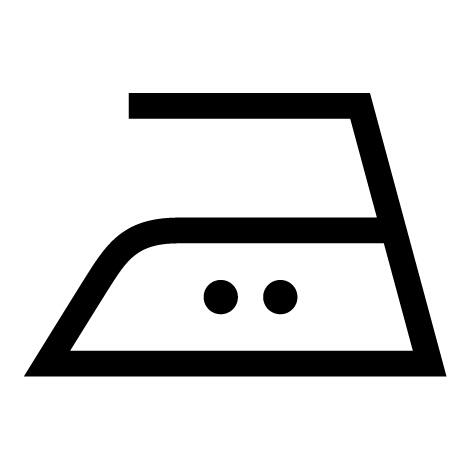 IRON AT A MAXIMUM SOLEPLATE TEMPERATURE OF 150°C.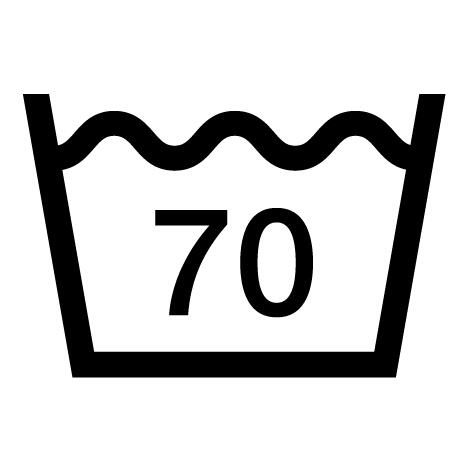 MAXIMUM WASH TEMPERATURE 70°C. NORMAL TREATMENT.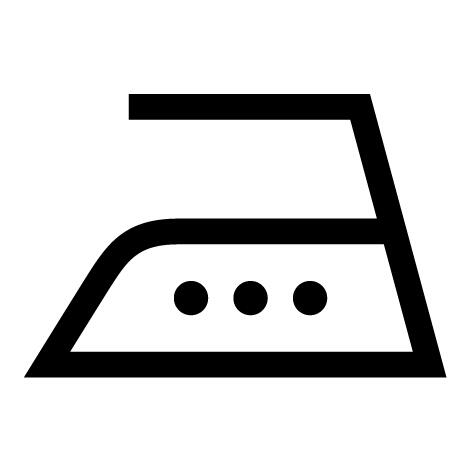 IRONING AT A MAXIMUM IRON SOLEPLATE TEMPERATURE OF 200°C.
---
Storage tips
Don't pack the product away when it is still wet as condensation may form and cause unpleasant damp odours. Leave your product to fully dry after use before packing it away.
---
TESTS AND WARRANTY
Test product
We perform 3 tests on our waterproof products: - Waterproof fabric: We use Japanese standard JIS 1092. - Water-repellent treatment: According to ISO 4920 before and after washing, to guarantee the durability of the water-repellent treatment. The water repellency is scored on a scale of 0 to 5 (5 being the best performance). - Waterproof assembly: We follow specific design rules and use a shower test that simulates different intensities of rainfall to check our compliance with these rules.
---
Warranty
2 Years
---
Agree by
Our design team is based in Lille (France), right in the heart of the city where the weather varies hugely from dawn to dusk. All year round, we create and develop new products designed to enhance the cycling experience. We test our products in real-life conditions before they hit the shelves so that we can constantly make improvements.
---