Single-Use Survival Blanket
Our team chose this single-use survival blanket to protect you from the cold or heat, as required.
BENEFITS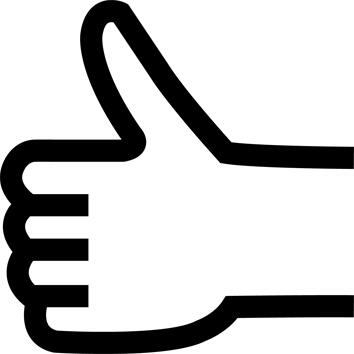 Ease of use
2 sides with 2 functions
gold: captures warmth
silver: keeps you cool
TECHNICAL INFORMATIONS
GOLD SIDE
Gold side out to capture warmth and stay warm: prevents hypothermia, preserves body heat and protects from the wind and moisture.
---
SILVER SIDE
Silver side out to keep cool: keeps cool (cars, tents, etc).
---
SIZE
Dimension:160 x 210 cm.
Thickness: 12µm.
---
DIRECTIONS FOR USE
Open your sachet and unfold the blanket according to your need.
---
PRECAUTIONS FOR USE
Do not cover the head to prevent suffocation. Do not use the survival blanket in thunderstorms, near burning materials, or if electrosurgery equipment is used (e.g.: Do not cut or make holes in it. Store in a dry place.
---
Tips for storage and maintenance
Storage tips
Store in a clean, dry place away from light
---