Emergency First Aid Kit 500 UL - 47 piece
Our team of trekking enthusiasts have approved this first aid kit for treating wounds and providing basic limb support in case of a sprain.
BENEFITS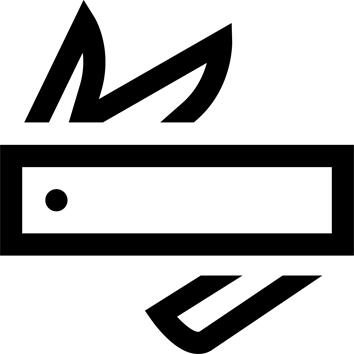 Versatility
Contains the essentials for dealing with average cuts and to make a support.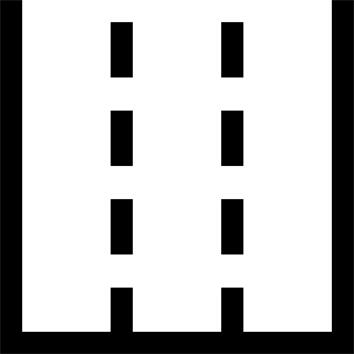 Multiple compartments
Lightweight and compressible bag with 3 compartments.
TECHNICAL INFORMATIONS
KIT CONTENTS
1 bar of Soap
1 self-adhesive strip
8 cleaning Wipes (large)
2 non-woven Compresses
6 gauze-type Compresses
1 crepe strip
1 Easy plaster
1 Paper plaster
1 Tweezers
1 Pair of vinyl gloves
2 Saline solutions
18 Dressings (S/M/L)1
Set of suture plasters
1 Pair of scissors
1 Cutting plaster
1 Tickscrew
---
PRECAUTIONS FOR USE
Read the instructions in the leaflet carefully before using the product.
---
Tips for storage and maintenance
Storage tips
When the product is not in use, store in a dry place away from sunlight.
---
Restrictions on use
Before using the product, please read the instructions carefully
---