First-Aid Kit 100 41 Pieces
Our team of hiking and trekking enthusiasts created this first-aid kit to take care of minor injuries during your trips out
BENEFITS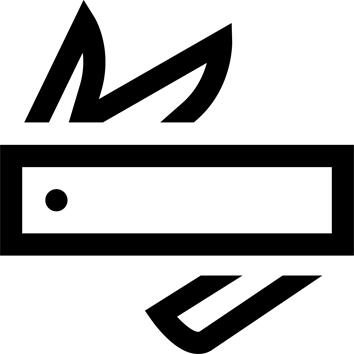 Versatility
Contains basics to treat small wounds and make bandages.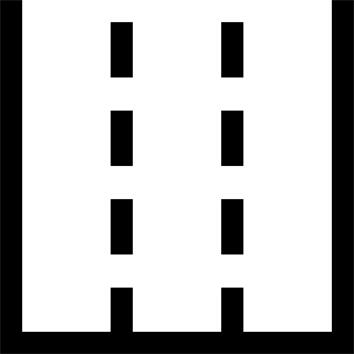 Multiple compartments
Storage case with 2 mesh compartments.
TECHNICAL INFORMATIONS
KIT CONTENTS
8 large dressings
8 medium dressings
8 small dressings
1 crepe strip
6 disinfectant wipes
4 gauze-type pads
1 set of suture strips
1 paper sticking plaster
1 pair of scissors
1 pair of gloves
1 tick remover
1 soap

Add anything else you need (does not contain medicine)
---
PRECAUTIONS FOR USE
Read the instructions in the leaflet carefully before using the product.
---
Tips for storage and maintenance
Storage tips
When the product is not in use, store in a dry place away from sunlight.
---
Restrictions on use
Before using the product, please read the instructions carefully
---