Mountain trekking tactile stretch gloves - MT500
Gloves developed by our passionate mountain trekking team to provide warmth in cool weather.
BENEFITS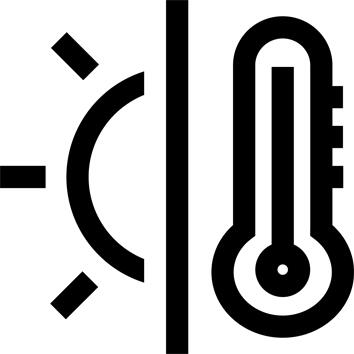 Warmth
Protect against cold. Perfect for mid-season. 1/5 warmth level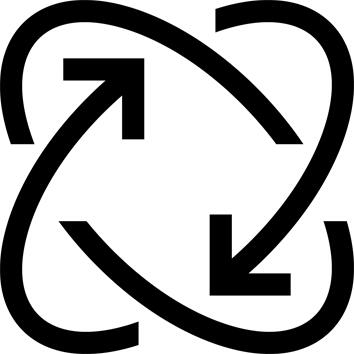 Freedom of movement
Fine stretch gloves (10% elastane)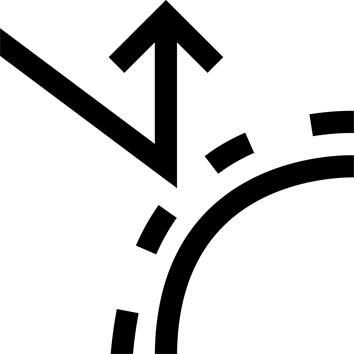 Abrasion resistance
Palm reinforced with a non-slip grip for easily using your poles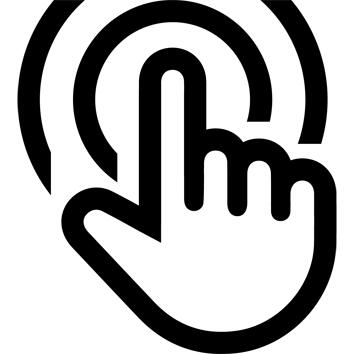 Tactile efficiency
The conductive function on the index finger and thumb lets you use a smartphone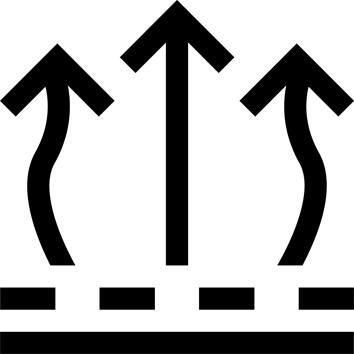 Breathability
The polyester mesh lets water vapour escape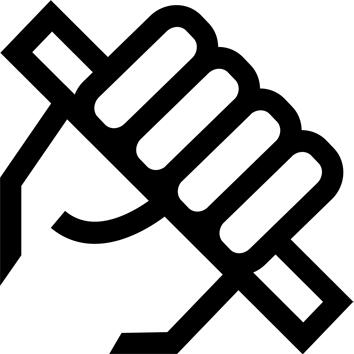 Dexterity
Capacity of the gloves to handle objects: 4/5 rating when worn alone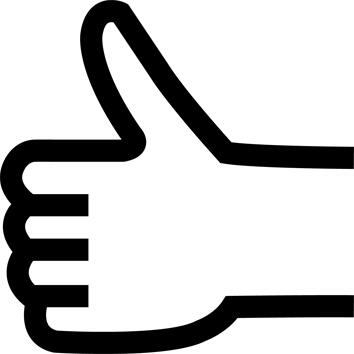 Ease of use
Pairing buckle to clip your gloves together. Ideal for storing them
Eco-design
Made from 77% recycled polyester guaranteeing effective product use
TECHNICAL INFORMATIONS
How is usage temperature measured?
All our gloves are laboratory tested on a thermal hand. The minimum temperatures for use (recommended and limit) are the result of a study carried out with a test panel of 23 walkers exposed to temperatures ranging from 5°C to -20°C and 10 km/h winds. These temperatures are only valid in walking conditions.
The MT500 gloves are given a warmth rating of 1 out of 5. Recommended temperature: 9°C | Limit temperature: 4 °C.
---
How to properly protect your hands from the cold
In the same way you wear several layers of clothing when trekking, you can wear liner gloves under your gloves, which will act as a thermal base layer. This multi-layer system lets several layers of air to form around your hands, efficiently insulating them from the cold! Remember to wear large enough gloves to keep your fingers from being constricted. Compression reduces blood circulation in the fingers.
---
How to keep your hands warm with the right clothing
When active, the body generates heat which is preserved thanks to the thermal insulation of your clothing. If the clothing is inadequate, your body cools and the blood flow to the hands and feet drops in order to keep your upper body warm. Your clothing can therefore play a role in keeping your hands warm.
---
What is the dexterity of a glove?
The dexterity of a glove is its ability to handle objects. Our Trek 500 gloves have been rated in a laboratory. The closer the glove's dexterity is to 5, the more the glove can handle objects in the same way as the bare hand. For example, we have tested the ability to put on and open a jacket, to handle objects in bivouac, to eat and drink wearing the Trek 500 gloves. The Trek 500 gloves are given a warmth rating of 4 out of 5.
---
Are these gloves windproof?
If this happens then dry them in a dry place but avoid placing them on a heat source. This could damage the fibre and they could lose their shape!
---
Got your liner gloves caught in the rain?
If this happens then dry them in a dry place but avoid placing them on a heat source. This could damage the fibre and they could lose their shape!
---
Tips for storage and maintenance
Machine wash - 30° max - normal
Do not bleach
Do not tumble dry
Do not iron
Do not dry-clean
---
Storage tips
Store in a clean and dry place.
---
TESTS AND WARRANTY
Test product
Our design team is based at the foot of Mont Blanc, in Haute-Savoie (France). All year round, our designers create and develop products that are appealing, simple, and technologically advanced. These are then ruthlessly tested in the field because we believe that the only way to continually improve is to test the products under the real-life conditions that you will experience.
---
Warranty
2 Years
---