GOLF BALLS x12 - INESIS DISTANCE 100 WHITE
We have designed this ball for beginner golfers (handicap >30) who want to discover the game of golf on the course.
BENEFITS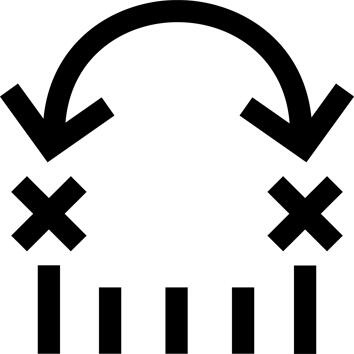 Distance
Complies with maximum ball flight distance standards in the rules of the game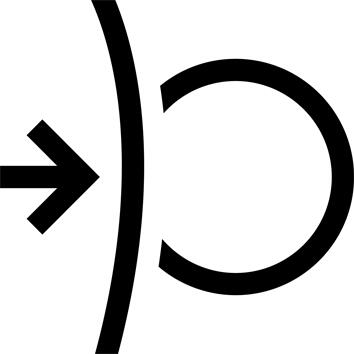 Softness
This ball provides a firm feel.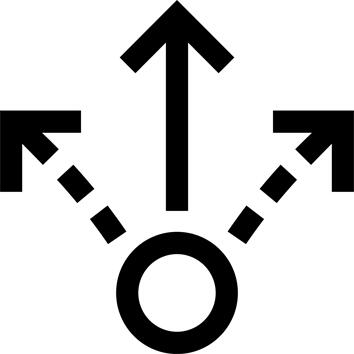 Directional control
This ball offers moderate grip on the green.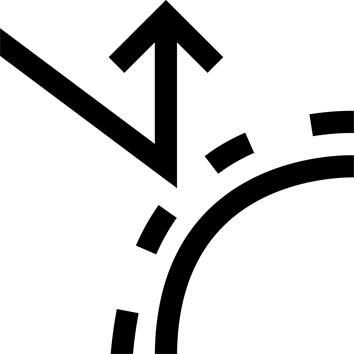 Durability
Surlyn provides the outer shell of the ball with moderate resistance.
TECHNICAL INFORMATIONS
Why play with a Distance 100 ball?
For beginners (from unranked to handicap 30), the Inesis DISTANCE 100 ball is ideal for enjoying your first rounds on the course without overspending. We recommend it for players who hit plenty of balls astray on each round. It available in white as well as in yellow for those spot this colour better.
---
Take your aim
Across the range, we have redesigned the Inesis ball alignment line to make it more effective without being off-putting if you are not using it. And if you pair it with one of the new Inesis putters, that's when the magic happens!
---
Technical features
Construction: 2-piece
Outer shell: Surlyn (Ionomer)
Core: Rubber
Compression: 95
Number of dimples: 440
---
Why do we cost less?
At Inesis, we don't want to make golfers pay for anything that doesn't improve their game. Which is why we do our best to cut out the middlemen in the production and distribution of our balls.
We don't sponsor tournaments, pro players or invest in expensive marketing campaigns.
We offer our balls at the fairest price to the golfer.
---
Maintenance advice
Clean your golf ball as often as possible, ideally between shots (tee-off and before putting). Frequently inspect your golf ball to check it is in good condition and to ensure good ball flight and precision.
---
Can the Distance 100 ball be used in competitions?
Yes, you can use the Distance 100 ball in amateur competitions. R&A approval is only required for use in professional tournaments. To reduce its cost and environmental impact, we adapt the composition of this ball in accordance with the material offcuts available at the time of manufacturing, meaning it is not eligible for approval. Each individual ball complies with all the criteria for R&A approval (flight distance, size and weight).
---
Tips for storage and maintenance
TESTS AND WARRANTY
Test product
To offer the best technical products, our golf balls are subjected to the following tests: DISTANCE CONTROL, GENTLE IMPACT, SPIN, OUTER SHELL. These tests are conducted by advanced testers as well as by robots in a lab.
---
Warranty
2 Years
---
Agree by
We depend on our golfers to rate and approve our golf accessories. We take into account the feedback and ratings given for our products and act accordingly if the review is unsatisfactory. You can review the customer ratings given to ball Inesis Distance 100 below and why not take part in improving it by giving us your feedback.
---