UMBRELLA SMALL - PROFILTER BURGUNDY
We designed this compact and golf umbrella to protect you out on the course without taking up space.
BENEFITS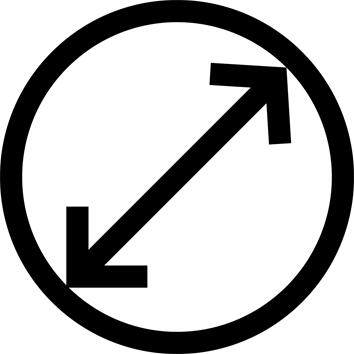 Diameter
Protect yourself with its 110 cm diameter.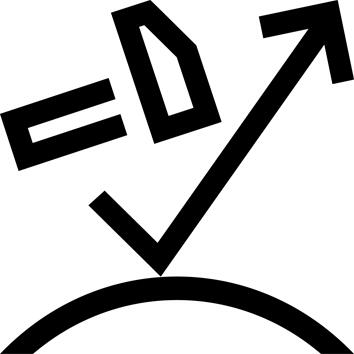 Robustness
The frame will not break should it turn inside out.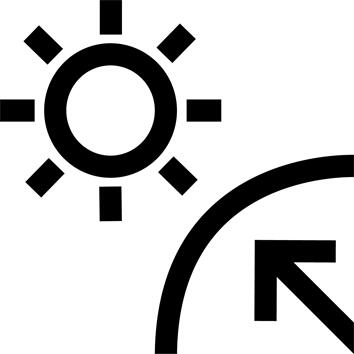 Sun protection
UPF 50+ (filters 99% UVB / 93% UVA).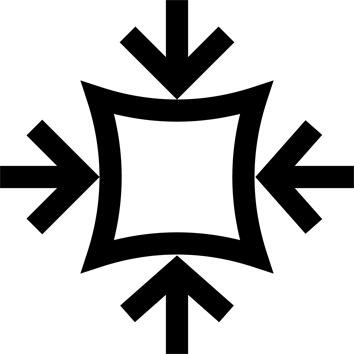 Compact design
Folds away, making it easy to store.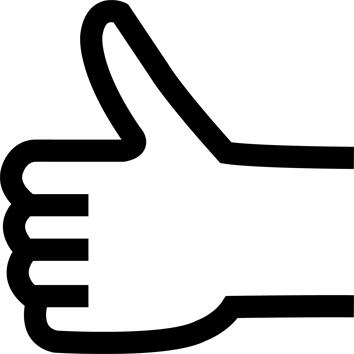 Easy opening / closing
Opens automatically with one press of a button.
TECHNICAL INFORMATIONS
SPECS
Diameter: 110 cm
Height: 79 cm (51 cm folded)
Weight: 465 g

Protector cover
EVA foam handle
Automatic-opening mechanism.
Fibreglass ribs
---
WATERPROOFING
Outer water repellent treatment and inner waterproof treatment through aluminised polyurethane rated coating.
---
- PRODUCT TESTING
This umbrella has been subjected to waterproofing, UV resistance, and discolouration tests to ensure its ability to retain its shape and colour and its waterproofing.
The choice of design or specific components gives it great wind resistance.
These tests are performed by an external laboratory to ensure that our quality requirements are met throughout the design process.
---
The design process at Inesis:
We design our products to give you what you are looking for to play the game. Inesis is a team of golf enthusiasts who, thanks to your feedback, further develop each product so that playing golf is always a source of enjoyment.


---
Tips for storage and maintenance
Hand wash
Do not bleach
Do not tumble dry
Do not iron
Do not dry-clean
---
Storage tips
Make sure you dry your umbrella after use - you should also protect its protection properties or its opening/closing qualities. Never dry in the sun, or too close to the radiator.
---
TESTS AND WARRANTY
Warranty
2 Years
---
Agree by
We depend on our golfers to rate and approve our products. We take into account the reviews and scores given to our products and act on them accordingly. You can therefore review the scores given to the Inesis ProFilter umbrella below and if you feel like it, why not take part in further developing our products by giving us your feedback.
---