Inline Skating Skateboarding Scootering Helmet MF540 - Urban Green
The Oxelo design team has developed this helmet to keep you comfy and safe on your skates, skateboard or scooter.
BENEFITS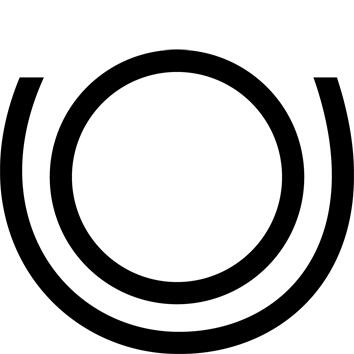 Stability
The helmet's shape and 3D adjustment dial keep it stable.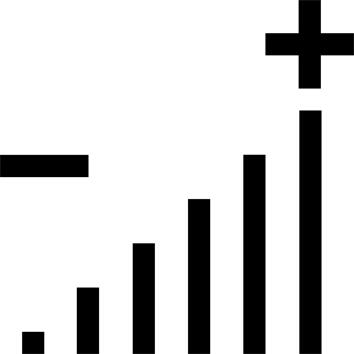 Adjustable
Height and depth adjustable thanks to the 3D dial. Ponytail hole.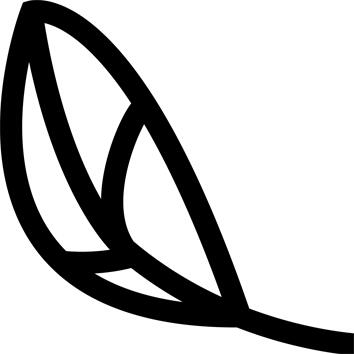 Lightweight
410 g in size M.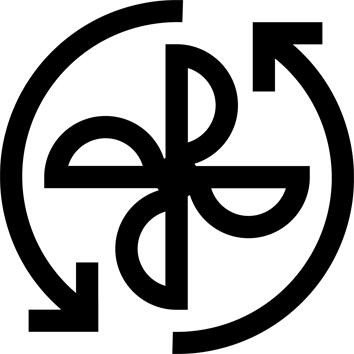 Ventilation
12 vents with air channels for air circulation.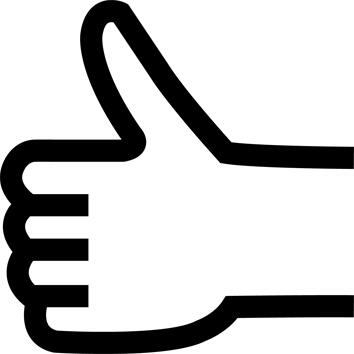 Ease of use
Fixed dividers and magnetic buckle for fastening and adjusting with one hand.
TECHNICAL INFORMATIONS
Impact protection
The shape of the helmet (covering the back of the neck and ears) is designed for doing boardsports on asphalt.
Polystyrene structure and outer ABS shell.
---
Adjustment and comfort
Soft foam with a thermobonded finish for comfort. Magnetic buckle that can be fastened and released with one hand. Non-movable dividers to always keep the right fit.Turn ring with height adjustment to fit more snugly.
---
What sizes are available?
Available in 3 sizes (depending on the colour): S: 52/55 cm (360 g), M: 55/59 cm (410 g, L: 59/62 cm (475 g).
---
When should you replace a helmet?
Helmets are designed to protect your head from an impact. From just one impact. If you fall, you should replace the helmet even if it doesn't seem like the helmet is damaged: it could be weakened or cracked in invisible places... and thus no longer provide protection.
We recommend replacing your helmet every 5 years, as some materials begin to age, particularly if the helmet is stored in a cold and/or wet place. (the production date is printed inside the helmet).
---
What does the EN 1078 standard cover?
EN1078 is a European standard concerning the test methods and requirements for cycling, skateboarding and skating helmets.
This standard covers the following aspects: construction, including field of vision; shock-absorbing properties; fastening system features, including the chinstrap and tightening systems; markings and information.
---
Terms and conditions for returns of personal protective equipment
A helmet is PPE (Personal Protective Equipment).
Ensure that the product suits you (model / size / colour) before purchase.
If it is not suitable, please return subject to the following conditions: with the instructions, stickers, and if possible, original packaging. It can then be resold. .
---
Maintaining the comfort foam
You can change the foam in your helmet using the Oxelo replacement foam kit. (Code: 8607937)
---
Tips for storage and maintenance
Storage tips
Store in a dry place, away from direct sunlight and extreme temperatures.
---
Restrictions on use
Not suitable for motor sports or climbing.
---
TESTS AND WARRANTY
Warranty
2 Years
---
Agree by
Financière Pourquery, a PPE certification organisation, accredited by COFRAC (French Accreditation Committee)
---