Silent waterproof hunting jacket TREEMETIC 500 CAMOUFLAGE
This camouflage jacket will help you blend in woodland areas in wet weather.
BENEFITS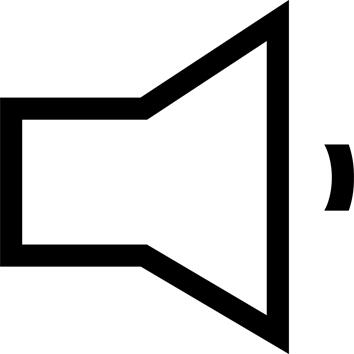 Noise level
Stay unnoticed thanks to the jacket's silent fabric component.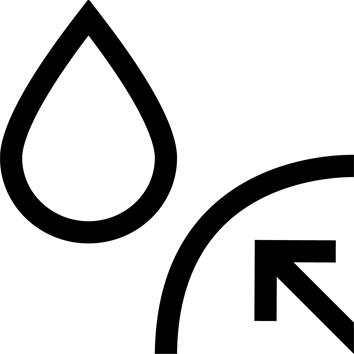 Waterproof
Stay dry during the hunt, even in a heavy shower.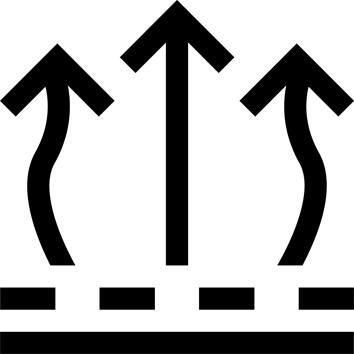 Breathability
When the hunt becomes hard going, perspiration escapes via the membrane.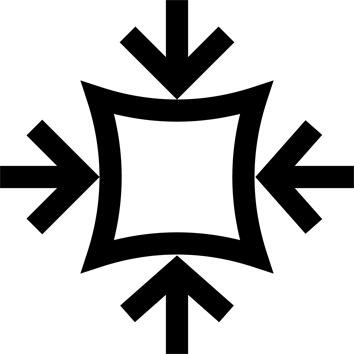 Compact design
Stow this very compact jacket in your backpack or in a 7 litre waist bag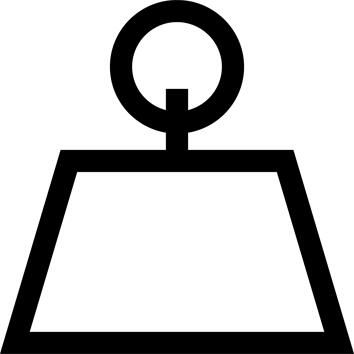 Weight
625 grams in size L
150 g/m² fabric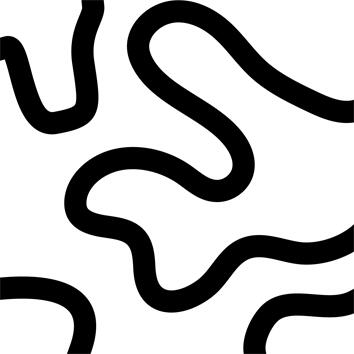 Camouflage
Realistic camouflage with TREEMETIC pattern for all habitats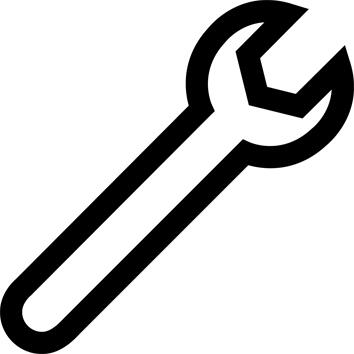 Repair
Our iron-on repair patch is available to order, ref: 860472
TECHNICAL INFORMATIONS
Silence
Because silence is key to success when hunting, even in the rain, our designers have sought out a soft-touch, slightly fleeced fabric to reduce rubbing noises when moving.
We've measured the noise of the fabric rubbing against itself and compared it with a huge number of different fabrics. The result shows that this fabric produces a sound level of 45 dB, corresponding to a score of 1 star (between 45 and 50 dB), which means it's considered to be slightly quiet.
---
Waterproof rating 2000 mm
When the weather gets bad and you're wondering what on earth you're doing outdoors, the main thing is to stay dry. We designed this waterproof jacket to protect you from the elements. The waterproof fabric and taped seams will keep you dry. The waterproof qualities of this jacket have been approved via a shower test under 60 litres of water per square metre per hour for 2 hours. This test replicates the average conditions of a heavy shower.
---
Pockets
This jacket features 2 hand warmer pockets and an inside chest pocket on the left hand side. This way you can keep your range finder or call handy, as you never know when you might need them.
---
Treemetic camouflage
Our new realistic TREEMETIC camouflage allows you to camouflage yourself even more effectively. The contrast between the light and dark shades in the background has been enhanced to make you fade into your surroundings, like a spot of light and shadow.
In the foreground, realistic branches break up the outline of the body to make it less recognisable to animals.
Lastly, its green/brown colour makes it suitable for use in all habitats.
---
Breathability
To find out if a fabric is breathable, we test its evaporative resistance or RET (based on the ISO 11092 standard). The lower the fabric's RET, the more water vapour generated by an active body escapes through the fabric, and the higher the breathability. For example: RET < 9 = extremely breathable fabric.

For this jacket, the RET is 11.09 m2.Pa/W = breathable fabric.
---
Sizes S, M, L:
S:
- Jacket length: 70 cm
- Chest size: 107 cm
- Sleeve length from the shoulder: 67 cm
M:
- Jacket length: 72 cm
- Chest size: 113 cm
- Sleeve length from the shoulder: 68 cm
L:
- Jacket length: 74 cm
- Chest size: 119 cm
- Sleeve length from the shoulder: 69 cm
---
Sizes XL, 2XL, 3XL:
XL:
- Jacket length: 76 cm
- Chest size: 129 cm
- Sleeve length from the shoulder: 71 cm
2XL:
- Jacket length: 78 cm
- Chest size: 139 cm
- Sleeve length from the shoulder: 73 cm
3XL:
- Jacket length: 80 cm
- Chest size: 149 cm
- Sleeve length from the shoulder: 74 cm
---
repair a snag yourself.
"Does your clothing have a hole in it? Wondering how to repair it?
Snags and tears can happen out in the wild.
The good news is that it can be repaired! You can apply an iron-on patch to prevent the hole from getting bigger or the threads coming loose. All you need is a patch, scissors and an iron!"
---
Tips for storage and maintenance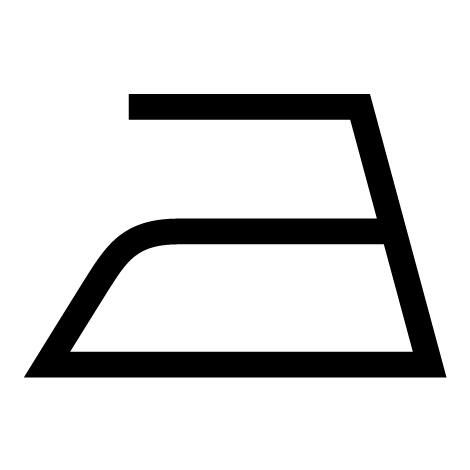 ANY TYPE OF IRONING ALLOWED.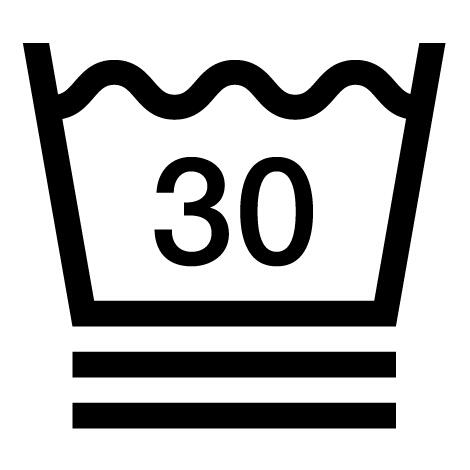 MAXIMUM WASH TEMPERATURE OF 30°C. VERY MODERATE TREATMENT.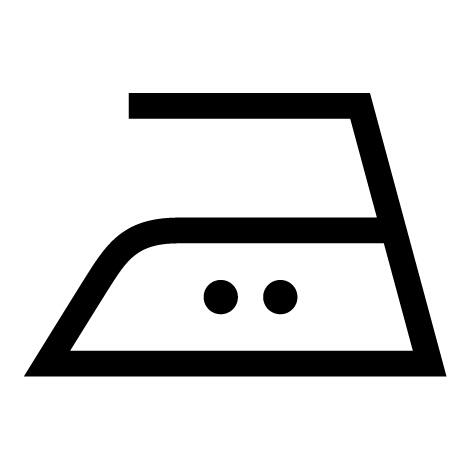 IRON AT A MAXIMUM SOLEPLATE TEMPERATURE OF 150°C.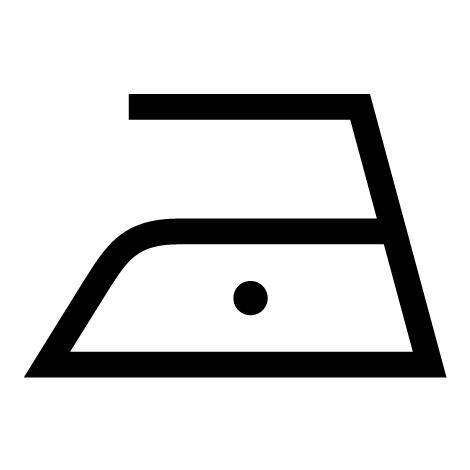 IRONING AT A MAXIMUM SOLEPLATE TEMPERATURE OF 110°C. STEAM TREATMENT MAY CAUSE IRREVERSIBLE DAMAGE.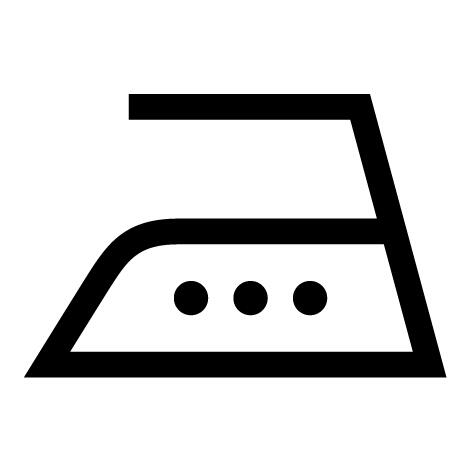 IRONING AT A MAXIMUM IRON SOLEPLATE TEMPERATURE OF 200°C.
---
TESTS AND WARRANTY
Test product
A machine rubs two fabric samples together in a controlled environment (anti-echo chamber) to measure the noise created by this rubbing. The quieter the noise, the more sound discretion the fabric has.
---
Warranty
2 Years
---