Adult Lace-Up Horse Riding Leather Jodhpur Boots 560 - Brown
Our equestrian designers created these leather lace-up boots for intermediate riders! They are versatile and can be used in all weather.
BENEFITS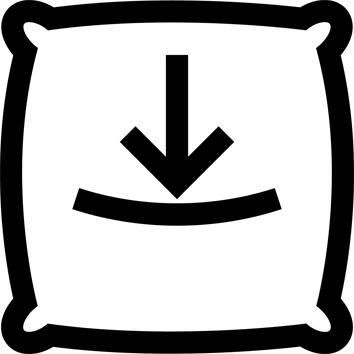 Fitting comfort
Slightly padded split leather insole for greater comfort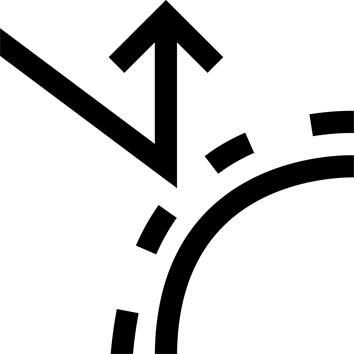 Durability
Sole stitched and glued at the front. Reinforced eyelets.
Fit
High upper with laces for excellent ankle support.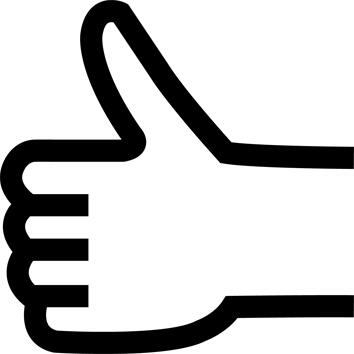 Ease of use
Rear fastening for fitting the boots without undoing the laces.
TECHNICAL INFORMATIONS
Care advice:
Remove any sand or dirt using a soft brush, then apply wax with a soft cloth (at least once per week). Do not leave to dry close to a heat source. Apply a leather cream or lotion to nourish and soften the boots before use.
---
How to use:
Very supple leather boots that give your ankle the mobility it needs while staying in place thanks to the laces.
---
Ease of use:
The gussets on the tongue prevent it from rotating, which keeps sand from getting inside.
---
Style:
Elegant boots that are a perfect match for the 560 leather half-chaps.
---
Tips for storage and maintenance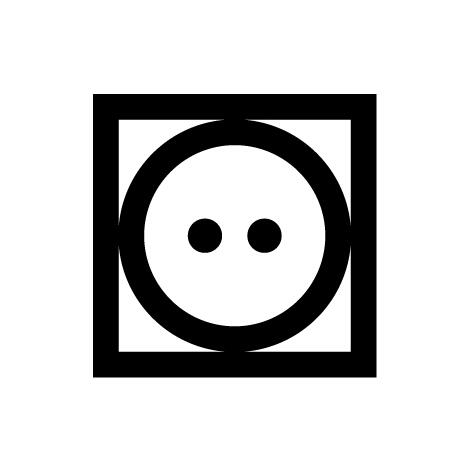 DRYING IN A TUMBLE DRYER POSSIBLE. NORMAL TEMPERATURE, MAXIMUM EXHAUST AIR TEMPERATURE OF THE DRUM 80°C.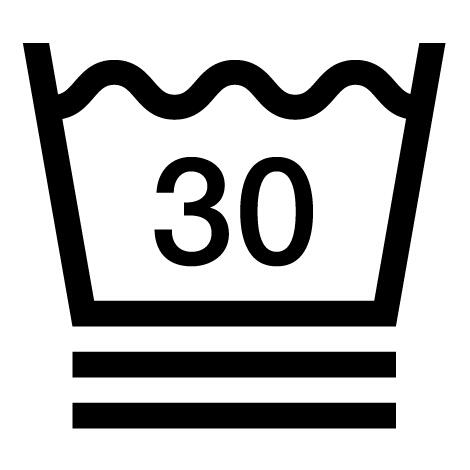 MAXIMUM WASH TEMPERATURE OF 30°C. VERY MODERATE TREATMENT.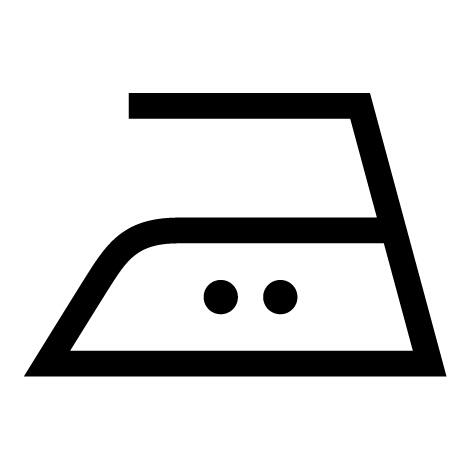 IRON AT A MAXIMUM SOLEPLATE TEMPERATURE OF 150°C.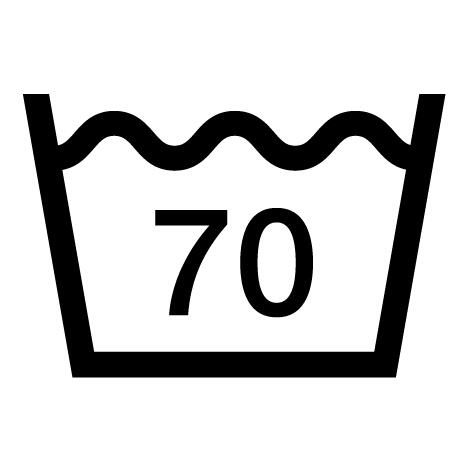 MAXIMUM WASH TEMPERATURE 70°C. NORMAL TREATMENT.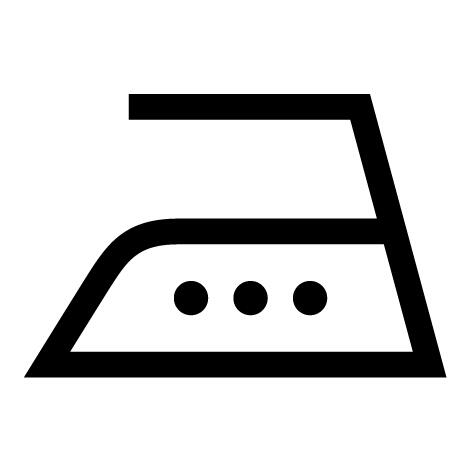 IRONING AT A MAXIMUM IRON SOLEPLATE TEMPERATURE OF 200°C.
---
Storage tips
Store in a dry place and do not dry near a heat source.
---