Extendible strap for ice axe - SINGLE LEASH
Extendible strap allows you to secure your ice axe during mountaineering climbs.
BENEFITS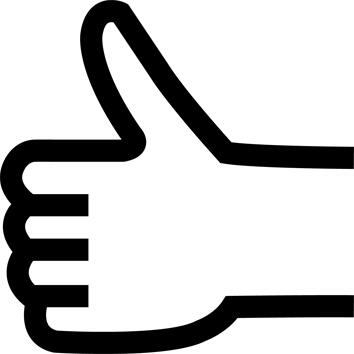 Ease of use
Secure and prevents you losing ice axe on climbs.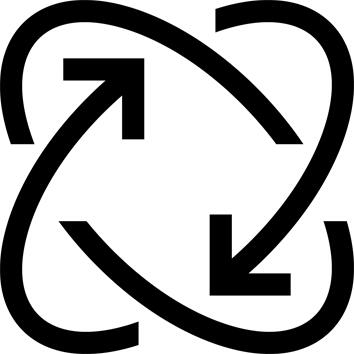 Freedom of movement
Elasticated strap that doesn't hinder you when ascending.
Length 90 cm.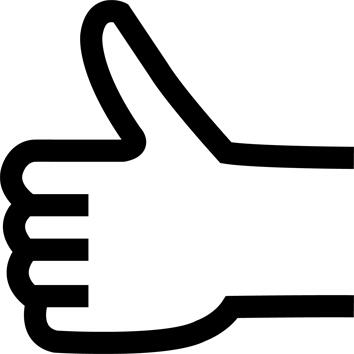 Easy dressing
Simple attachment by lark's head on trigger guard and micro-carbine on ice axe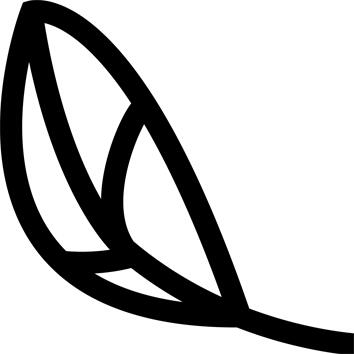 Lightweight
Only 45g.
TECHNICAL INFORMATIONS
Ease of use:
The Single Leash secures the ice axe so it cannot be lost and leaves total freedom of movement and handling during an ascent on steep ice as well as belaying and rope manoeuvres, installing a spindle, a relay, etc.
---
Attachment:
Make a lark's head on the trigger guard of the harness and pass the carabiner through the hole of the ice axe spike.
---
Use restriction:
Be careful: do not hang yourself on it, or use it for self-belaying.
This product is not Personal Protective Equipment (PPE).
---
Tips for storage and maintenance
Storage tips
Keep away from sunlight
---
Restrictions on use
Not suitable for self-belaying
---
TESTS AND WARRANTY
Warranty
2 Years
---
Agree by
Team Simond mountaineers and climbers
---