Men's golf waterproof rain trousers - RW500 navy blue
Our INESIS teams have developed these waterproof trousers which can be worn alone or as overtrousers thanks to their stretch fabric and adjustable waist.
BENEFITS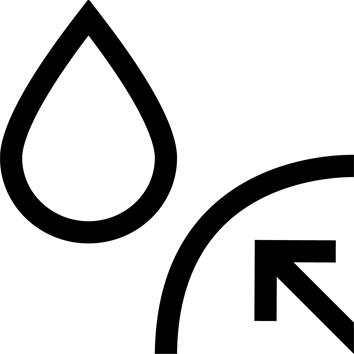 Waterproof
Waterproof fabric with a taped design to keep you dry for 4 hours.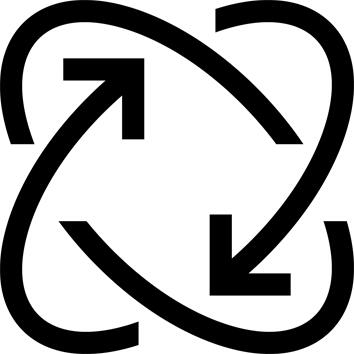 Freedom of movement
The laminated mesh stretch fabric provides the same freedom of movement.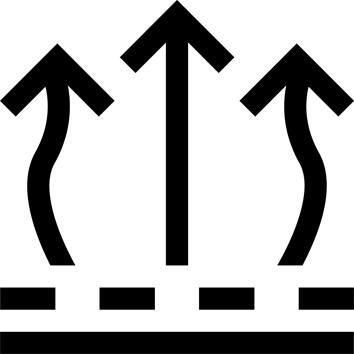 Breathability
These breathable RW trousers will keep you dry without you overheating.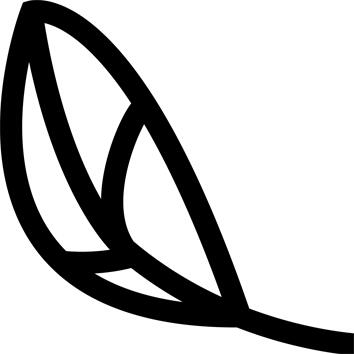 Lightweight
The 3-layer lightweight component make you forget you are even wearing them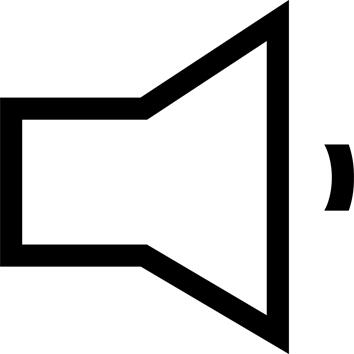 Noise level
The laminated mesh keeps the fabric from making noise when you move.
TECHNICAL INFORMATIONS
Sophie, our product manager, presents the RW golf trousers:
"Rain can really mess with a golfer's head, and their game. We wanted to design trousers that really do allow you to play in the rain. The entire team participated in the design process. The idea was to design a pair of trousers that were waterproof but took into account golfers' requirements and expectations. I was able to use my own experience as a golfer as we were making design choices. The final result is simple, sporty and stylish."
---
Our design team tells the story of waterproof trousers:
"We have designed these trousers in collaboration with Decathlon rain specialists, who were able to provide their expertise." Sophie, product manager.
The result is water-repellent, waterproof trousers that let you play for 4 hours without getting wet thanks to the 3-layer fabric and watertight seams and zips.
Its sleek design also protects you from the rain: "The less assembly there is, the more waterproof the clothing." Ludivine, manufacturing engineer."
---
Léa, our designer, presents a pair of trousers designed for both the rain and your comfort:
"No one wants to wear ski trousers to play golf! It's a sport that requires a lot of movement. The choice of component provides a more fitted cut and remains comfortable, even when worn as overtrousers. Their fitted shape provides great freedom of movement." Select your usual trouser size.
And for even more comfort, you'll find a rip-tab and a zip on the lower leg: this allows you to remove the trousers without taking off your shoes."
---
Trousers tested under the rain:
"To test and improve the fit, our design team worked with feedback from our golfers:
"We conducted usage tests with a dozen experts over a very cold, very rainy weekend in December. During the photo shoot the weather got even worse. This allowed us to test out these rain trousers in the most extreme conditions" Sophie and Ludivine."
---
How should you care for your Rain Weather clothing?
To enjoy the water-repellent and waterproof qualities of your Rain Weather outfit for as long as possible, we recommend that you remove traces of mud with water and machine-wash it when it really needs it. Rinse thoroughly and allow to air dry in the open.
Finally, to restore the fabric's water-repellent properties, transfer your already dry clothing to a tumble dryer and run a short synthetics program."
---
Waterproofing and breathability of the material from a technical perspective
The waterproofing the component is measured by the water column test, also known as the Schmerber test. Our material passes the limit of 5000mm

The breathability of the component is measured by the evaporative resistance index, also known as the Ret. Our material scores below 12, which indicates that it is a highly breathable material, suitable for moderately intense activities.
---
Tips for storage and maintenance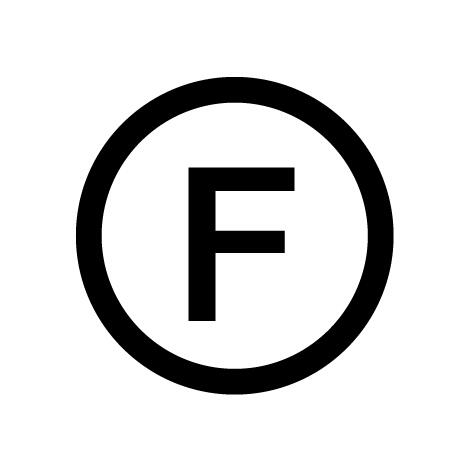 PROFESSIONAL DRY CLEANING WITH TETRACHLOROETHYLENE AND ALL SOLVENTS LISTED OPPOSITE THE F SYMBOL. NORMAL TREATMENT.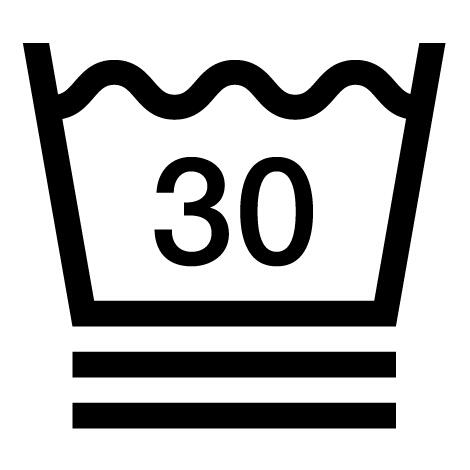 MAXIMUM WASH TEMPERATURE OF 30°C. VERY MODERATE TREATMENT.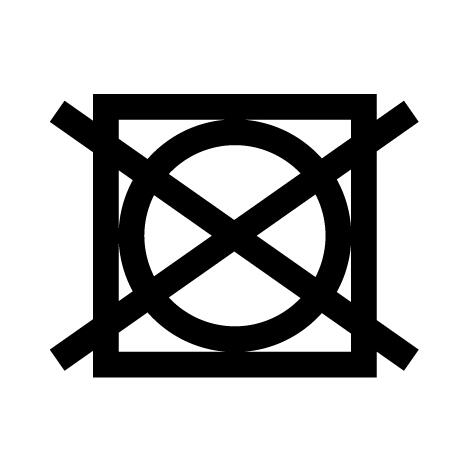 DO NOT TUMBLE DRY.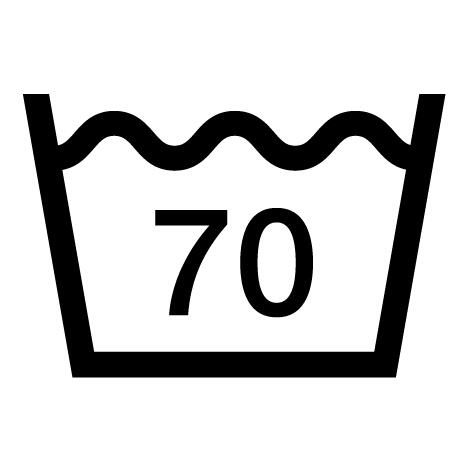 MAXIMUM WASH TEMPERATURE 70°C. NORMAL TREATMENT.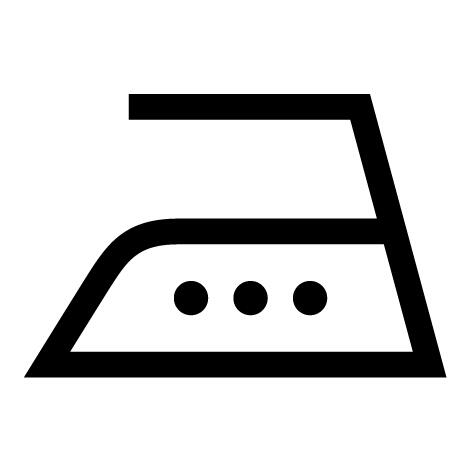 IRONING AT A MAXIMUM IRON SOLEPLATE TEMPERATURE OF 200°C.
---