Men's Short-Sleeved Gentle Yoga T-Shirt - Navy Blue
Very lightweight T-shirt in natural fabric. This T-shirt is cut longer than a traditional tee and is so soft and stretchy you'll forget all about it - focus on your yoga or meditation practice, not your clothing.
BENEFITS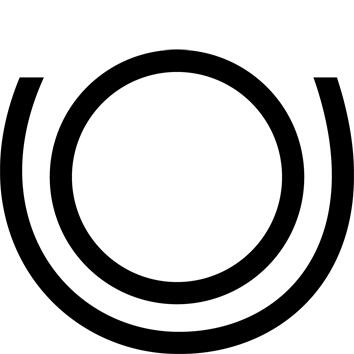 Stability
A cut that's perfect for yoga: slim, long, comfy neckline. The product moves with you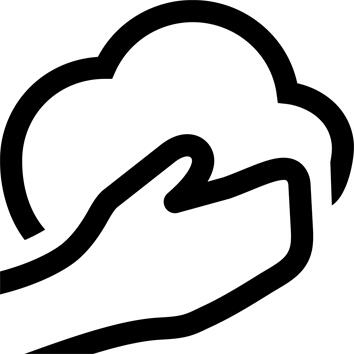 Softness
Very soft natural fabric for superior comfort.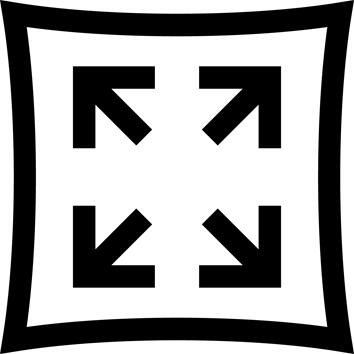 Stretch
Stretchy fabric made with 5% elastane
TECHNICAL INFORMATIONS
Why the majority of our gentle yoga collection is made from organically farmed cotton
Because soft, natural fabric helps you stay focused on your sport. The organically farmed cotton is free from GMOs (Genetically Modified Organisms), pesticides and other chemical fertilizers that can be dangerous for your skin. Using organic cotton is both practical and good for the environment because it improves soil fertility and reduces groundwater pollution.
---
Our product design process
From beginners to yoga instructors, every member of our team shares this same passion.
Whether we do gentle yoga or have a more dynamic practice, we're all seeking balance. With our network of yogi ambassadors, we (e)co-design products to meet your needs and mindset. We are committed to making your yoga practice a positive, generous and eco-friendly experience.
---
Tips for storage and maintenance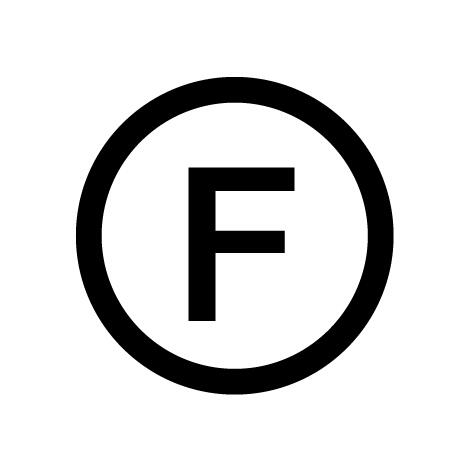 PROFESSIONAL DRY CLEANING WITH TETRACHLOROETHYLENE AND ALL SOLVENTS LISTED OPPOSITE THE F SYMBOL. NORMAL TREATMENT.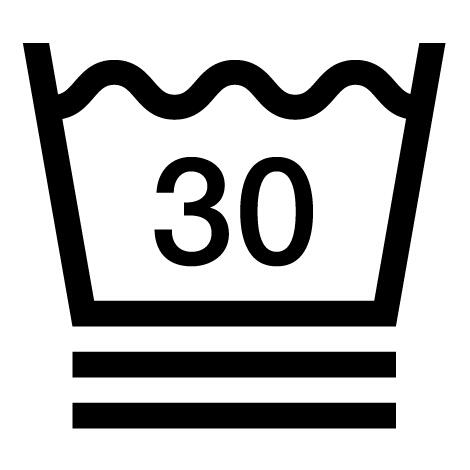 MAXIMUM WASH TEMPERATURE OF 30°C. VERY MODERATE TREATMENT.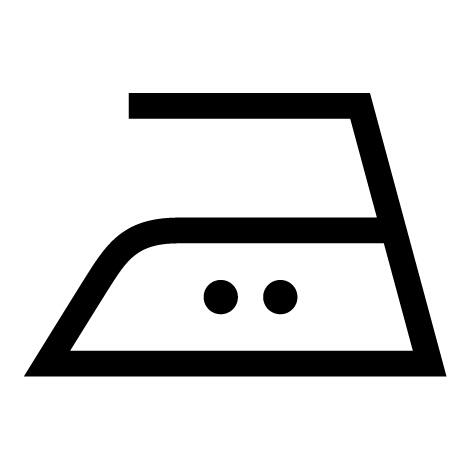 IRON AT A MAXIMUM SOLEPLATE TEMPERATURE OF 150°C.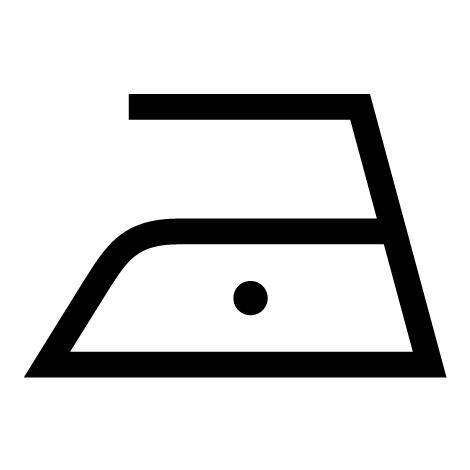 IRONING AT A MAXIMUM SOLEPLATE TEMPERATURE OF 110°C. STEAM TREATMENT MAY CAUSE IRREVERSIBLE DAMAGE.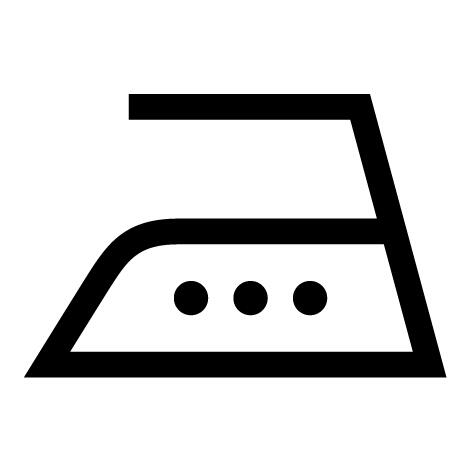 IRONING AT A MAXIMUM IRON SOLEPLATE TEMPERATURE OF 200°C.
---