Kids' 2 x 3-Piece Inline Skating Scooter Skateboard Protective Gear Play - Pink
A set of protective gear designed for your child's first gliding experience. Comfort and safety for starting skating, scootering or skateboarding.
BENEFITS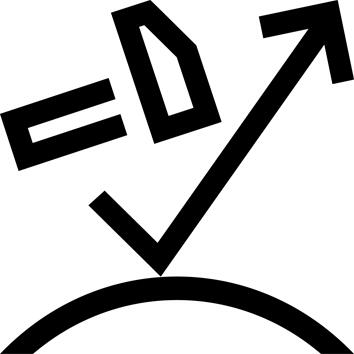 Impact protection
The plastic shells and foam pads protect your child.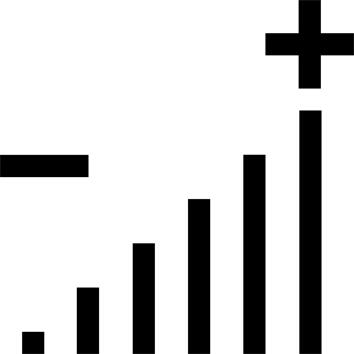 Adjustable
Elasticated rip-tabs making it easy to adjust the size.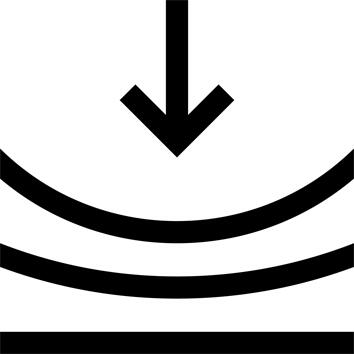 User comfort
Stretchy Lycra fabric for a snug fit.
TECHNICAL INFORMATIONS
How to wear the wrist guards
Wear the wrist protector with the plastic shell over the palm of your hand. There are right (R) and left (L) markers on each wrist guard. So skating will help your child learn their left and right!
---
Which protection size should you choose?
Kids all grow at their own pace. This is why our size guide is based on your child's age and weight:
XXS: kids aged 3 to 7, or less than 25 kg
XS: kids aged 6 to 10, or 25 to 35 kg
S: kids aged 9 to 15, or less than 50 kg
And just to make sure, why not try the products out in one of our stores?
---
Choosing your protective gear size
WARNING: the measurements are given for information purposes only, and for use directly against the skin. If you wear protective gear over clothing (not on your skin), you should choose the larger size.
---
What is the EN 14120 standard?
This European standard sets out requirements and testing methods for ergonomics, safety, comfort, fit, durability, abrasion and impact performance for wrist, palm, knee and elbow protectors for all users of roller sports equipment. The safety and comfort of novice riders is our main concern, so it's right up our street!
---
Tips for storage and maintenance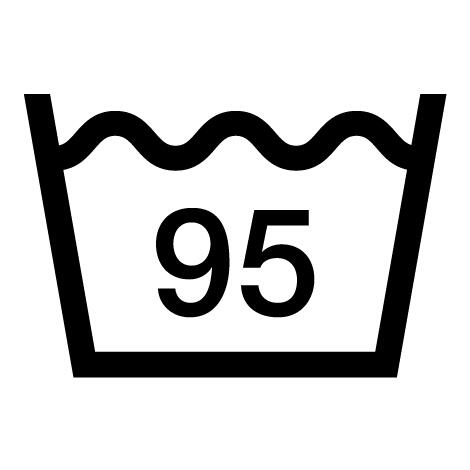 MAXIMUM WASH TEMPERATURE 95°C. NORMAL TREATMENT.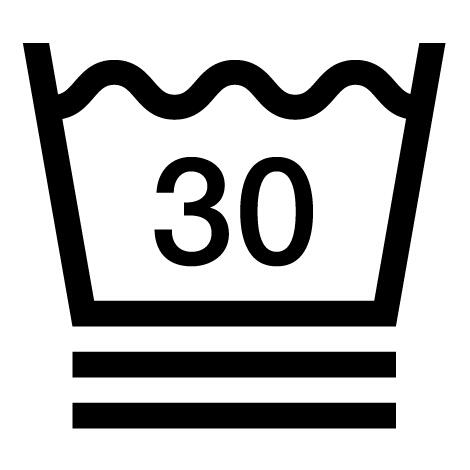 MAXIMUM WASH TEMPERATURE OF 30°C. VERY MODERATE TREATMENT.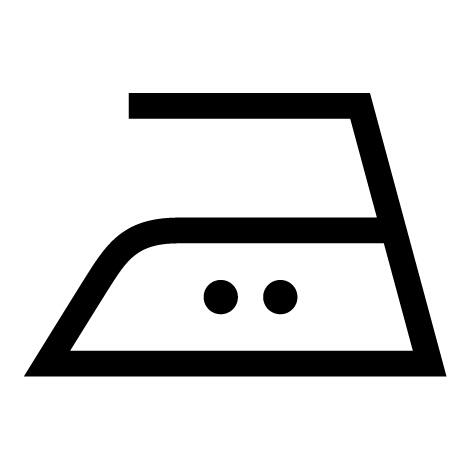 IRON AT A MAXIMUM SOLEPLATE TEMPERATURE OF 150°C.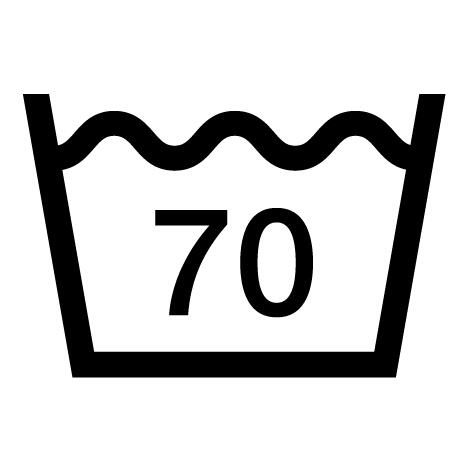 MAXIMUM WASH TEMPERATURE 70°C. NORMAL TREATMENT.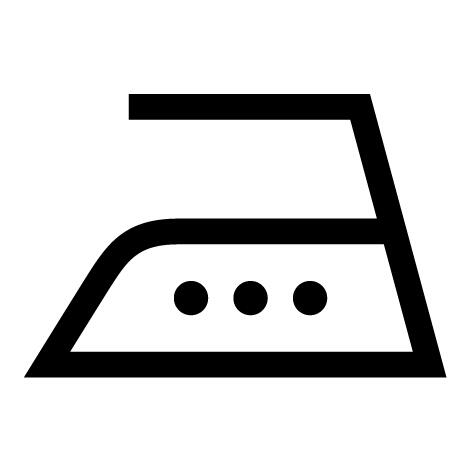 IRONING AT A MAXIMUM IRON SOLEPLATE TEMPERATURE OF 200°C.
---
Restrictions on use
Not for hockey, aggressive or skatepark use. Max weight: 50 kg.
---