Pilates Ring 40 cm - Black
This Pilates ring has been created so that you can improve your poses, intensify your exercises, and work your deep muscles. It's a must!
BENEFITS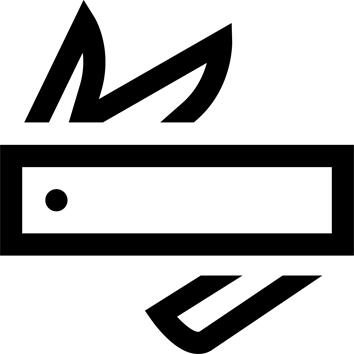 Versatility
An accessory to do various standing or seated exercises for a full-body workout!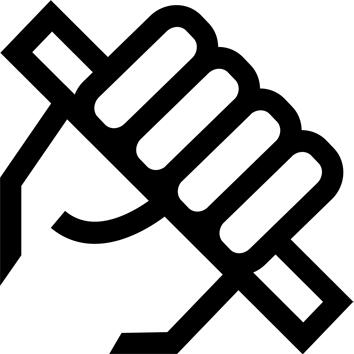 Ergonomic grip
2 foam pads on the side for added comfort while you exercise.
TECHNICAL INFORMATIONS
WHY USE A PILATES RING?
Our Pilates ring helps you work your deep muscles harder. For example, you can hold it between your hands for a high-quality, all-round upper-body workout. You can also place it between your thighs to accentuate your adductor exercises.
---
I DON'T KNOW WHICH EXERCISES TO DO. HAVE YOU GOT ANY TIPS?
We're full of ideas! Just copy and paste this link into your browser:

https://contents.mediadecathlon.com/s839590/k$81d64613edf9ee0d0bdd5e3f80b42f66/fiche%20pilatesring%20a4.pdf

It's a free poster that you can download onto your smartphone and easily print out. It has been developed in collaboration with qualified coaches and contains a dozen or so exercises that you can do with your Pilates ring.
---
BONUS
Turn it over and use it as a stand for your Swiss ball when you're not using it!
---
Tips for storage and maintenance
Storage tips
Store your Pilates ring indoors, away from any heat sources and dirty objects.
---
Restrictions on use
For home use only.
---
TESTS AND WARRANTY
Test product
We perform numerous tests to make sure this Pilates ring does what we want. On top of that, we ensure that the materials used are free of harmful substances.
---
Warranty
2 Years
---
Agree by
"Lightweight, the perfect size, and great for controlling my movements." Stéphanie, Pilates ring user.
---