Size L (player > 1.70 m) Rugby Mouthguard R100
Our design teams created this mouthguard to limit the risk of injuries (teeth and jaw) for beginner, occasional players.
BENEFITS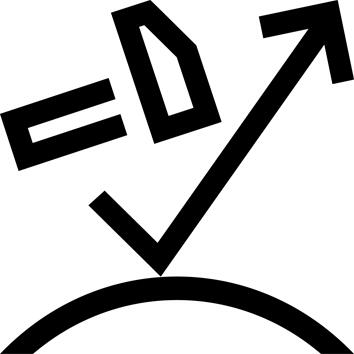 Impact protection
This mouthguard complies with the new XP S72-427 standard. Play safely!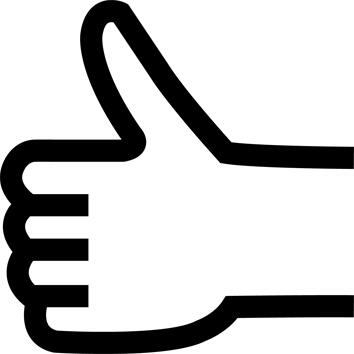 Easy breathing
The 2 mm ventilated space lets air circulate as you exercise.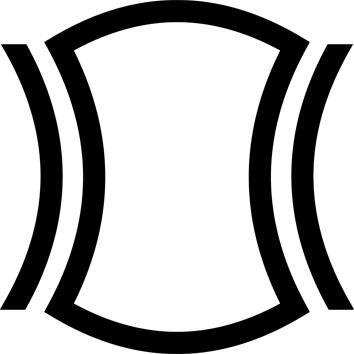 Anatomic design
It is thermoformed for a perfect fit.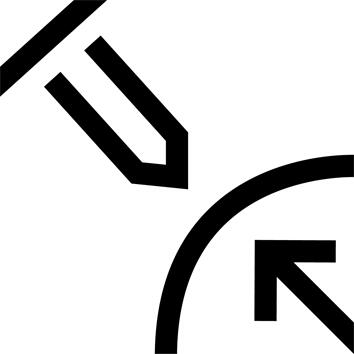 Puncture resistance
The 5 mm single layer is designed to resist punctures.
TECHNICAL INFORMATIONS
Who is it designed for?
We designed an ergonomic mouthguard made of 100% EVA for easier moulding and optimal support. The adult mouthguard that fits everyone.
---
Which size?
S = from 1.10 m to 1.40 m
M = from 1.40 m to 1.70 m
L = Taller than 1.70 m

Bear in mind that these numbers should be interpreted based on your physique. If you're 1.45 m tall with a small head, size S may be better, whereas if you're 1.75 m and have a normal-sized head, choose size M rather than L.
---
A few tips for use.
We recommend always wearing a mouthguard during training and matches.
To get the shape right when you mould it, soak it in boiling water for exactly the right amount of time. This time will be indicated in the user guide. It can vary from model to model. Watch the video tutorial to find out how to mould your mouthguard.
To guarantee good protection, your mouthguard should stay in place when you open your mouth.
---
A few care tips.
You can wash your mouthguard in fresh water after each use.
Before putting it in its case (original box), let it dry for a while.
If you use it regularly (1 match, 1 training per week), we recommend replacing your mouthguard each year in order to preserve its protective performance. It begins to show signs of wear, do not hesitate to replace it.
---
CE marking
The CE marking (in force since 1993) is the main indication of a product's conformity to EU legislation and allows free movement within the European market
---
Tips for storage and maintenance
Storage tips
Store in a dry and ventilated place, keep away from humidity.Ideally, store it in its original box which also serves as a transport box.
---
Restrictions on use
Approved for rugby and martial arts.
---
TESTS AND WARRANTY
Warranty
2 Years
---
Agree by
Complies with the new XP S72-427 standard.
---