Folding Wall-Mounted Pull-Up Bar
Looking for a wall-mounted bar that folds up to save space after your workout? You've found it!
BENEFITS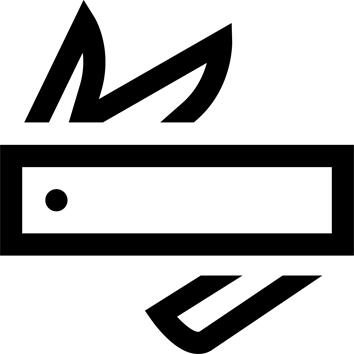 Versatility
3 types of grips: hammer, wide, narrow.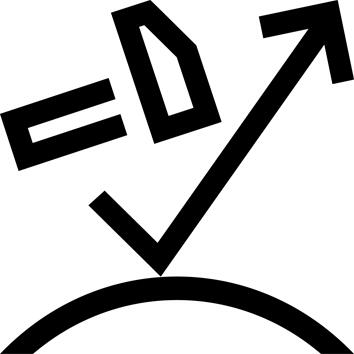 Robustness
Ultra-durable and rigid frame.
Max user weight: 130 kg.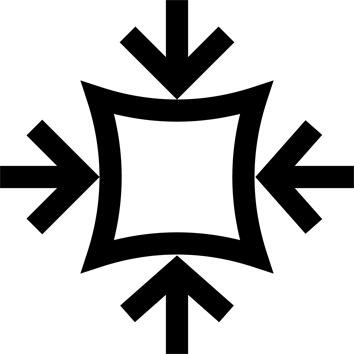 Compact design
Folds up against the wall after your workout to take up less space.
TECHNICAL INFORMATIONS
Compact Wall-Mounted Pull-Up Bar dimensions
Frame dimensions to be attached to the wall:
- Width: 55 cm
- Height: 37 cm
- Bar width: 3 cm

Bar dimensions, unfolded:
- Length: 115 cm
- Height: 37 cm
- Depth: 58 cm

Screws not included
---
Why choose this compact wall-mounted pull-up bar?
If you want to create a home gym but are short on space, this bar is for you! Durable (max load 130 kg), versatile, and foldable, you can workout without sacrificing space.
If you're looking for a wall-mounted pull-up bar for outdoor use, we have a bar for that (ref: 8736055).
If you don't want to mount the bar, you can choose between:
- Pull up bar (100 cm ref: 8588491 or 70 cm ref: 8588490)
- Pull-up bar for door (ref: 8584559)
---
Tips and assembly time for the compact wall-mounted bar
Assembly time: 10 minutes for one adult
- Always install the bar on a solid wall
- The screws and wall plugs are not included, as they will depend on the material of the wall you're using to attach the bar. We recommend bringing the product to a hardware store to find the most suitable screws.

You will need 4 x M10 diameter screws.
---
Safety and maximum weight supported
This bar supports up to 130 kg.
It should be attached to a solid wall.
---
Add accessories to the compact wall-mounted bar
To lighten your load, you'll need high-resistance training bands (ref: 8484819, 8484820, 8484821).
On the other hand, once you've mastered pull-ups, you can wear a weighted vest (ref: 8736051 and 8734579) to increase the difficulty and continue to progress!
You can also use our suspension trainers (ref: 8559625) to lighten your load or work with instability for a greater challenge.
Maximum weight on the bar: 130 kg
---
Spare parts are available for this compact pull-up bar
This pull-up bar is made to last over time. If you lose parts or they get worn out, you can order them on our after-sales service site and repair your bar!
---
Back workout recommended by our coach
Back workout for building strength:
- Deadlift 4×4 reps
- Neutral-grip pull-ups 3×5 reps (depending on your level, add a weighted vest or lighten your load with an elastic band.)
- Barbell rows, pronated grip 3×8-10 reps
- 1-arm dumbbell rows 3x8-10 reps/side

Always start with the lower number of reps, and increase by one rep/week.
Pay attention to your form on deadlifts.
---
Tips for storage and maintenance
Restrictions on use
Maximum load: 130 kg. For home use only
---
TESTS AND WARRANTY
Test product
All our bars have been tested and approved by our users and ambassadors before being sold in our stores.
---
Warranty
2 Years
---