Table Tennis Bat PPR 100
Our table tennis designers developed this bat with maximum ball control in mind, making it perfect for starting out table tennis!
BENEFITS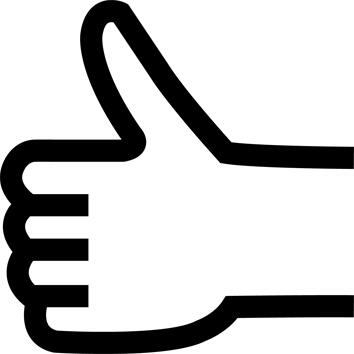 Ease of use
Its slightly slow rubbers enable very good ball control.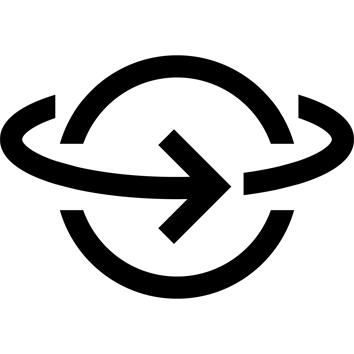 Spin
Lightly tacky rubber helps to slightly generate ball spin.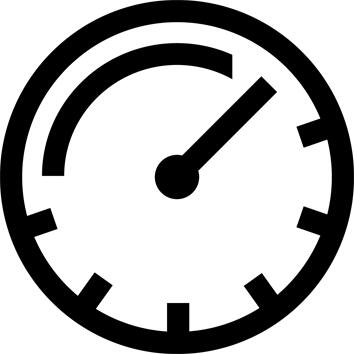 Speed
Its soft, thin sponge gives you very little speed.
TECHNICAL INFORMATIONS
EASE OF USE
The combination of the bat's soft wood and two slower and slightly tacky rubber layers provides excellent forgiveness, which is perfect for learning to play table tennis.
The wooden handle is shaped for a good grip on the bat.
---
SPIN
The slight tackiness of the rubbers provides light spin.
---
SPEED
The foam on the rubbers is 1 mm to add slight speed to your ball.
---
Tips for storage and maintenance
Storage tips
Your bat is made from wood and rubber; do not expose it to direct sunlight or moisture, protect it with a bat cover to maintain its qualities. Regularly clean the rubber with water.
---
Restrictions on use
Protect from sunlight and bad weather.
---