23L Skateboarding Backpack Mid - Black
This backpack has been designed by our team of skaters. It is light, practical and comfortable, making it perfect for heading out on your board!
BENEFITS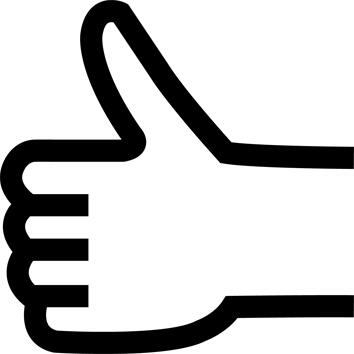 Easy transport
Allows you to transport your skateboard and helmet thanks to straps.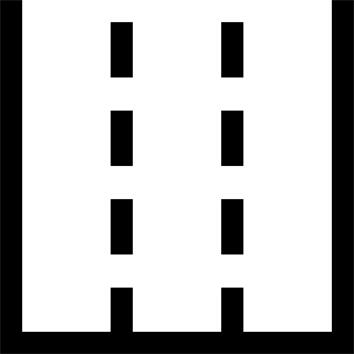 Multiple compartments
Large inner volume, 1 inner zip pocket, 3 outer pockets.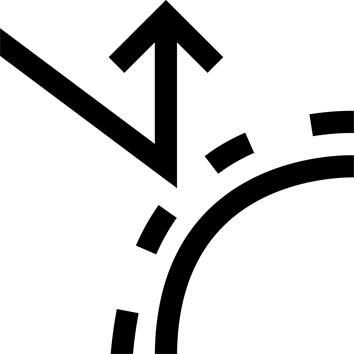 Abrasion resistance
600 deniers polyester fabric to reduce grip abrasion.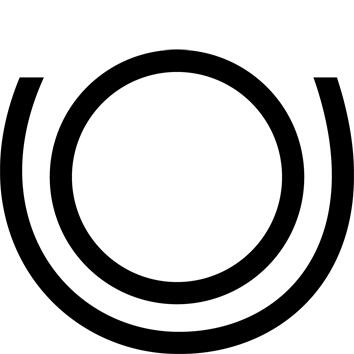 Stability
Stability thanks to easy shoulder and chest straps adjustment.
TECHNICAL INFORMATIONS
Lab test
We perform lab tests to approve our products' components: fabric, buckles, straps, foam, zips, etc. E.g. for fabric, we test resistance to wear and tearing, whether the colours withstand UV light and washing, the fabric's waterproofing, etc. We then check how sturdy the construction is by performing an accelerated use test on the finished bag that mimics the wear and tear it would suffer over several years.
---
How do you measure the volume of a bag?
The volume of each backpack is measured using a standardised method: we fill the main compartment and all of the pockets with small balls. We then empty the balls into a container with markings on it that tell us the equivalent volume in litres.
---
Tips for storage and maintenance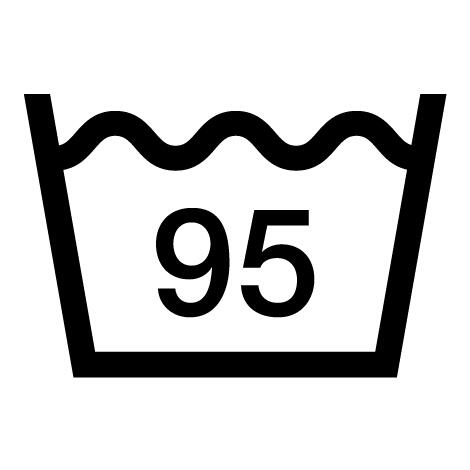 MAXIMUM WASH TEMPERATURE 95°C. NORMAL TREATMENT.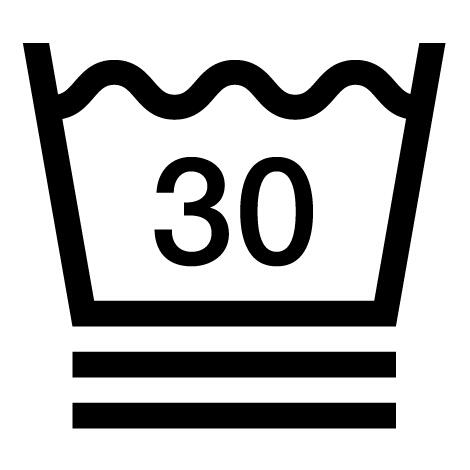 MAXIMUM WASH TEMPERATURE OF 30°C. VERY MODERATE TREATMENT.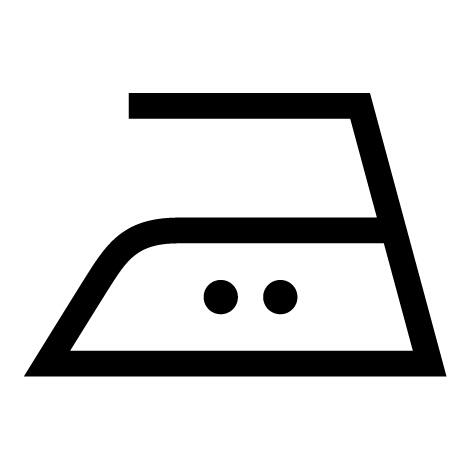 IRON AT A MAXIMUM SOLEPLATE TEMPERATURE OF 150°C.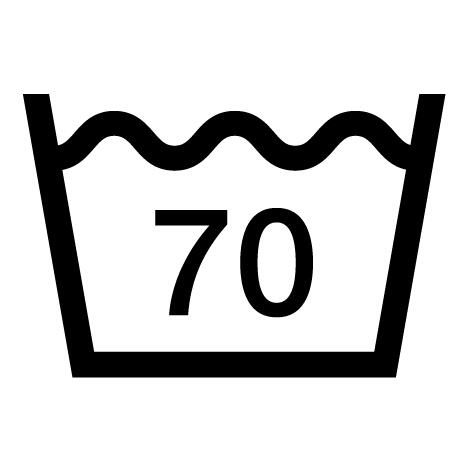 MAXIMUM WASH TEMPERATURE 70°C. NORMAL TREATMENT.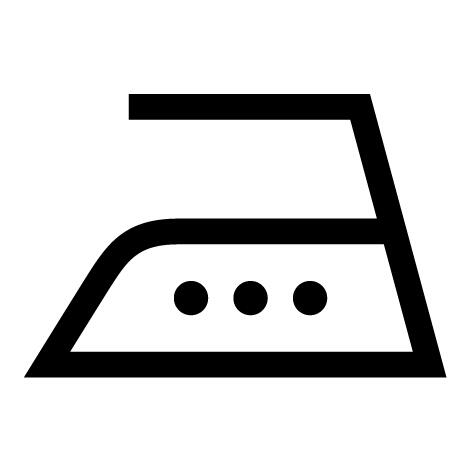 IRONING AT A MAXIMUM IRON SOLEPLATE TEMPERATURE OF 200°C.
---
Storage tips
Store the backpack in a dry place.
---