Automatic Horse Riding Drinking Trough - Green
Our equestrian designers created this drinking trough to give your horse constant access to water.
BENEFITS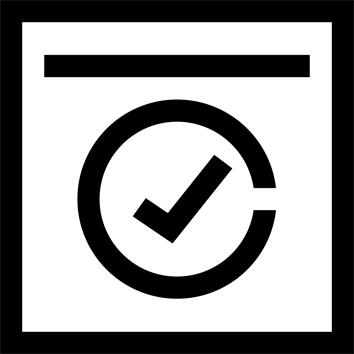 Easy maintenance
Plug hole at the bottom to make it quick and easy to clean.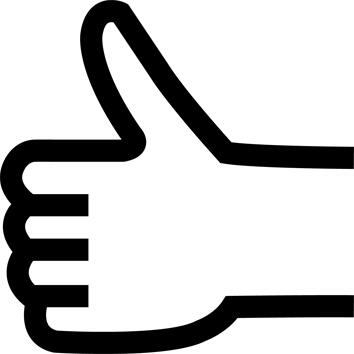 Ease of use
Constant level so that water is always available to the horse.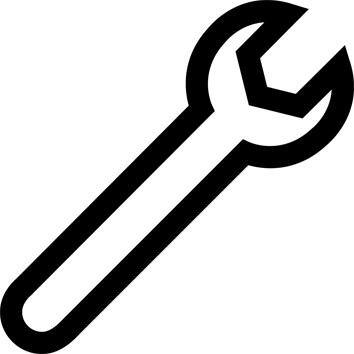 Easy assembly / dismantling
Water can be poured in from either side so that it is easier to set up.
TECHNICAL INFORMATIONS
How to adjust the water level
To access the adjustment wheel for the float, use a screwdriver to remove the green cover. Then use a small flathead screwdriver to loosen the screen and manually adjust the float.
---
Kit contents
Hardware not supplied.
---
Dimensions:
Length = 29cm
Width = 26cm
Height = 15cm.
---
Tips for storage and maintenance