Men's Slim-Fit Fitness T-Shirt 500 - Black
This comfy, stretchy, slim-fit T-shirt and its 180 g/m² fabric show your body at its best. You can easily wear it to exercise, or for everyday life.
BENEFITS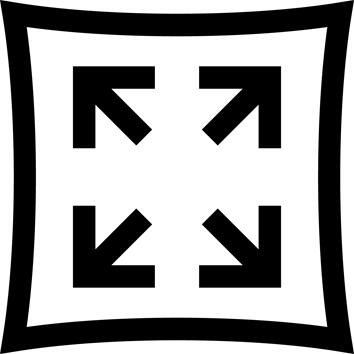 Stretch
Move freely thanks to the elastane in the fabric.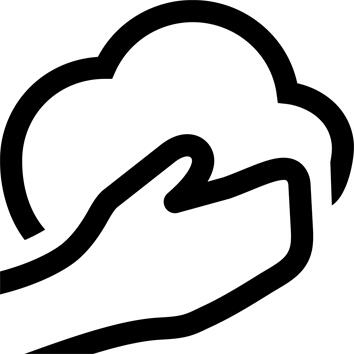 Softness
You can expect natural comfort and softness from the cotton fibres.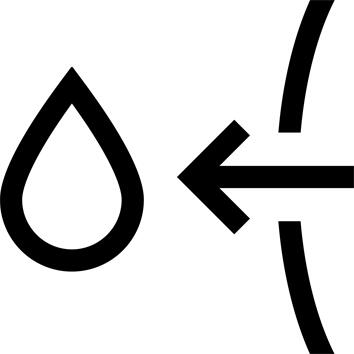 Moisture management
Cotton promotes ventilation to help keep you dry.
TECHNICAL INFORMATIONS
The timeless T-shirt you just can't do without
Our aim with this T-shirt was to create something that's perfect for working out in but that you can also wear outside the gym too! With its carefully designed cut and finishes and its durable fabric, this T-shirt has a lot going for it. It's equally at home in an intense abs and glutes workout as it is at the cinema. You'll look stylish no matter what you've got planned that day.
---
A T-shirt that goes with any of your outfits
Our teams designed this T-shirt with a timeless style and durable components and finishing touches. You can craft both professional and workout outfits around this piece.
Casual with short shorts or cargo shorts, professional with long shorts or pleated trousers... we just created this T-shirt, you get to style it!
---
THE T-SHIRT: THE BEST FRIEND FOR ANY LOOK AND ANY ACTIVITY!
You don't need to be a fashionista to put together a great outfit: our cotton T-shirt is a sure bet every time. How? Its short sleeves are perfect when it's warm outside. And when it's cold, you can simply layer up. The crew neck and slim cut are very flattering. The cotton (63%) promotes ventilation to help keep you dry.
---
FABRIC WEIGHT
This product's fabric weighs 180 g/m².
---
What information the weight of the T-shirt tells you
For a T-shirt, the fabric weight is given in grams per square metre, which tells you how thick the fabric is. This will affect its transparency, its drape, and its lifespan: the heavier the fabric, the more opaque your T-shirt will be, the nicer the drape.
---
Tips for storage and maintenance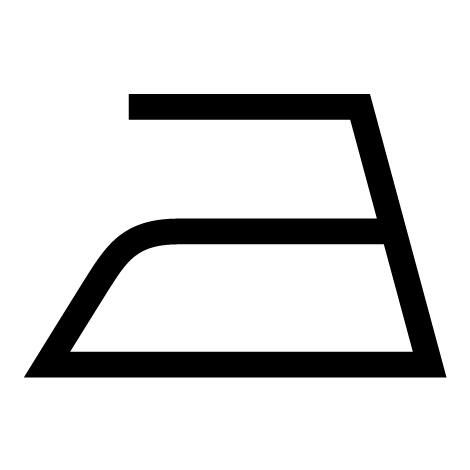 ANY TYPE OF IRONING ALLOWED.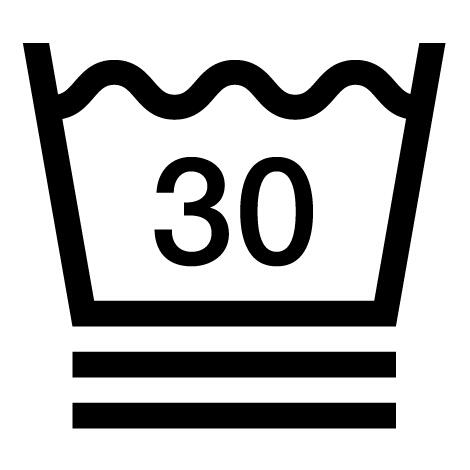 MAXIMUM WASH TEMPERATURE OF 30°C. VERY MODERATE TREATMENT.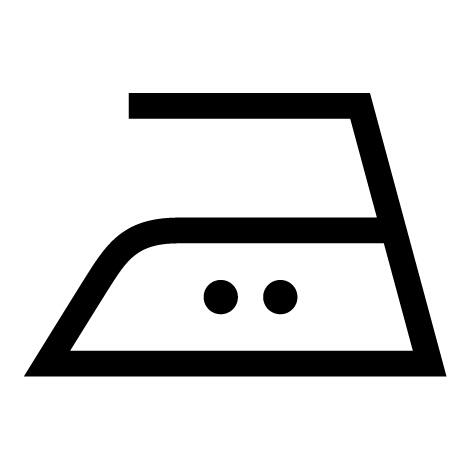 IRON AT A MAXIMUM SOLEPLATE TEMPERATURE OF 150°C.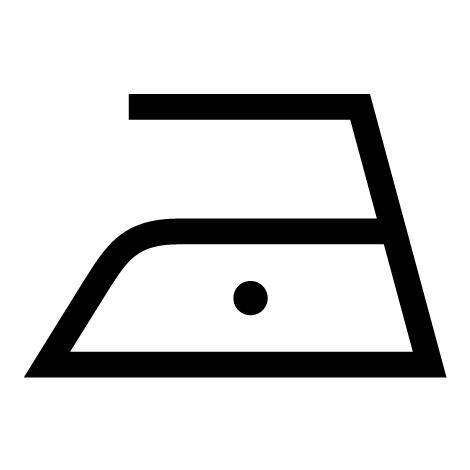 IRONING AT A MAXIMUM SOLEPLATE TEMPERATURE OF 110°C. STEAM TREATMENT MAY CAUSE IRREVERSIBLE DAMAGE.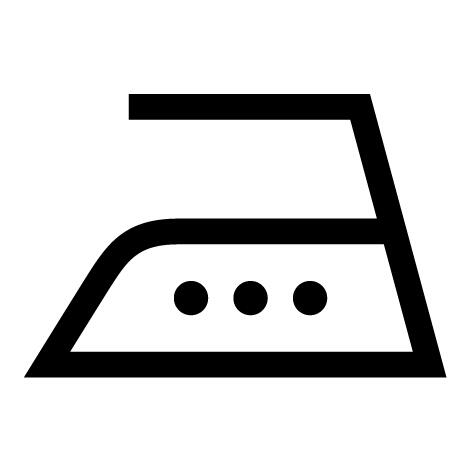 IRONING AT A MAXIMUM IRON SOLEPLATE TEMPERATURE OF 200°C.
---
Storage tips
Keep it neatly folded away in your wardrobe they'll be ready and waiting whenever you need them!
---
TESTS AND WARRANTY
Test product
We've performed rigorous tests - particularly washing and drying tests - to ensure that this T-shirt retains its shape and colour. These tests are carried out regularly by an external laboratory so that we can check that our quality requirements are being met.
---
Warranty
2 Years
---
Agree by
A word from Gérald, product manager: "A team of engineers carries out tests with a panel of users under real-world conditions. This lets us work with the design team to imagine and create technical, high-quality products." We can't wait to hear what you think about this product :) !
---