Men's Long-Sleeved Fitness T-Shirt 100 - Grey
A wardrobe classic. It's hard to do better than that!
BENEFITS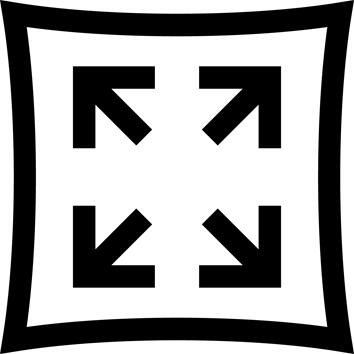 Stretch
Specially knitted fabric that offers natural freedom of movement.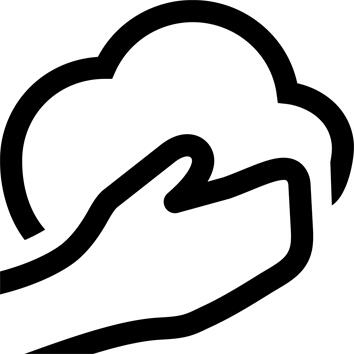 Softness
There's nothing better than a 100% cotton T-shirt for flexibility and comfort.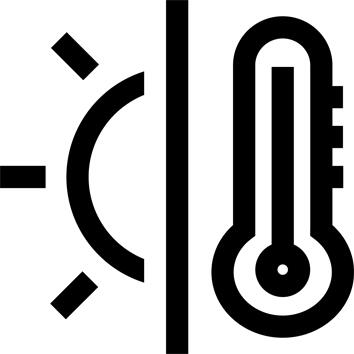 Warmth
Cotton promotes ventilation to help keep you dry.
TECHNICAL INFORMATIONS
The perfect winter basic
You'll love wearing this T-shirt when the weather gets chilly. It has all the features you'd expect of a basic: straight cut, long sleeves, durable fabric. It comes in white, grey and black so you can take on your busy day in style!
---
THE T-SHIRT: THE BEST FRIEND FOR ANY LOOK AND ANY ACTIVITY!
You don't need to be a fashionista to put together a great outfit: our cotton T-shirt is a sure bet every time. How? The long sleeves are perfect for summer evenings, autumn days, and winter mornings when layered under a cosy cardigan. The crew neck is flattering while the straight cut is comfy. The cotton promotes ventilation to help keep you dry.
---
FABRIC WEIGHT
The fabric weighs 150 g/m².
---
What information the weight of the T-shirt tells you
For a T-shirt, the fabric weight is given in grams per square metre, which tells you how thick the fabric is. This will affect its transparency and fall: the heavier the fabric, the more opaque your T-shirt will be, the nicer the drape.
---
Tips for storage and maintenance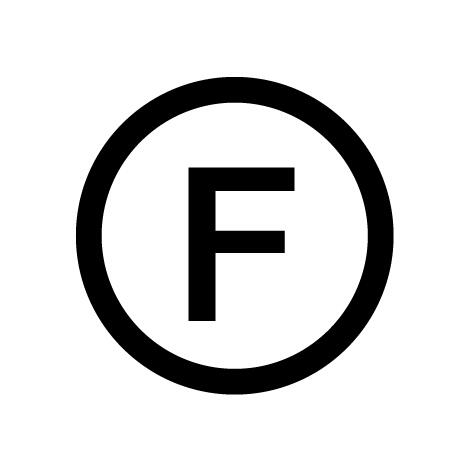 PROFESSIONAL DRY CLEANING WITH TETRACHLOROETHYLENE AND ALL SOLVENTS LISTED OPPOSITE THE F SYMBOL. NORMAL TREATMENT.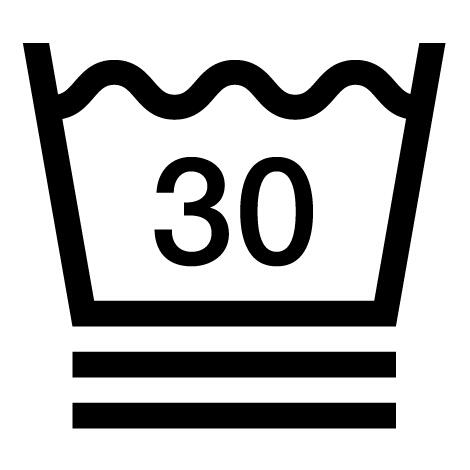 MAXIMUM WASH TEMPERATURE OF 30°C. VERY MODERATE TREATMENT.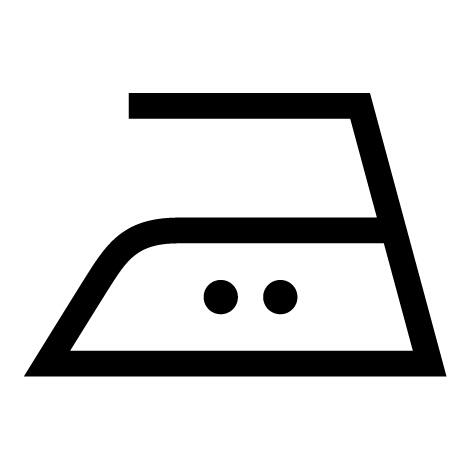 IRON AT A MAXIMUM SOLEPLATE TEMPERATURE OF 150°C.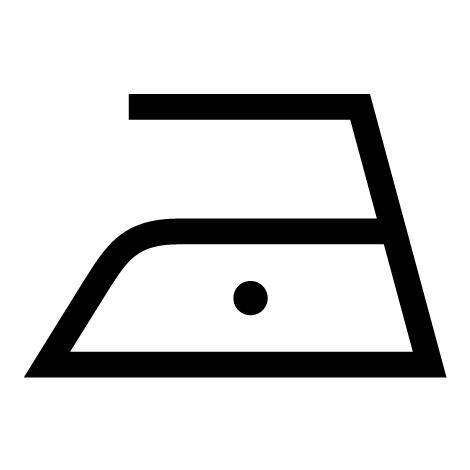 IRONING AT A MAXIMUM SOLEPLATE TEMPERATURE OF 110°C. STEAM TREATMENT MAY CAUSE IRREVERSIBLE DAMAGE.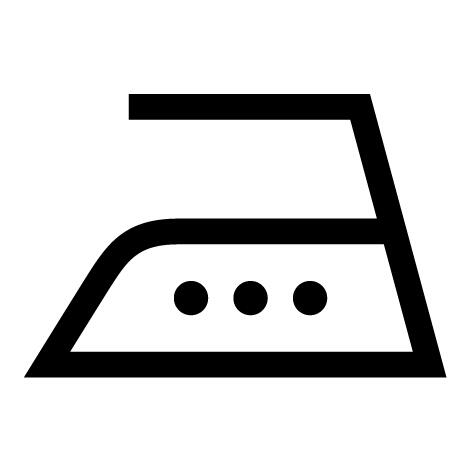 IRONING AT A MAXIMUM IRON SOLEPLATE TEMPERATURE OF 200°C.
---
Storage tips
Keep it neatly folded away in your wardrobe they'll be ready and waiting whenever you need them!
---
TESTS AND WARRANTY
Warranty
2 Years
---
Agree by
Us, of course. And you too, no? Seriously, though, we can't wait to hear what you think about this product :) !
---