Discovery Soft Archery Target Boss
We've designed this target for safely discovering archery from the very youngest age at home and for having fun with family.
BENEFITS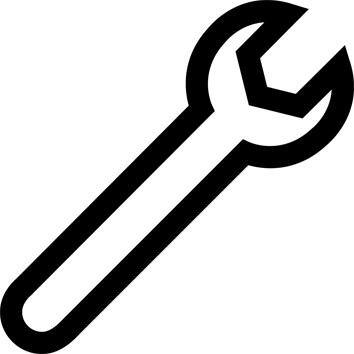 Easy assembly / dismantling
2 feet you can set up without tools.
TECHNICAL INFORMATIONS
SAFETY
/!\ Never leave a bow in the hands of a child that is not under constant supervision.
/!\ Never shoot an arrow at a window
/!\ Never take aim at a person or animal, the shooting range must be clear.
/!\ Before each shot inspect arrow to check it is in good condition, withdraw your arrows when nobody is behind you.
/!\ Failure to follow safety instructions can cause FATAL INJURIES.
---
TARGET DIMENSIONS
Stand-alone target. Target diameter: 63 cm.
Thickness: 35 mm.
Weight:1.25kg.
---
AFTER SALES SERVICE
Spare parts for this product are available via after sales service. Visit a workshop in a Decathlon store to find or order the parts you need.
---
PRODUCT END OF LIFE
Trash MUST be placed in a dustbin or taken to an appropriate waste disposal centre or sorting facility.
---
CARE
Target assembles and disassembles in just a few seconds for quick storage.
---
Tips for storage and maintenance
Storage tips
Remove the feet after each use, before storing the target.Store your product away from heat and moisture.
---
Restrictions on use
Children must be under adult supervision at all times
---
TESTS AND WARRANTY
Test product
The Soft Archery target has been tested using the Discovery 100 bows. It can be used with all types of recurve bows with up to 22 lbs draw weight./!\ Use exclusively with suction-tipped arrows ((Easysoft and Discovery Soft arrows)
---
Warranty
2 Years
---