Kids' hiking backpack 18L - MH500
Young hikers will love exploring with this lightweight backpack for a day on the trail or a day at school.
BENEFITS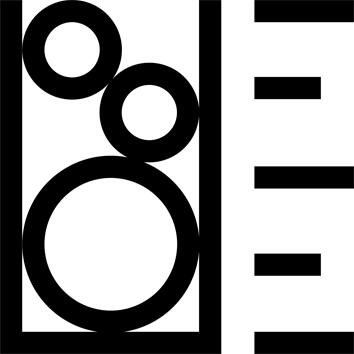 Volume
Volume 18 L / Dimensions: H: 47 cm / L: 20 cm / D: 22 cm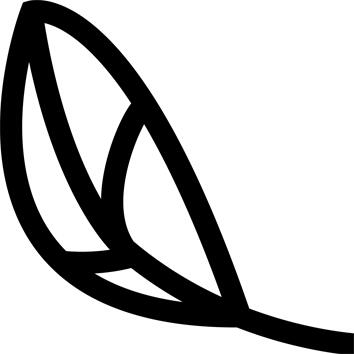 Lightweight
Weighs just 527 grams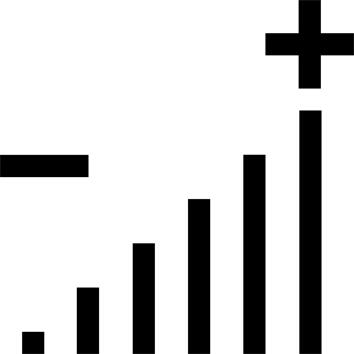 Adjustable
Thanks to its adjustable back, you can adjust it to 3 sizes: 130/140/150 cm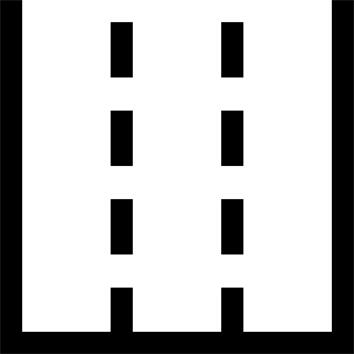 Multiple compartments
Zipped pockets: 1 inner, 1 outer, 1 phone pocket on belt, 2 mesh pockets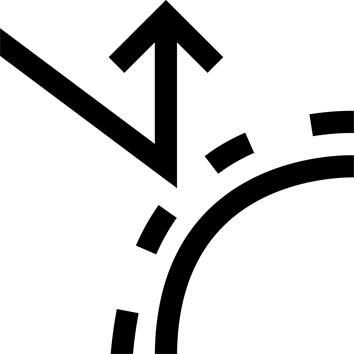 Abrasion resistance
Abrasion resistant component (bottom and back)
10-YEAR WARRANTY
TECHNICAL INFORMATIONS
HOW TO ADJUST MY BACKPACK
1 - Adjust the back height adjuster to your kids' height in cm (remove the rip-tab and then pass it through the loops of the desired colours).
2 - Loosen all the straps (shoulder straps, belt, load adjuster straps).
3 - Put the backpack on.
4 -Tighten the shoulder straps.
5 - Adjust the load adjuster straps as needed
---
10-year guarantee
The guarantee covers any backpack faults, except those caused by normal wear and tear and improper use. This special 10-year warranty will only be granted upon presentation of the receipt and the product, if the product is covered by warranty, it will be repaired or exchanged, free of charge. This commercial guarantee does not affect any statutory guarantees that are applicable in the country/state of purchase.
---
OUR ENVIRONMENTAL POLICY
Because we are aware that we must act to preserve our playground, Quechua is committed to limiting the environmental impact of its products.
Today, this product is not, but we work every day to make it more responsible: repairability and sustainability are at the heart of our developments.
---
Product design: our expertise
Our design team is based at the foot of Mont Blanc, in Haute-Savoie (France). All year round, we create and develop products that are beautiful, simple and technologically advanced. These are then ruthlessly tested in the field, as we remain convinced that only through rigorous testing under real world conditions, like the ones you will be using them in, can we continue to provide you with better products than ever.
---
WHERE DO OUR BACKPACKS COME FROM?
Created in our international design centre at the foot of Mont Blanc in France, this backpack is then manufactured by our suppliers in China and Vietnam.
We collaborate closely and with these partners who have real expertise in the manufacture of our backpacks.
Thanks to this relationship of trust with our industrial partners, we can create high-quality technical products.
---
Working conditions in our production workshops
We guarantee that our suppliers comply with our code of conduct. These suppliers are often located in developing countries where our presence helps to create jobs.
By conducting audits and having teams on site, we make sure that the working environment of the employees meets certain quality standards in terms of human respect, personal fulfilment and environmental protection.
---
Tips for storage and maintenance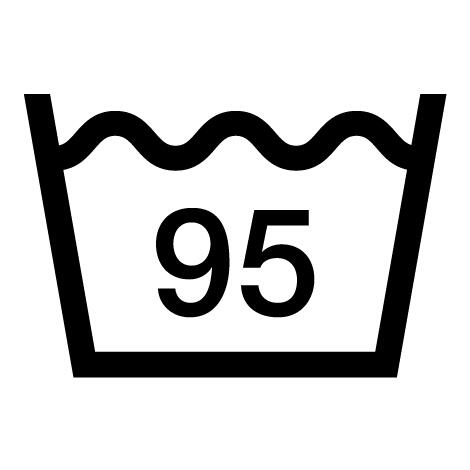 MAXIMUM WASH TEMPERATURE 95°C. NORMAL TREATMENT.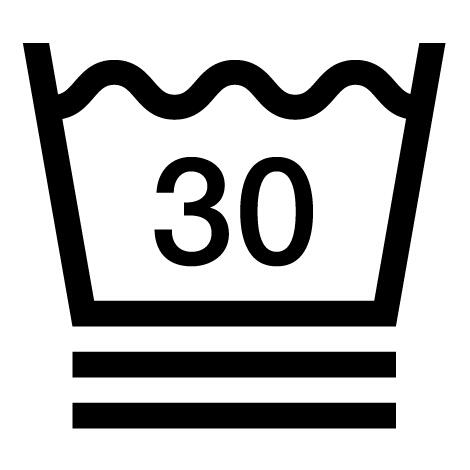 MAXIMUM WASH TEMPERATURE OF 30°C. VERY MODERATE TREATMENT.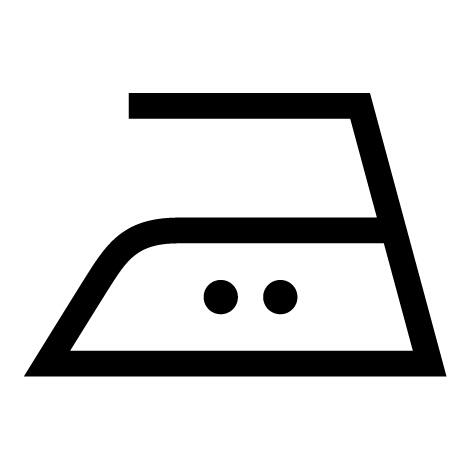 IRON AT A MAXIMUM SOLEPLATE TEMPERATURE OF 150°C.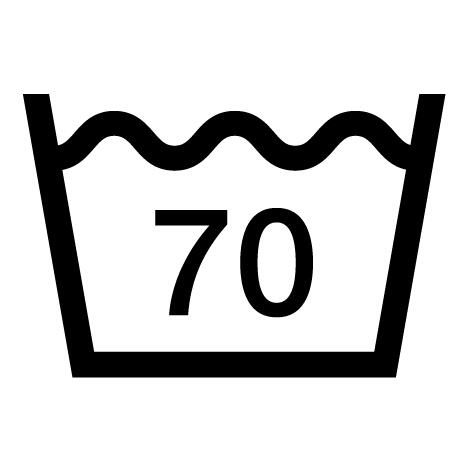 MAXIMUM WASH TEMPERATURE 70°C. NORMAL TREATMENT.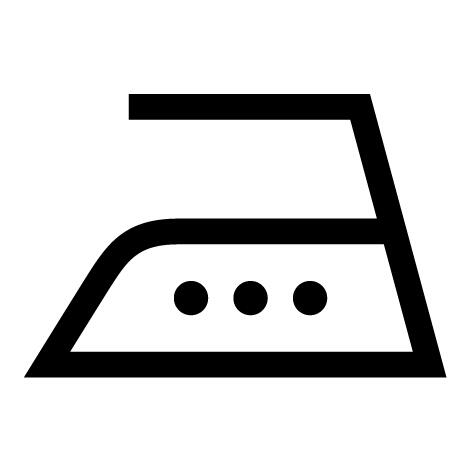 IRONING AT A MAXIMUM IRON SOLEPLATE TEMPERATURE OF 200°C.
---
Storage tips
Store the rucksack in a dry place.
---
Restrictions on use
Not waterproof, protect belongings when raining.
---
TESTS AND WARRANTY
Test product
We complete laboratory tests to certify components: fabrics, buckles, straps, foam, zips... for example, for a fabric: resistance to abrasion & tearing, colour-fastness in UV light, resistance to washing, waterproofing, etc. A test is then conducted on the product replicating the accelerated demands on the backpack over a number of years to check the strength of the assembly: the backpack is weighted, then placed on a dummy which reproduces the movement of fast walking over thousands of cycles.
---
Warranty
10 Years
---
Agree by
To meet your requirements, Quechua products are tested in the mountains in conditions you will encounter during your hikes. Sarah, our Field Test Engineer, as well as a panel of child testers, test the products throughout their development until they're offered for sale.
---