Waterproof Tall Wellies - Khaki
Tall wellies for country walking and other outdoor activities.
BENEFITS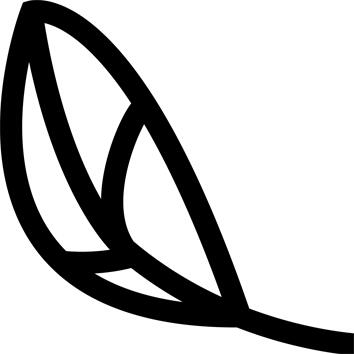 Lightweight
These boots weighs just 1.4kg in size 43/44 for the pair.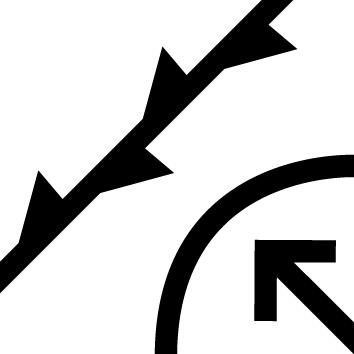 Prevents the growth of wild vegetation
Tear and abrasion resistant components.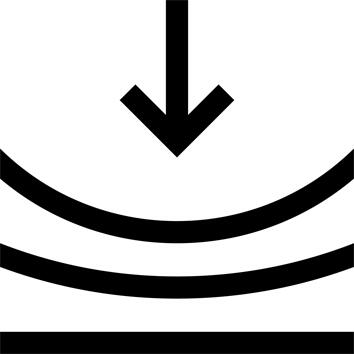 Cushioning
Best when it comes to cleanliness, 4 mm thick.
TECHNICAL INFORMATIONS
A light and resistant design with a unique price/quality ratio
The GLENARM 100 boots are the lightest in our range. They are barely 1.4kg for size 43/44. You can move without having that sensation of heavy feet and legs. Whether you use them for hunting or walking through fields or along muddy, puddle-covered trails, these boots will protect you from rain (they are waterproof) and keep your feet dry. Tear and abrasion resistant components.
---
A few care instructions for these PVC boots
To keep your boots in good condition, clean them after each use with water and/or Ph neutral soap (avoid using hard brushes or abrasive sponges). Then wipe them with a cloth or leave them to dry in a well-ventilated place away from heat sources. Store the boots upright, away from humidity, preferably in a dry and well-ventilated place. It goes without saying that you can go in the water with this pair up to the shaft level.
---
Weight of the pair
35/36: 1.036 kg
37/38: 1.125 kg
39/40: 1.18 kg
41/42: 1.3 kg
43/44: 1.4 kg
45/46: 1.485 kg
47/48: 1,6 kg

Calf circumference size 41/42: 41 cm
---
Calf size
Size Calf circumference
35/36 34 cm
37/38 35 cm
39/40 36.5 cm
41/42 38 cm
43/44 39 cm
45/46 41 cm
47/48 42.5 cm
---
Inner height (mm)
Size Inner height (mm)
47/48 365
45/46 360
43/44 355
41/42 335
39/40 325
37/38 315
35/36 305
---
Tips for storage and maintenance
Storage tips
In a dry place away from light.
---
Restrictions on use
Keep away from fire.
---
TESTS AND WARRANTY
Test product
Field test of a 100 km hike on mixed terrain.
---
Warranty
2 Years
---