80 mm 84A Inline Fitness Skate Wheels Fit 4-Pack - Black
These wheels have been designed to provide all the comfort needed for your short- to mid-length skating outings.
BENEFITS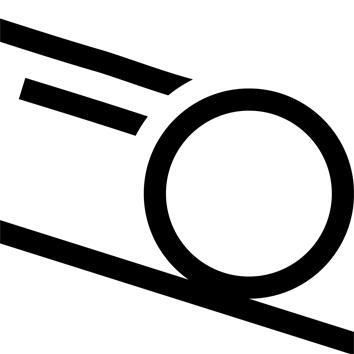 Glide quality
80mm/84A for a good balance between acceleration and manoeuvrability.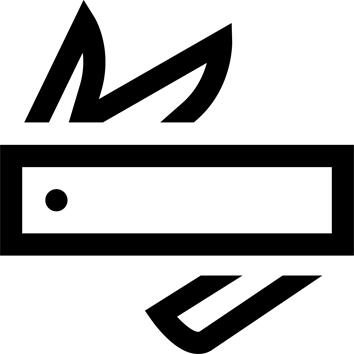 Versatility
Wheels for short- or mid-range inline skating on asphalt.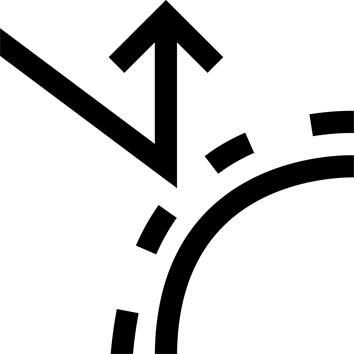 Abrasion resistance
84A hardness rating wheels ensure durability and great glide performance.
TECHNICAL INFORMATIONS
Glide performance
Wheels offering intermediate skaters a good compromise between glide quality, durability and manoeuvrability thanks to their 80mm diameter and medium hardness (84A).
---
80 mm in diameter
The bigger the wheel, the faster you'll go once you've pushed off.The smaller the wheel, the more manoeuvrable and responsive it is.
---
84A hardness
Fairly hard wheels for excellent abrasion resistance.
---
Wheel profile
Elliptical fitness wheels.
---
Compatible with Oxelo skates
Wheels suitable for the Fit 5 Juniors (sizes 2.5/5 and 5/7), and the adult Fit 5, FIT500, FIT100, Sneak-In, Freeride MF500, Freeride 3 and Freeride 5 inline skates.
---
Care advice
Swap your wheels around regularly so that they wear down evenly.
---
Tips for storage and maintenance
Restrictions on use
Not designed for aggressive skating.
---