Women's Windproof Jacket - Softshell - Warm - MT500
Our designers, made up of mountain trekking enthusiasts, designed this softshell jacket to cope with changing weather conditions.
BENEFITS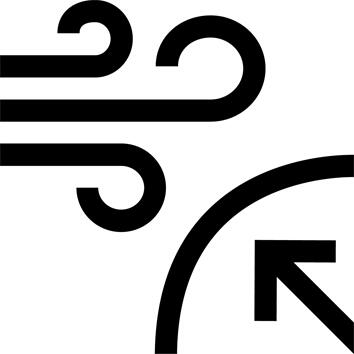 Windproof
Built-in windproof membrane for maximum protection.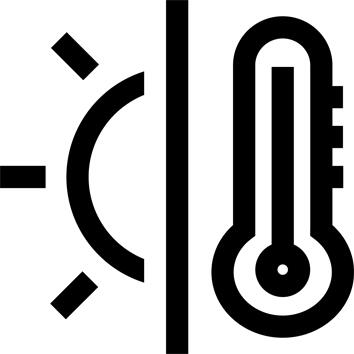 Warmth
Fleece brushed on the inside Comfortable down to 10°C when active.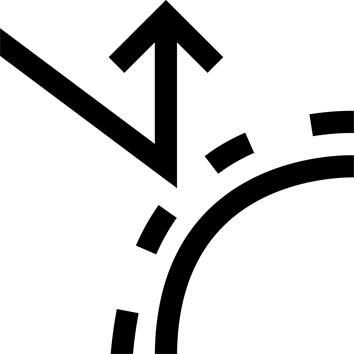 Abrasion resistance
Fabric with tight weave so you can wear a backpack without any risk of tearing.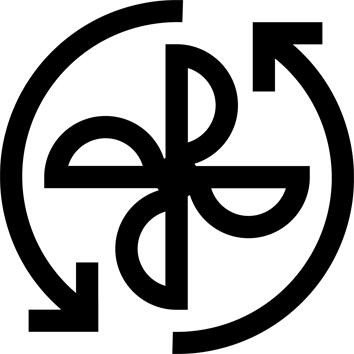 Ventilation
Zipped air vents that help to eliminate the heat generated by the body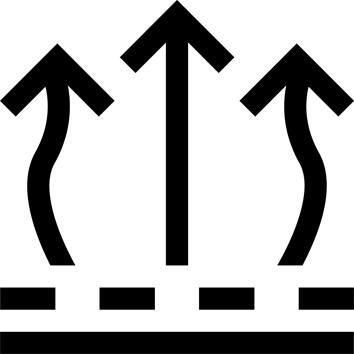 Breathability
Underarm ventilation zips: aid perspiration wicking.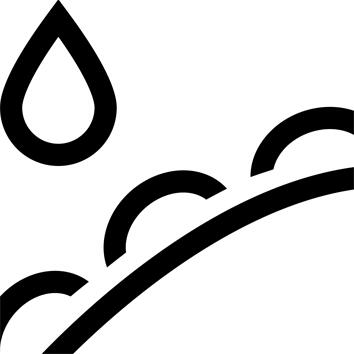 Water repellent
Treated surface to prevent water from seeping into the fabric.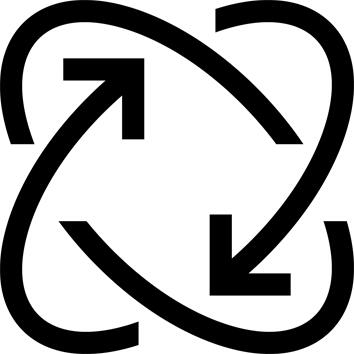 Freedom of movement
Stretch fabric, cuffs with thumb loop, shaped elbows.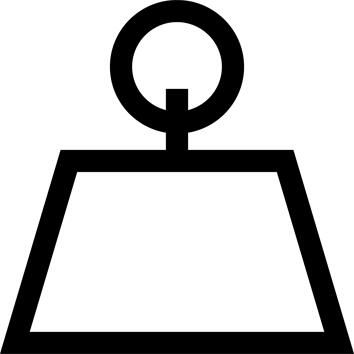 Weight
535 g in size M
TECHNICAL INFORMATIONS
What is the cut of this softshell jacket?
Quite a close-fitting cut. The jacket is designed to be worn with a slim-fitting second layer such as a fleece.
---
Breathability
The main fabric used throughout the jacket, except at the sides, has a windproof membrane with a breathability of 2814 g/sqm for 24 h (according to the JIS 1099 A standard).
---
Functions
2 hand pockets.
Jacket hem tightened with an elastic cord + toggles.
Lycra cuffs + thumb loops on cuffs to prevent any heat loss.
---
Thermal comfort and windproof
The wind makes you feel considerably colder.
With an outside temperature of 0°C and a 20 km/h wind, the perceived temperature is -10°C.
"Windproof" components fight the uncomfortable effects associated with this "freezing effect". Forming a barrier against the wind, they effectively reduce heat loss.
This Trek 500 Softshell jacket is comfortable down to 10°C when active and worn as a second layer.
---
Water repellent property of component (not to be confused with waterproofing)
A fabric is water repellent when it allows water slide over its surface without seeping in. This prevents the fabric from swelling, and keeps it lightweight and warm. The water repellent property is achieved by treating the fabric's exterior. This treatment must be renewed throughout the garment's lifespan (recommended after each wash). Products for this are available in our stores. All Quechua Softshells have the benefits of water repellent treatment.
---
WASHING, REACTIVATING WATER-REPELLENT PROPERTIES: HOW TO LOOK AFTER MY SOFTSHELL JACKET?
The water-repellent treatment becomes less effective with time, washing and use. Find all tips for washing and reactivating water-repellent properties here:
https://www.forclaz.co.uk/how-to-look-after-and-repair-a-waterproof-jacket
---
Tips for storage and maintenance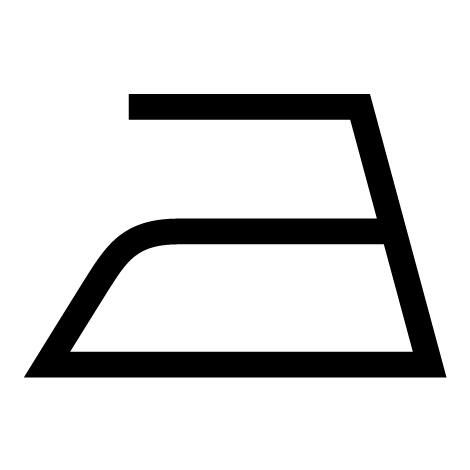 ANY TYPE OF IRONING ALLOWED.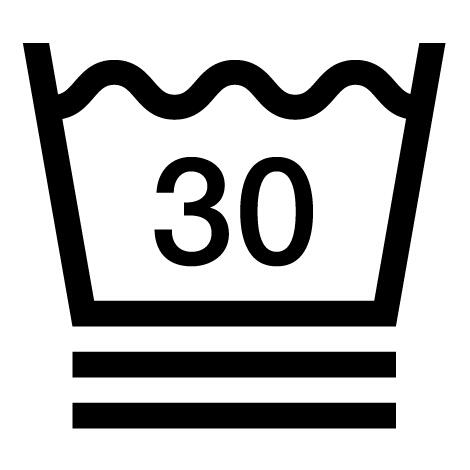 MAXIMUM WASH TEMPERATURE OF 30°C. VERY MODERATE TREATMENT.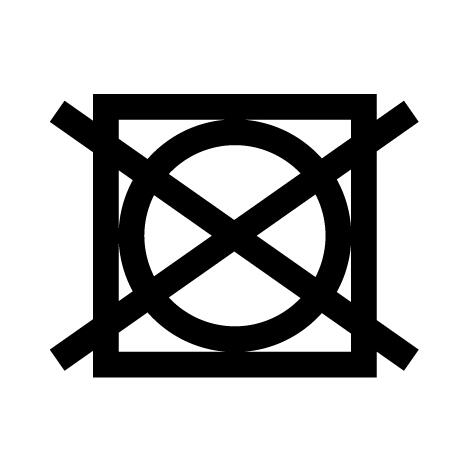 DO NOT TUMBLE DRY.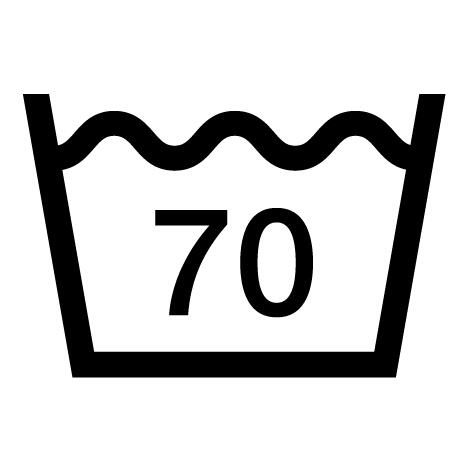 MAXIMUM WASH TEMPERATURE 70°C. NORMAL TREATMENT.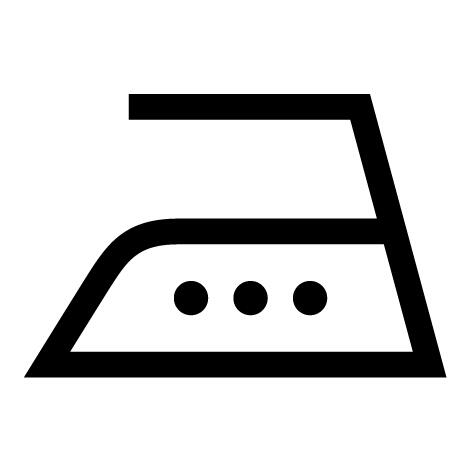 IRONING AT A MAXIMUM IRON SOLEPLATE TEMPERATURE OF 200°C.
---
Restrictions on use
Not waterproof: not for use in rain.
---