Essential Oil Yoga Mat Spray
This essential oil spray was designed to keep your mat clean and fresh, and limits unpleasant odours.
BENEFITS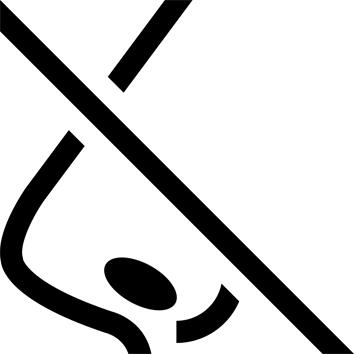 Odour control
Contains essential oils (Tea Tree, Orange, Lavender)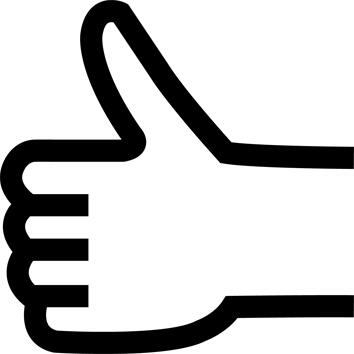 Easy transport
A 100 ml spray you can slip in your bag to bring some nature to your practice.
TECHNICAL INFORMATIONS
Why use this spray?
Yoga is practised barefoot, so it's a good idea to clean the mat at the end of a session using a soft cloth, then leave it to dry for a few minutes before rolling it up.
---
Composition:
Water, Ethanol, PEG40 castor oil, flavour based on essential oils (tea tree, orange, lavender, etc.), Preservative.
---
Tips for storage and maintenance
Restrictions on use
Do not use if allergic to essential oils.
---